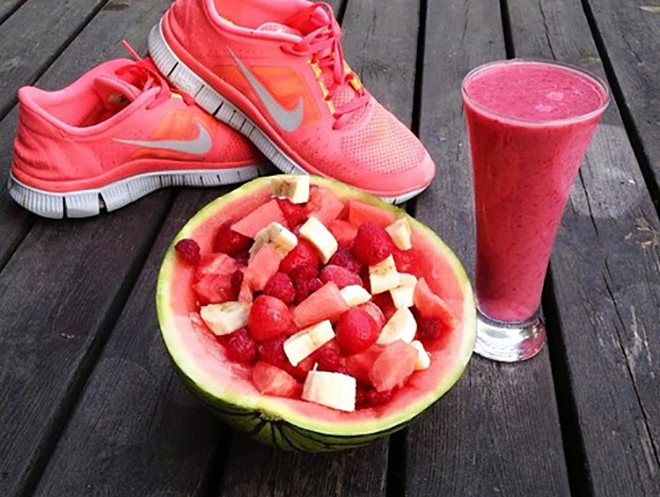 New Year means resolutions, but we're not going for the "give-up's" or the "try not too's", we've got GOALZ instead.
1. LIFE GOALZ
Be more like Beyonce. Let's face it, she's Queen Bey, so if in doubt we'll be asking "What Would Bey Do?" in 2015
#WWBD?
2. HAIR GOALZ
Let's liven up 2015 and reach one of our hair goalz. My little pony rainbow hair anyone?
3. HEALTH GOALZ
We wanna be fit and healthy in 2015! So we're hitting the gym, eating right and nibbling on our five-a-day.
4. WARDROBE GOALZ
Carrie Bradshaw's wardrobe please? If we close our eyes and wish it might come true…right?
5. STYLE GOALS
Never be Boring!