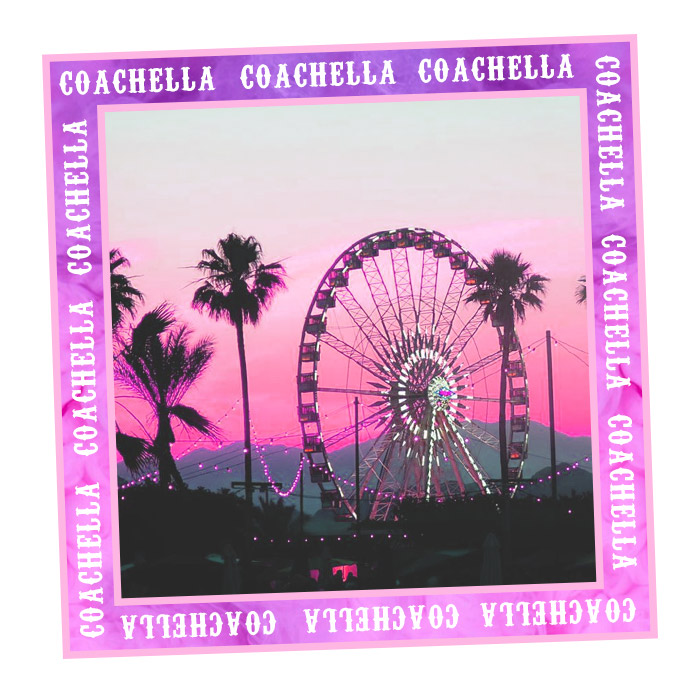 It's almost time for hottest festival of the year (literally) and we're here to tempt you with the round-up of the happenings. The fresh AF world-class acts are the main attraction, but we can think of a million other reasons why you should jet off to Cali to party in the fields with your besties.
4 Things To Love About Coachella 2018
#1 Queen Bey is Headlining
Now ladies get in formation because Beyonce is one of the headlining acts this year. We already know she's doing an OTR tour with hubby Jay Z in the UK, but the sunshine is more up our street. If Coachella wasn't already a big enough excuse for OTT outfits and tons of glitter, being sassy AF and shaking your thang to Bey is another. Caution: Beware of hair flips and twerking.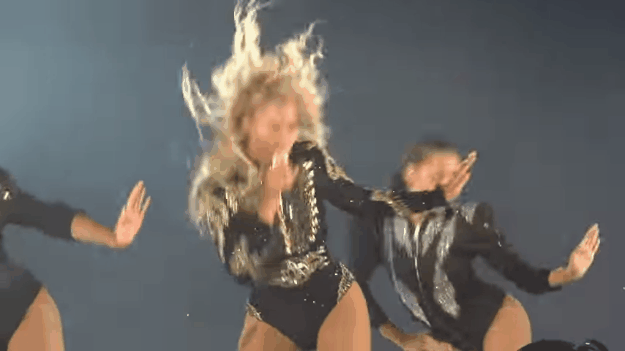 #2 Cool AF Dining Experiences
Seriously, you can now get wined and dined at a four course meal in the middle of the field. Just imagine the luxe background of the sun setting and the bright lights from the surroundings, oh and a table full of your favourite cocktails.
#3 Teepee Camping
Located right by Lake Eldorado, the luxurious teepee camping sites are like you've never seen before. Fit for a princess, these teepee's are all kinds of cute. With the multi striped design and palm tree backdrop, this location is seriously dreamy. Your camera roll will be full of perfect Insta snaps if you get the ultimate opportunity to stay here, that's for sure.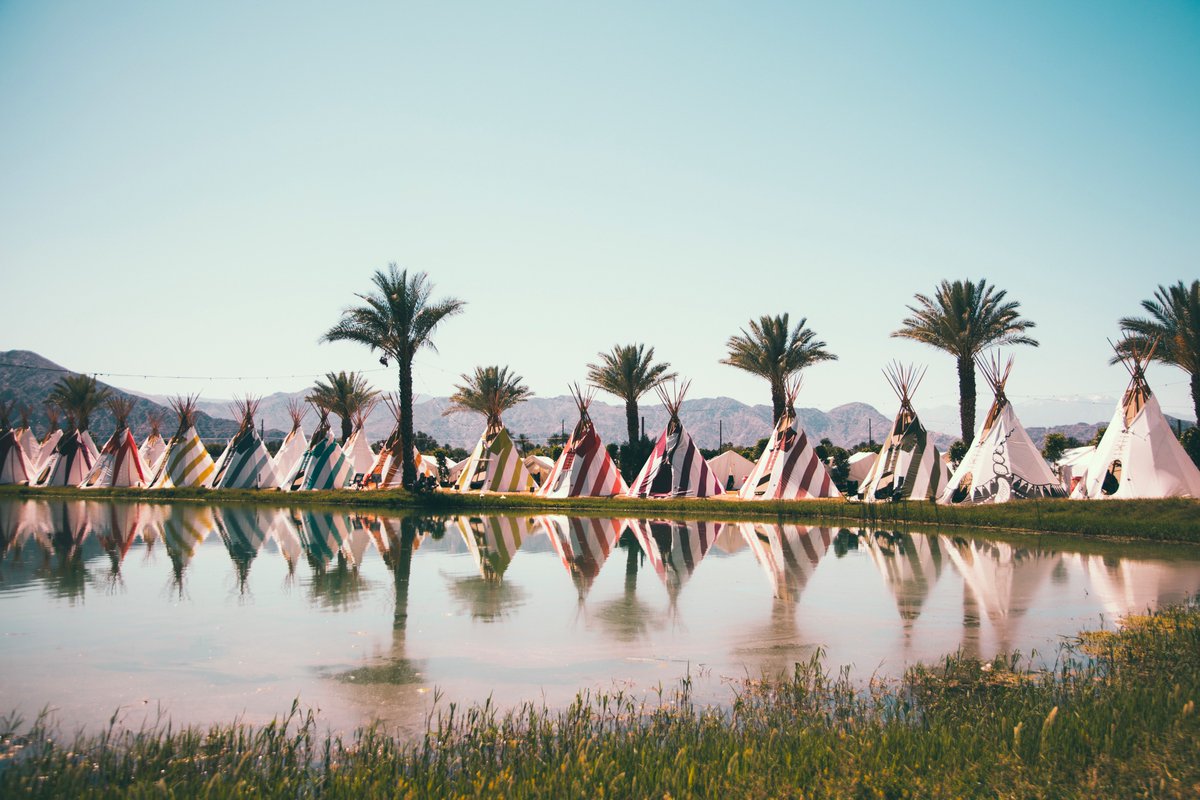 #4 The Festival Style
One of the biggest things to love about Coachella weekend 1? The style obv – particularly of the celeb babes you're gonna be spotting and going heart-eyed over. Get those liking fingers ready to be when your fave muse of the moment drops her #OOTD's to Instagram. They'll def come in handy as serious inspo for when it comes to putting together your own festival wardrobe.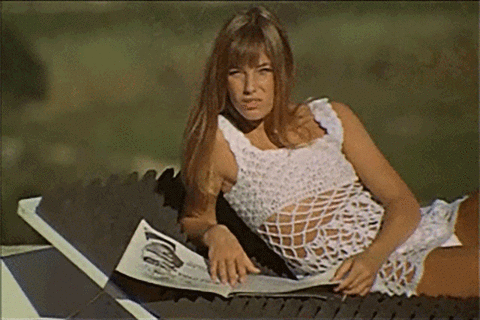 Images sourced from Gify.com