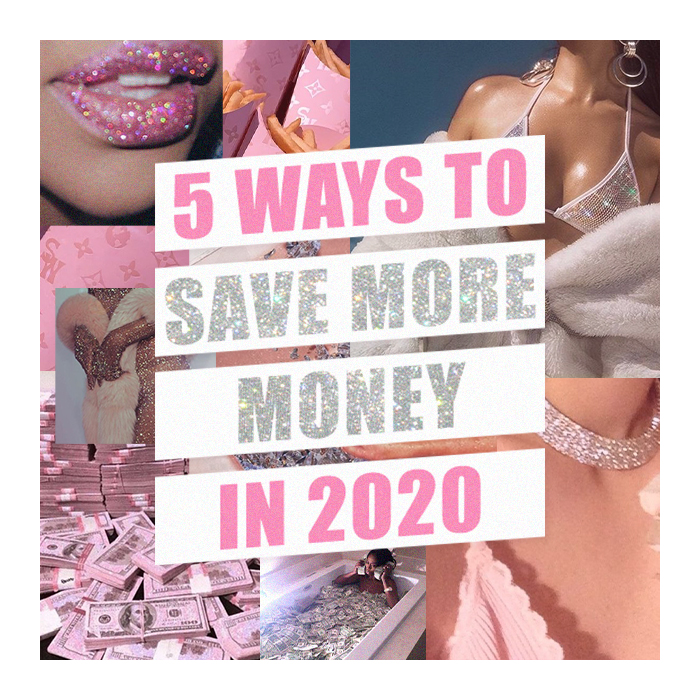 Whilst saving money might be the last thing on your mind in January, it really doesn't have to be as daunting as you think. Whether you've got something in mind that you're saving for or you just want to build up your savings account, we've got your back with 5 ways to save more money in 2020.
5 Ways To Save More Money In 2020
If saving money in 2020 is one of your new year's resolutions, we've got you covered with some money saving hacks.
Set a Goal
Whatever it is you're saving for, having a goal will really keep you motivated. Whether it's saving £50 or £100 a month, having a target that you want to reach will make all the difference.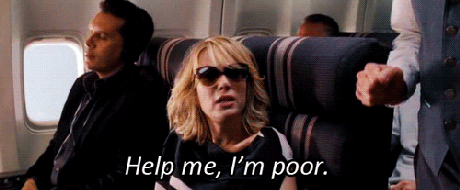 Add Your Bills To Your Calendar
2020 is the year to get organised. Avoid any unexpected bills coming out of your account by adding the dates your calendar. Whether it's adding them to your phone calendar or putting them in a diary, having all your bills written down with a date by them will help you budget better.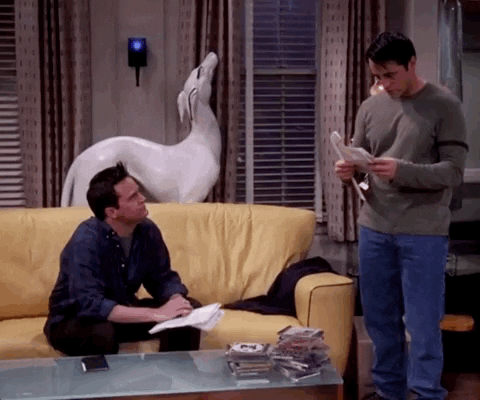 Set a Weekly Budget
Whilst sticking to a budget might seem like the ultimate struggle at first, we promise it will help in the long run. If you have an idea of how much you want to spend each month, you'll find it much easier to work out how much you can save.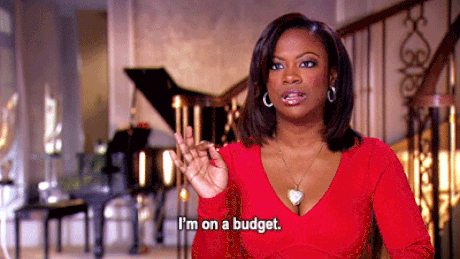 Cancel Subscriptions You Don't Use
One of the best ways to save money is by cutting back on the amount coming out of your account each month. So, take a look at your subscriptions and cancel any that you know you can live without.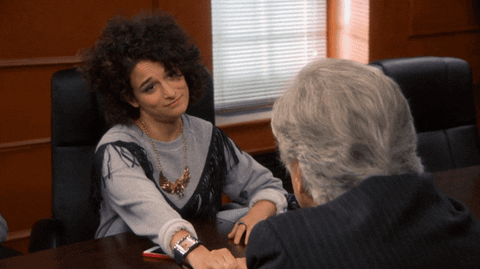 Save Small Change
It might sound a bit old fashioned but saving any loose change can really add up over the course of the year. So get yourself a cute money box or jar and start saving those coins.