We got those festive winter feels on. Fall with the BFF just got cute. This time of year is so creative and exciting. The festive feels bringin' everyone together. We just can't get enough of it! 🤶🏻🎅🏻❄🎉
Fun Things To Do With Your BFF This Fall
Wanna make it the best festive season yet? We got'chu! We have some fun options below for you bae's. 👇🏻👇🏻
#1 Christmas Markets
The BEST bit about Christmas is the markets. You and the bestie could keep it local or make a day/weekend of it in another city. Manchester/Leeds/Liverpool/Birmingham are just a few cities you could visit for the day. Winter Wonderland has to be the best Christmas market you could visit in the UK, the views from the Observation Wheel Attraction is so instagramable. Wanna go all out? You could plan a trip to Berlin to Kaiser Wilhelm, Brussels Plaisirs d'hiver, or Stockholm Skansen's Christmas Market treat yo'selves.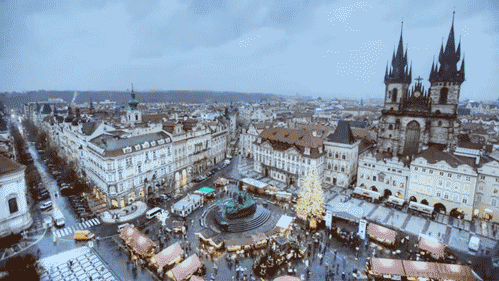 #2 Decorate your home
Oh my godddd. Cover the house in fairy lights, tinsel, festive wall hangings, candles. You could spend a Sunday making paper chains. Get your craft on, Christmas only comes once a year. ❄⛄🎄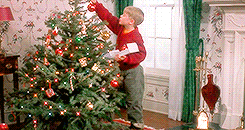 #3Â Organise a Christmas do
Get all the huns together! Meal and drinks? A gathering at an old school local? Girly night in and you and your BFF host? Get yourselves in Christmas jumpers and fancy dress just to top it off. Make your own mulled wine and cider for prinks 🍻🍷. Be the hostess with the mostess.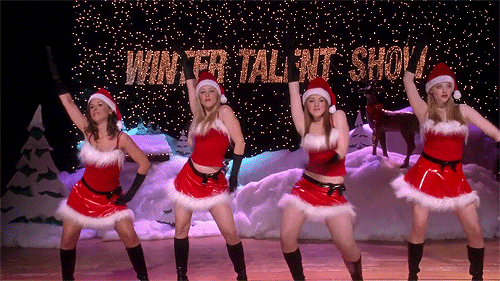 #4Â Volunteer your time with homeless people
Winter is a particularly difficult time for the homeless, being able to offer them festive food and drink and a warm place to gather would legit be an ahhh-mazin' experience for you and your BFF. Helping those who need it the most. 😌🙌🏻💕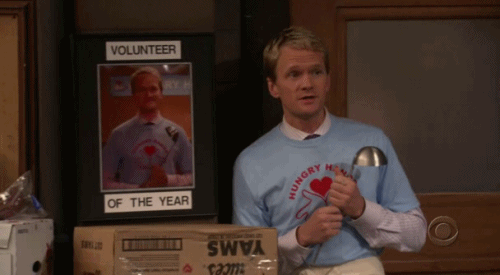 #5 Duvet day watching your favourite festive films
Honestly is there anything better? Get in your PJ's, grab your duvets and sit around the fire (or heater whatever you got bae's 😂). Hot chocolates are a MUST, with a drop of amaretto if you're feeling cray etc. Home Alone, Elf, The Holiday and Grinch are just a few of the holiday favourite's.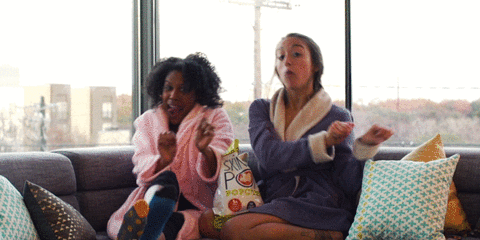 #6 Cute trip to the theatre 
The perffffffff gift to one another. Disney On Ice or London Marvel Universe would be increds. You could make this your Christmas present to each other. Shows are always touring so see whats close by first, or check out cheap transport to London. A present to remember! And while you're at it, drink some more wine! 🍷🍷🙌🏻🙌🏻