Think we need a reason? Here's 6 times Rihanna slayed at life, just 'cos.
#1 When she was all of us and took her blinged up hip flask to the Grammys with her. YASSS Ri, now that is our kinda girl.
#2 When she dropped Fenty beauty, and everybody was all kinds of obsessed. Girl that glow.
#3 When she outdid literally EVERYONE at Crop Over Festival. Consider us shook AF.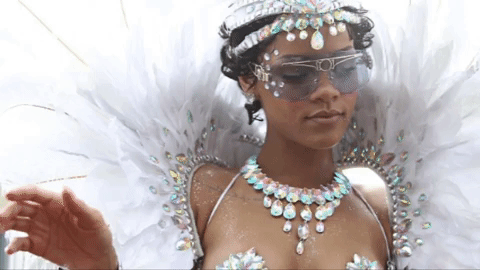 #4 When she was awarded Harvard's 'Humanitarian of the Year' award and accepted it in the most Rihanna way possible.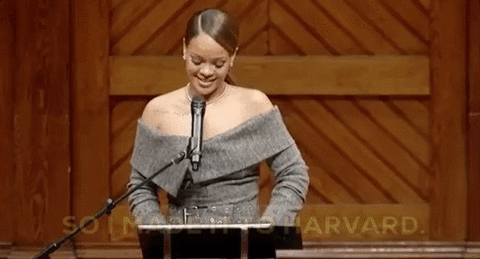 #5 When her Barbados hometown honoured Queen Ri with a street named after her. TBH can we just move to Rihanna Drive?
#6 When she teamed up with DJ Khaled + Bryson Tiller to give us the TUNE that is "Wild Thoughts". We're starting a petition to get this as the national anthem.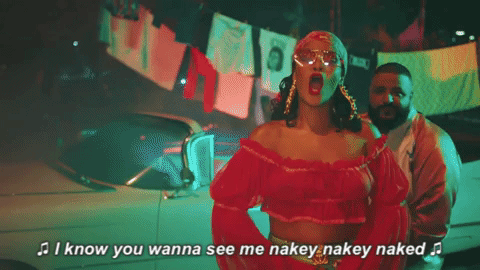 RiRi we salute you. Literally, keep being you.