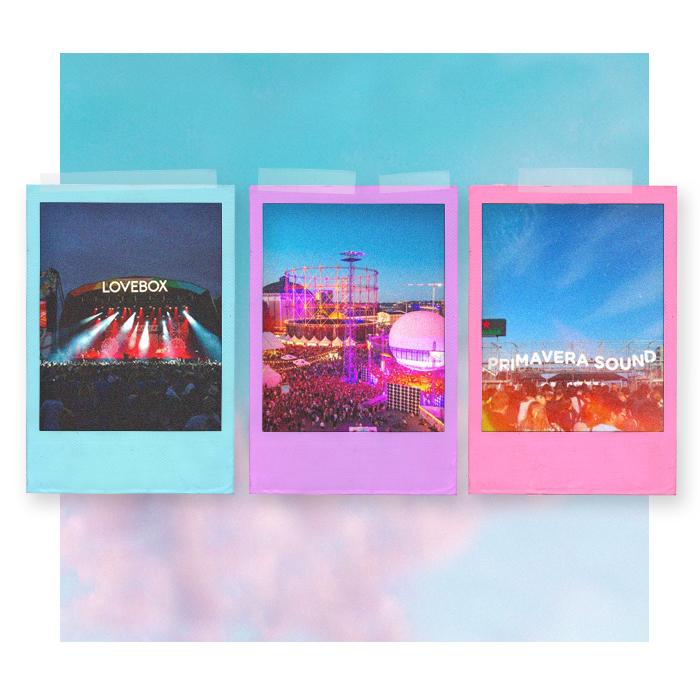 With Glastonbury taking some time out this year, we may have lost one of our foolproof heavyweights of the festival season but there's no need to feel lost without it. When it comes to the best of fest, there are heaps of unique and unreal festivals on the cards for 2018 that are more than worthy of being on your hit list.
7 Festivals You Need To Go To This Year
From balmy beaches, to secret forests, here's our round-up of 7 of the best festivals happening this year that you need on your radar.
#1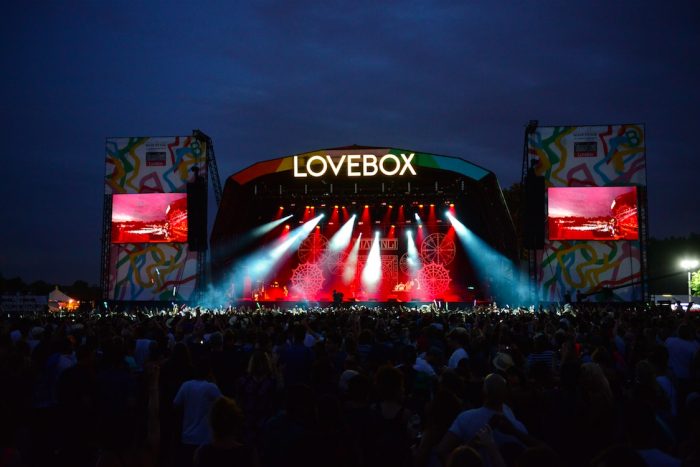 What: Lovebox
Where: London, UK.
When: 13th-14th July.
What's cool about it: The go-to place where London's beat lovers and all-around colourful and crazy individuals get together for the annual party created by English electronic music duo; Groove Armada. Being home to everything from vintage markets, bespoke bars and everything in-between, Lovebox is a playground of creativity.
Who's Playing: NERD, Childish Gambino, Skepta, Wu-Tang Clan, Annie Mac, Diplo.
#2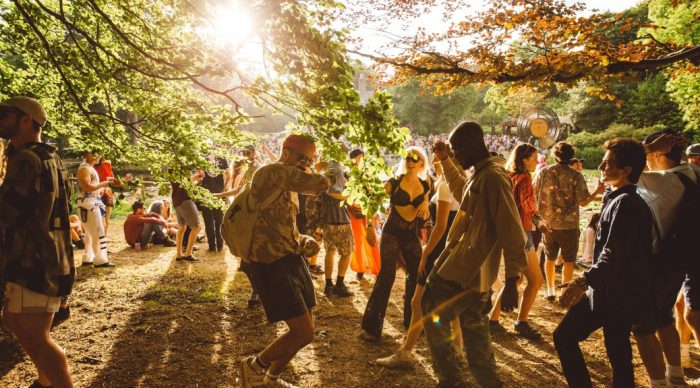 What: Gottwood
Where: Wales.
When: 7th-10th June.
What's cool about it: If DJ's are your thing, this is the festival for you. Set in the beyond idyllic Welsh woodlands, dance all night and explore the forest to a soundtrack of everything from deep house to electronica feels.
Who's Playing: Andrew Weatherall, Axel Boman, DMX Krew, Jackmaster, Margaret Dygas, Paul Woolford, Mr Scruff.
#3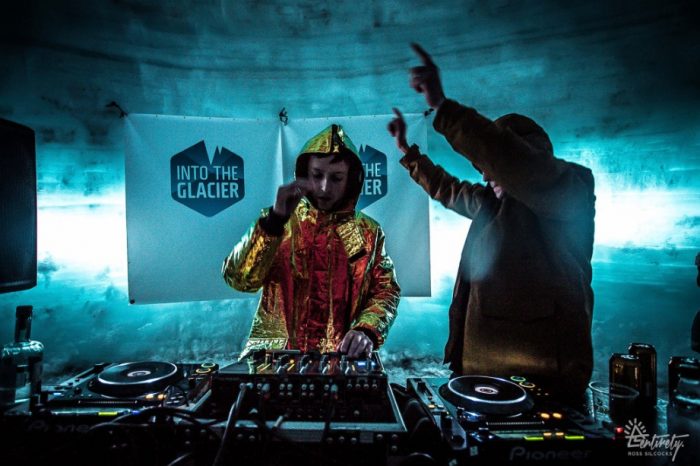 What: Secret Solstice
Where: Reykjavk, Iceland.
When: 21st-24th June.
What's cool about it: Taking place in Iceland's summer when the sun never sets making for 96hrs of never-ending daylight, this festival is pretty unique. What's more, Iceland's unreal nature makes it beyond unmissable with performances at the festival often taking place inside glaciers. Pretty impressive right?
Who's Playing: Gucci Mane, Clean Bandit, Steve Aoki, Stormzy, Bonnie Tyler, IAMDBB.
#4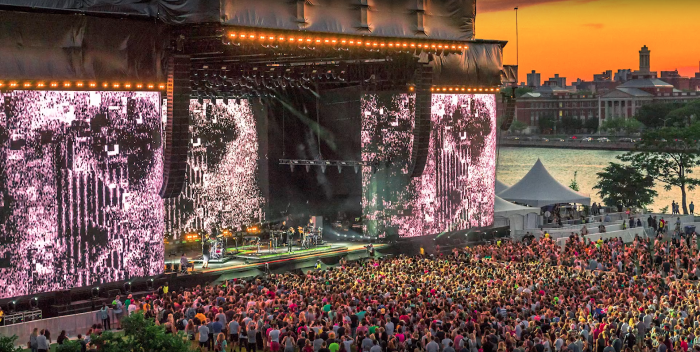 What: Panorama
Where: Randall's Island Park, New York.
When: 27th-29th July.
What's cool about it: Anyone who's anyone knows Coachella is THE American festival that officially kicks off summer and marks the start of the festival season. You may not know about Panorama, however, which is its East Coast counterpart. Plus, it's in New York City! Need we say more?
Who's Playing: The Weeknd, Janet Jackson, SZA, Cardi B, Gucci Mane, Odesza.
#5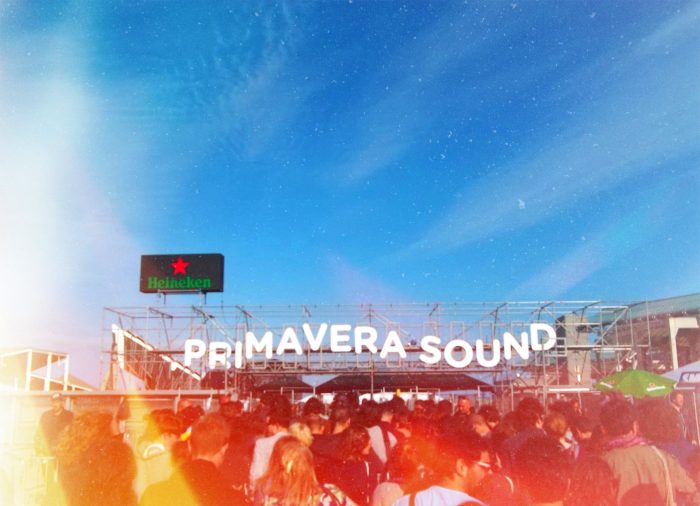 What: Primavera
Where: Barcelona, Spain.
When: 28th May-3rd June.
What's cool about it: It's worth pointing out this festival offers you the city break experience as well as the festival one your summer craves. The line-up typically starts late which means you can soak in some culture mooching around the city or head to the beach or a bit of R&R before or after the festival activities kick off.
Who's Playing: Arctic Monkeys, A$AP Rocky, Migos, Haim, Tyler, the Creator.
#6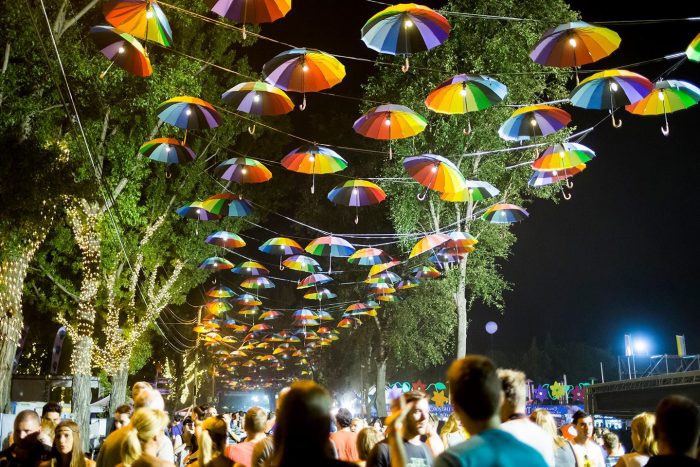 What: Sizget
Where: Budapest, Hungary.
When: 8th-15th August.
What's cool about it: Held on an island in the Danube, this festival is big on art and features everything from a small beach to chill on, to art installations in the trees. Their Art of Freedom programme allows young creatives the opportunity to present their work and share with like-minded others.
Who's Playing: Lana Del Rey, Gorillaz, Dua Lupa, Shawn Mendes, Bastille.
#7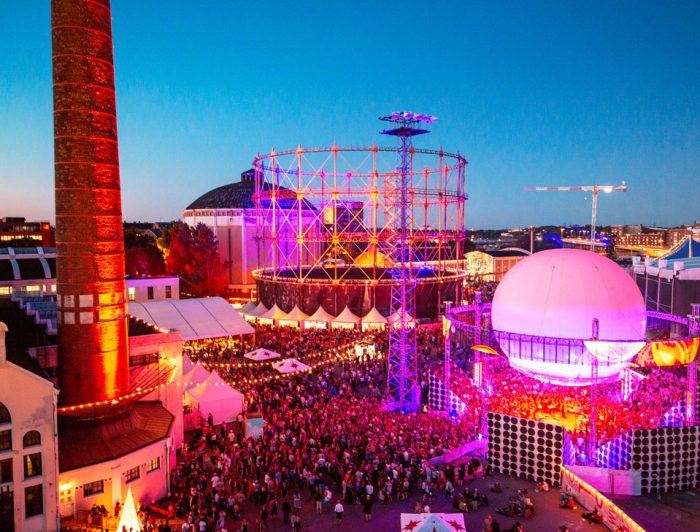 What: Flow Festival
Where: Helsinki, Finland.
When: 10th-12th August.
What's cool about it: Design and aesthetics is a key trait of this festival that makes it stand out from the norm. Held on the plot of an industrial former power plant, dressed up with modern and contemporary styling, the contrast of new and old is an important part of the Flow experience.
Who's playing: Patti Smith, Kendrick Lamar, Mura Masa, Lykke Li, Alice Glass, Fleet Foxes.