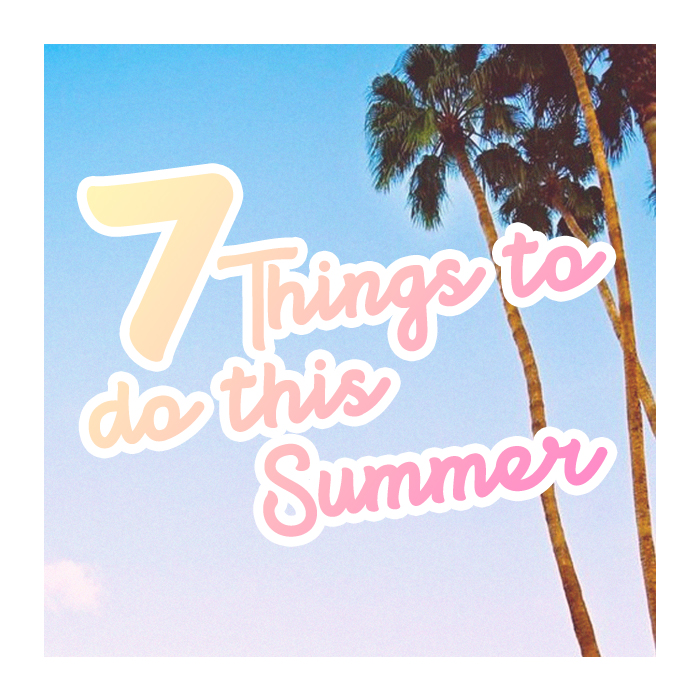 We've officially hit August and need to massively take advantage of what is left of the summer season. We have gathered up 7 of the most killer things to do/visit this summer that is going to make 2018 one to remember.
7 Places You Have To Go This Summer
Summer is the perfect time to spend outdoors as much as poss. Hanging out in cool rooftop bars with your favourite dolls to exploring some of the world's most lit places. Here's what we think you should be getting up to.
UK DOLLS
Aviary
Where: London
What: This bar has been voted one of the UK's best rooftop bar. Get those gram worthy shots up here with these killer views on London.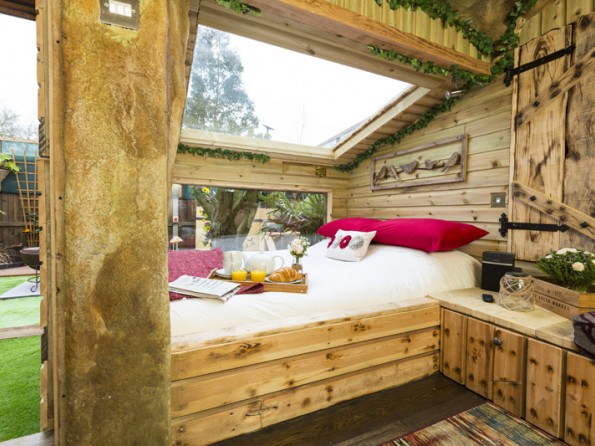 A Secret Garden
Where: Kent
What: We totally get how grungy and unappealing camping can be but this ultimate glamping getaway really does put the glam in camping.
Kingly Court
Where: Carnaby Street, London.
What: This place literally is the perfect dining location. any cuisine you fancy, they have! Satisfy everyone's tastebuds with a visit to this killer destination.
Boomtown Festival
Where: Winchester / Aug 9-12th
What: This festival has got to be the UK's most theatrical festival. So many surprises, quirks and characters you will meet at Boomtown!
US DOLLS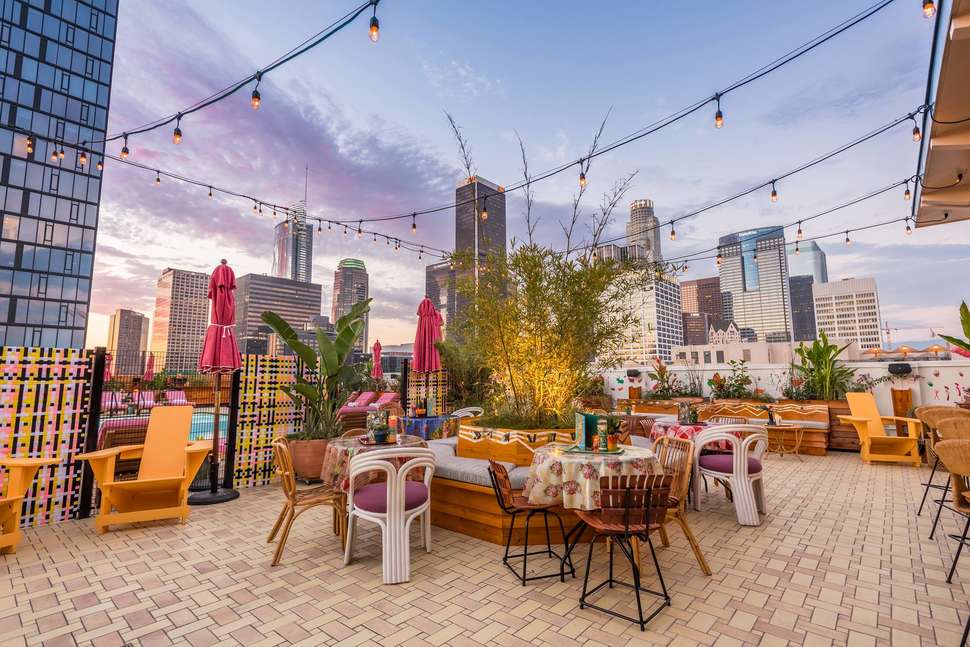 Broken Shaker
Where: LA
What: This chic rooftop bar is soooo dreamy. Perfect location for evening drinks watching the sunset.
Crater Lake
Where: Oregon
What: Get your phone out and wear your best gear cos this location is going to take over your gram. Take a visit to one of the many killer lakes' the US has to offer and take in those mother nature vibes.
DŌ, Cookie Dough Confections 
Where: New York
What: From shakes to every dessert you can think of, this place is guaranteed to sweeten up your day.