Do you often wonder how your life would be nice if you'd have known the things you know now as a teenager? I bet you could have saved yourself a whole lot of worry and embarrassment right?
7 Things You Would Tell Your Teenage Self
Well, we've rounded up the 7 ultimate things that we would advise our younger selves and I bet you can relate.
#1 You don't need to have your life mapped out
It is totally okay if you don't know where you wanna end up or where you are going. Life can change in one split second so going with the flow isn't always a bad idea. If you do have your life mapped out – great! Live your dreams girl. But if you don't; don't worry. There's still plenty of time for everything to fall into place.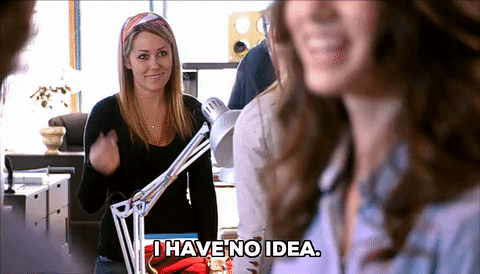 #2 Avoid dying your hair too much
If you're blessed with long flowy mermaid hair, I warn you not to dye it too much. Take it from someone with experience, dying your hair red, black, blonde, black and back to blonde will leave you with dry split ends and hair that you will not be proud of in the long run. If you wanna avoid having bad hair days every single day, keep the bleach to a minimal, you won't regret it.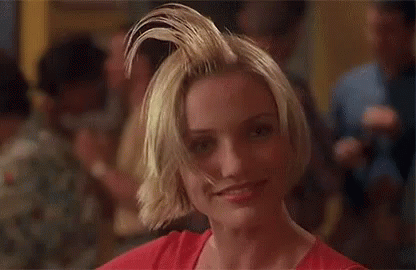 #3 Don't lose sleep over rumours and drama
Drama today is a distant memory tomorrow and I promise it makes you stronger every time. The things that other people say does not determine who you are, own it. The older you get you realise  you can easily distance yourself from toxic people or people who aren't fulfilling you. The only drama you want in your life right now is what to wear.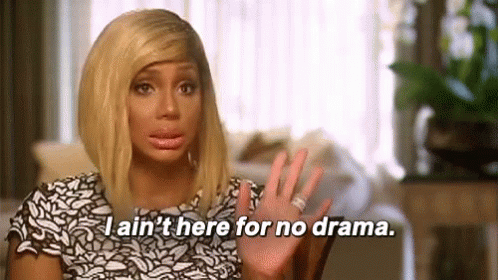 #4 Blend your make-up
PLEASE blend your make-up, I cannot stress this enough, there is nothing more unattractive than a big orange line on your jawline. Also, foundation lips, really? You won't enjoy looking back through those school photos of that beauty faux pas.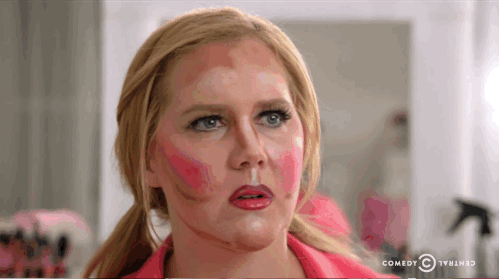 #5 You will get over him
Don't let a f*ckboy hold you back from life, he most definitely won't be around forever. You will meet someone in the future and you will totally regret all the time you wasted crying into that bowl of ice cream over a guy who wasn't treating you how you deserve to be treated and downright just wasn't good enough for you.
#6 Don't overpluck your blows
The eyebrows are the nipples of the face and bushy brows are a trend I promise. If you pluck all of those hairs away it's gonna take sooooo long to grow them back and get the perfect shape again. Give them a subtle pluck or if you don't trust yourself go and see a professional!
#7 YOLO
As cliche as it is, when Drake said you only live once, he wasn't kidding. Follow your dreams, make mistakes, travel, laugh, love, live.
Gifs sourced from Giphy.com