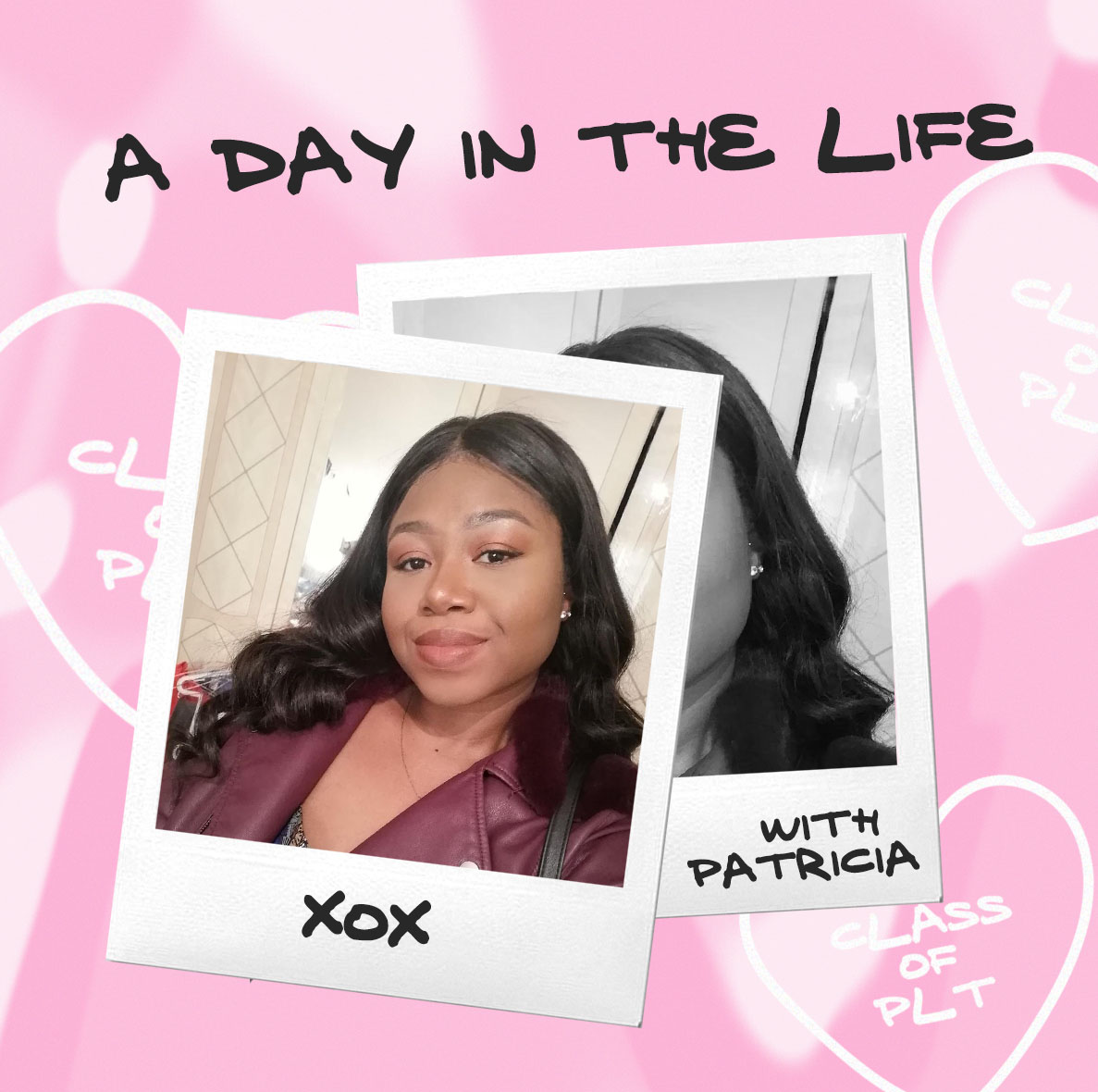 If you're the least bit curious like me and are wondering what it's like to be part of a graduate scheme in a fashion company, then this is the post for you!
Grad scheme's are a great way to figure out what role is best for you in your prospecting career – you learn a lot of skills from great people, and get paid for it… what's not to love?
I've also always wanted to do one of these 'day in the life' blogs that makes me feel like I'm a famous Youtuber so there's also that!
In all seriousness though I do think applying for this role was the best decision I have ever made, in such a short space of time I have learnt so much from such great people, and the work culture is amazing.
Could you start by telling us about your current role here at PLT?
My current rotation is in Paid Social as part of the digital team! The marketing team is made up of four departments: Digital, CRM, Social, and PR.
I'll be with Paid Social for six months and then move to CRM for the next six months, and so forth.
Paid social revolves around everything that involves paid advertisement, so all the ads seen on social media are set up and built by our team.
It's nice because there are aspects of creativity involved, but also there's an analytical side to it with evaluating the performance of an ad and trying to understand what works about it and what doesn't.
I'll never forget the first time I got served an ad I had built, or had a hand in creating – it was such a surreal experience!
Ok, you've arrived in the office – how's your day looking?
One of the busiest day's is usually a Monday where we go over weekly spend and fill out our performance notes.
This is essentially an analysis of all the campaigns dependent on their territory, and is based on a week by week comparison.
I would normally look at certain metrics to determine whether an ad is doing well, for instance the amount of link clicks an ad gets or its return on ad spend (ROAS) comparatively to the week before.
It's just interesting to see a break down of what makes an ad more successful than another and trying to figure out what could be done to improve its performance.
On the more creative side of things, one of my main priority's is updating promo's and adding in new collections/edits – which I absolutely love.
I'm quite a creative a person and I have always loved writing, whether it's copywriting, blogging, or scriptwriting – I'm a fan of it all!
So being able to write the copy for some of the collections almost makes me feel like I'm a character in Emily in Paris!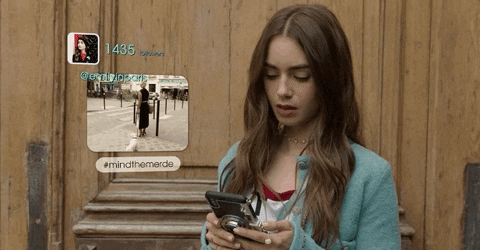 Things are BUSYYYY at HQ with the run up to Black Friday. PLT always goes ALL out for Black Friday, think prosecco from 9am!
With this being your first PLT Black Friday, how are you feeling about it?
With this being my first Black Friday in the industry I'm super excited for how things will turn out.
It is also most of my teams first Black Friday working at PLT, so it's quite nice because it feels like we're going through it together.
I'm also looking forward to all the decorations and the celebratory aspect of it!
I do think PLT really look after their staff, and you see that in how hard everyone works and all the effort that's put in on a day-to-day basis.
If you had to describe your time at PLT so far in just three words, what would they be?
If I could describe my time here at PLT in three words, it would be welcoming, exciting, and motivating.
It truly is such a great environment to work in, everyone I have met so far has been so welcoming, and the team is very encouraging of personal development and career growth.
Is there something you feel particularly proud of/ something you've achieved so far?
I'm quite happy with everything I have achieved so far – both professionally and personally.
I do think over this past year I have grown quite a lot as a person and to see the rewards for all the hard work that I have put in pay off continues to motivate me.
I also feel proud of my journey so far at PLT and all the new skills I've learned or built upon and feel that I am growing more confident in some of the more day-to-day roles.
What are you most looking forward to in the next 3 months?
Now that we're officially in November and all the Christmas festivities have started, I am starting to get into the Christmas spirit!
It was such a nice surprise coming into the office and seeing all the lights and decorations put up.
I'm also looking forward to the Christmas party and any office-related Christmas activities leading up to it.
I think it will be a nice contrast to how busy Black Friday will be.
Be sure to keep a lookout for upcoming posts with the other PLT Graduates!