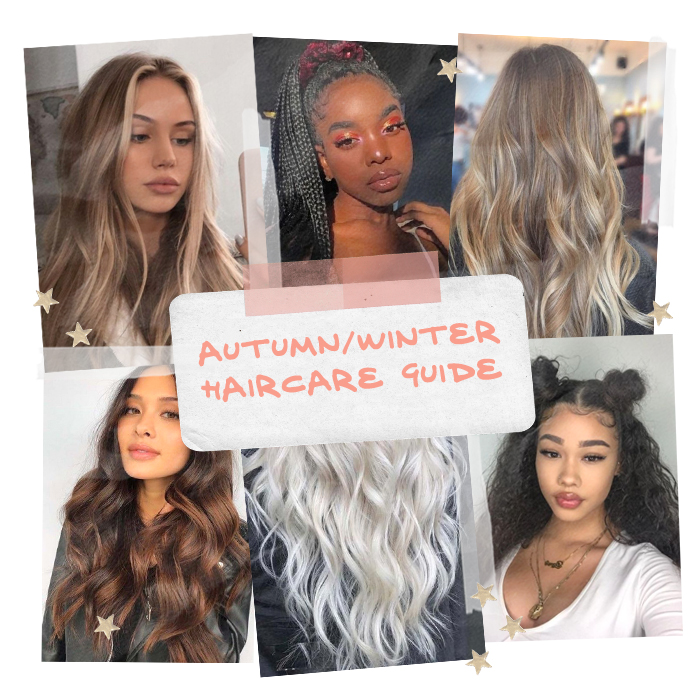 Autumn Winter Haircare Guide
Want glossy, luscious locks all winter long?
Sis, same.
Like our skin, winter weather can take it's toll on our hair too. Colder weather is harsh on all textures and types but there are lots of ways you can keep your tresses in shape.
Check out our top tips for maintaining sleek, shiny hair this autumn winter.
Get a good chop
The best way to keep your ends looking healthy is to get a good chop. Get rid of those pesky split ends and try to keep on top of regular trims. Taking half an inch off the bottom reduces the chances of developing dry, brittle ends.
Lower the temperature when you shower
Even though there's no better feeling than stepping into a steamy shower on a cold day, hot water can zap the moisture from your hair. Try washing your hair with lukewarm water and then giving it a cold blast at the end of your wash.
Don't leave the house with wet hair
Leaving the house with wet hair can cause hair to freeze and break and is more vulnerable to damage. Blow drying your hair on a cool setting is the best way forward.
Use a serum
After applying heat and styling your hair use a serum that is rich in oils and nutrients on your ends. Not only does your hair look super glossy afterwards, but it'll also protect it from further damage.
Shop Beauty Works Argon Oil Serum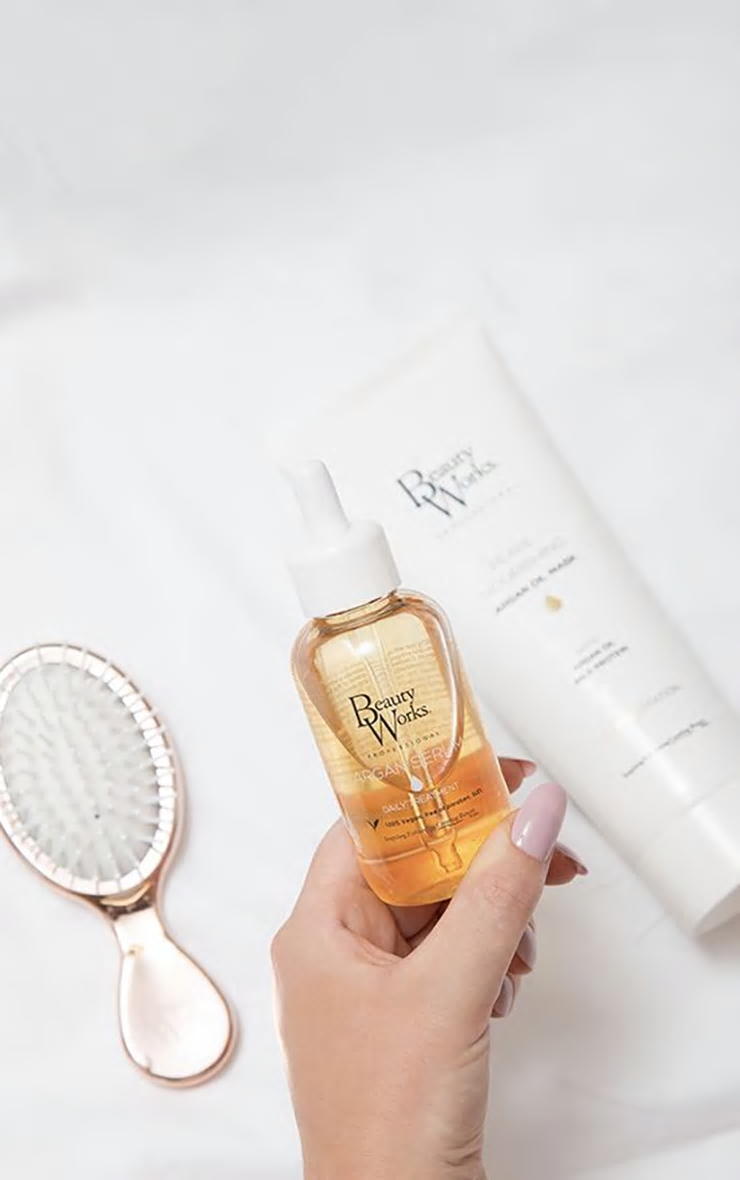 Deep condition once a week
If you're hair is particularly dry, then it's wise to do a deep condition more than once a week. If your hair is normal then we suggest using a regular daily conditioner and a deep condition once a week. We love Mane N Tail's Deep Moisturising Conditioner – leave on for a couple of minutes for optimum results.
Mane N Tail Deep Moisturising Conditioner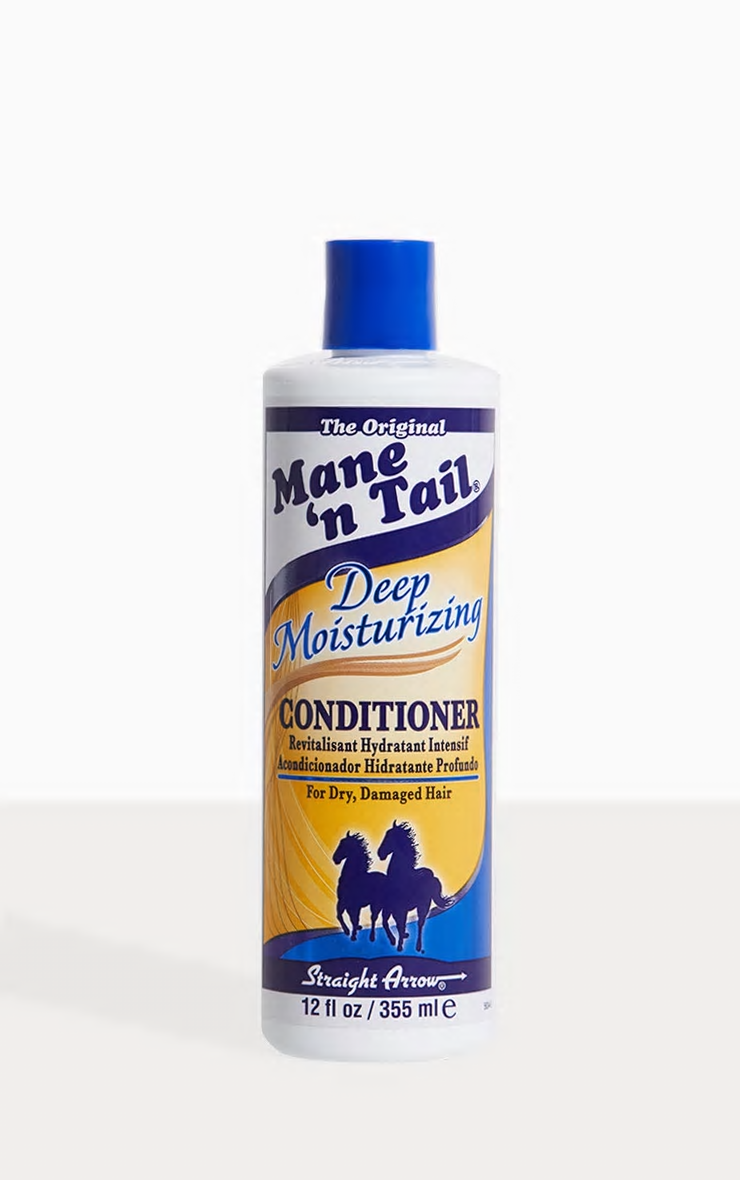 Commit to a weekly hair mask
Not only is masking GREAT for your hair but it's also super relaxing.  Try to commit to a weekly hair mask to really intensely hydrate any dry ends. We love Coco & Eve's Like a Virgin Hair Mask which repairs hair from the inside out and locks in moisture and shine.
Coco & Eve Like a Virgin Hair Mask