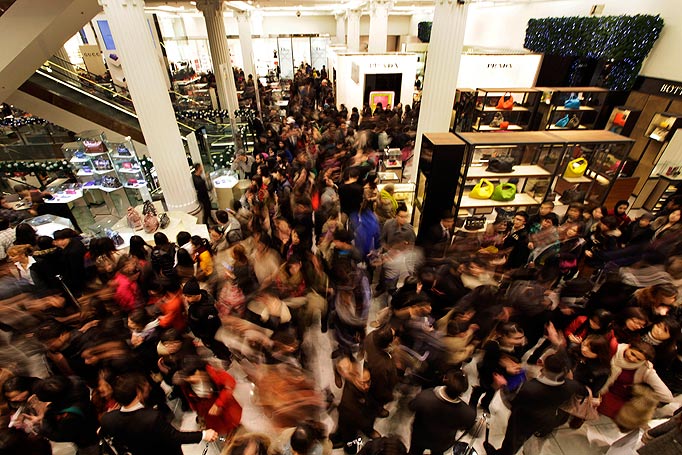 Beat the Boxing Day blues without having some sort of fist fight in the sales this year. Just get some inspo from these blogger babes wearing PrettyLittleThing from the comfort of your couch/bed, snuggled up in your PJ's – it's the best way to spend a Boxing Day!
Sarah Ashcroft – That Pommie Girl
Wearing our Madison Fashion Over Functionality sweater paired with our Marie Black Floral Trousers.
Emily Cocklin – I Like Things
wearing some PrettyLittleThing Burgundy lovelies and our Kalie Mustard Bomber Jacket
Charlotte Fisher – Things I do, think and buy
wearing our Laura Black Fedora, Alina Pink Faux Fur Gilet and our Mendia Christmas Jumper!