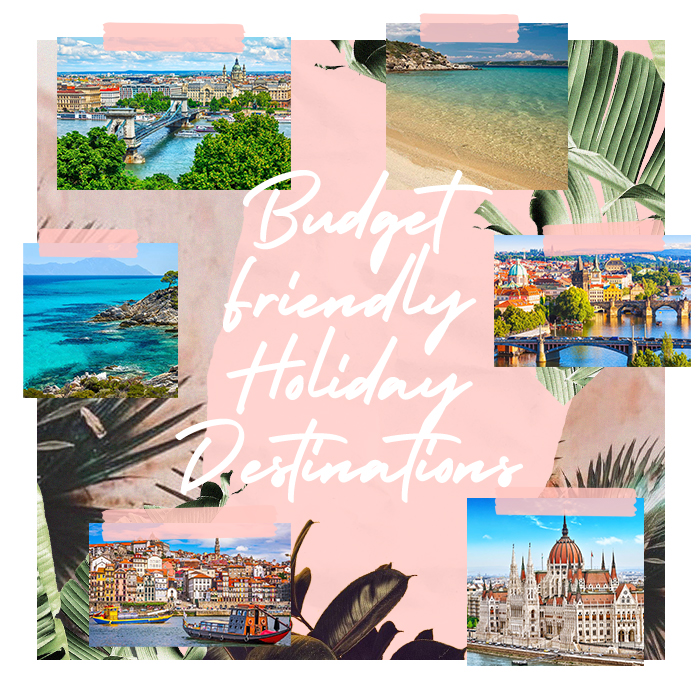 July already!? 2019 is already flying by and it seems the only thing not flying is us, on a plane to Ibiza.
Got the travel bug but bank balance holding you back?
As always, we've got you covered.
We've searched high and low to find you the destinations you need on your vacay list, that won't break the bank.
BUDGET FRIENDLY HOLIDAY DESTINATIONS
Budapest, Hungary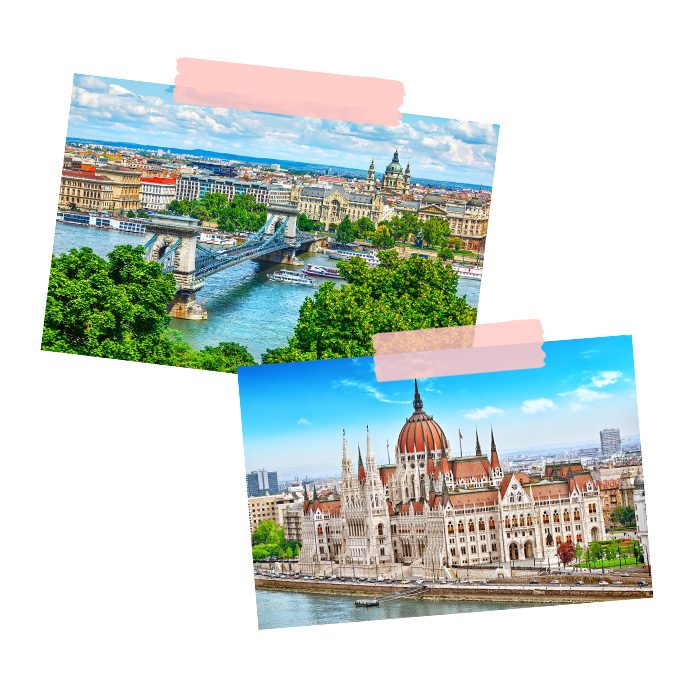 Famous for its thermal baths and stunning skyline, Budapest is a must visit for any city girl who loves to have plenty to do.
If you're willing to explore and find some local bars or restaurants you could pay as little as £3 for a cocktail, boujee on a budget or what.
Porto, Portugal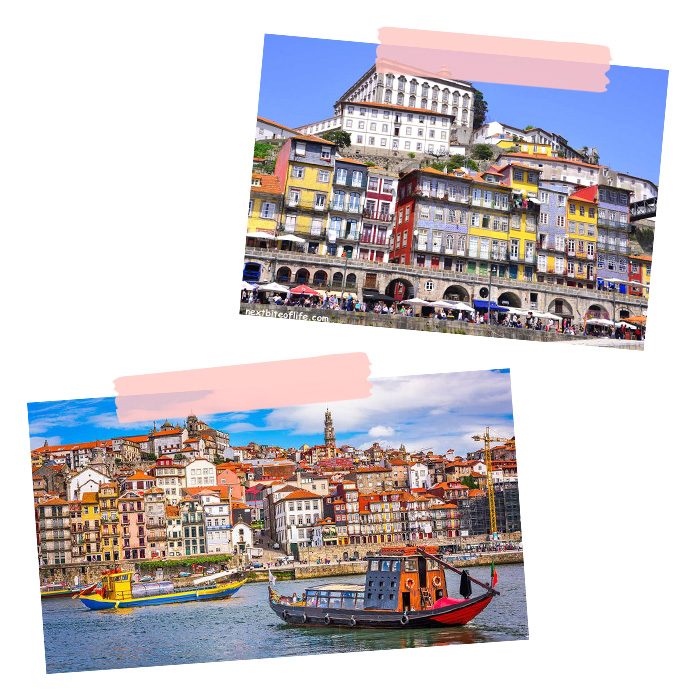 Porto might not be a place you've considered on your list but stay with us, it's worth a visit.
The city is filled with colourful, vibrant buildings and is bursting with nightlife.
Who doesn't love a wild night in a different city? Or any city, for that matter.
Prague, Czech Republic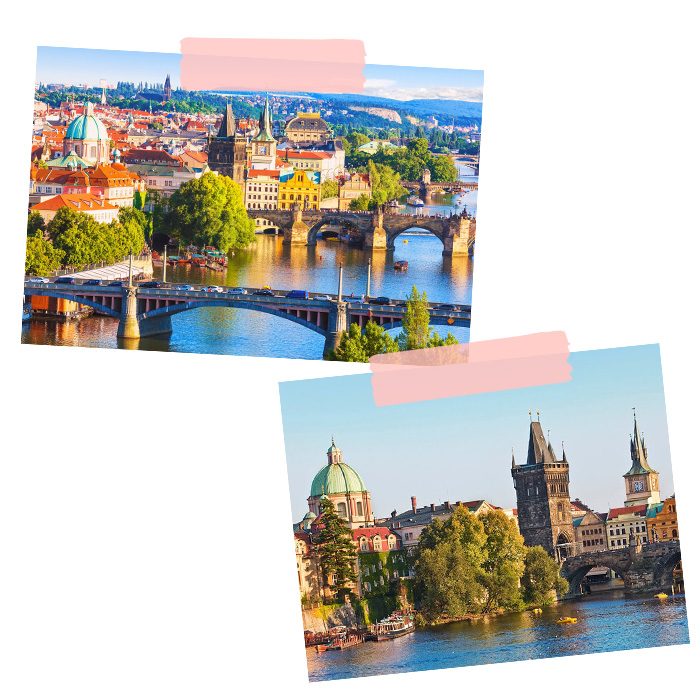 The perfect place to visit for a long weekend, whether you're lookin' to soak up the sun whilst sightseeing or visit the Christmas markets in the colder months.
Not sure about you but we aren't ready to start thinkin' about winter just yet, so for now we're dreamin' about the hot sun and bronzed skin.
Halkidiki, Greece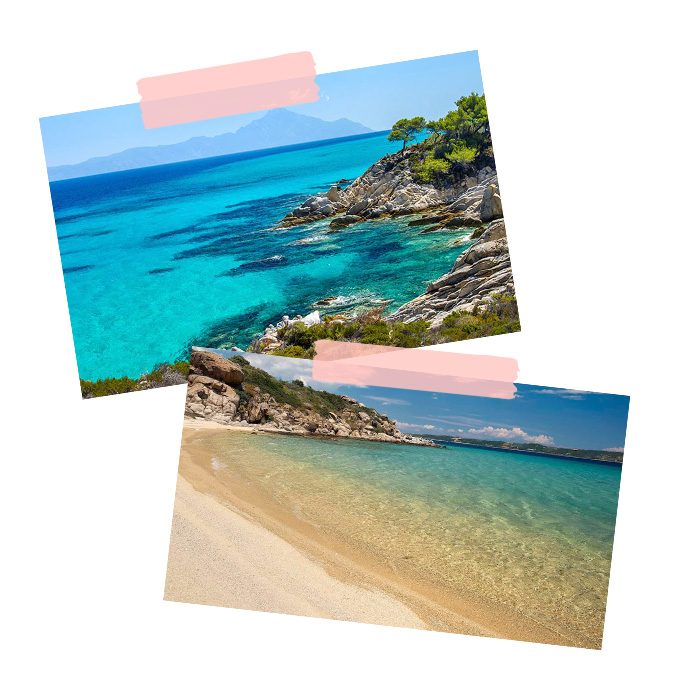 Okay, we get it.
You're lookin' for a pina colada on the beach kinda vacay.
No sweat girl, Halkidiki in Greece has all the sun, sea and sand you need at a fraction of the usual costs.
Ibiza, Spain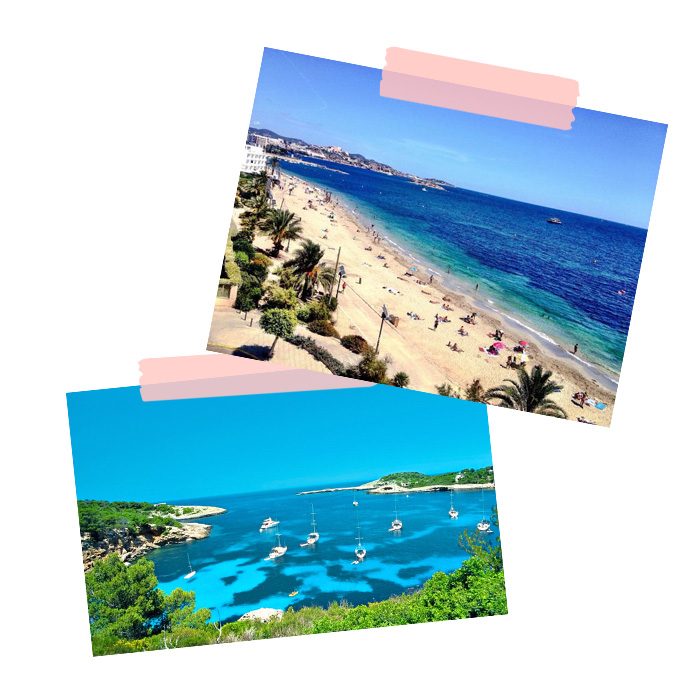 Ibiza isn't all about expensive beach clubs and restaurants.
Across the island there are plenty of hidden gems that will provide you with your sun fix without the hefty price tag.
Don't worry, you can still enjoy that frozen daiquiri you've been craving. Winner!
Get ticking off your bucket list, you know you want to.