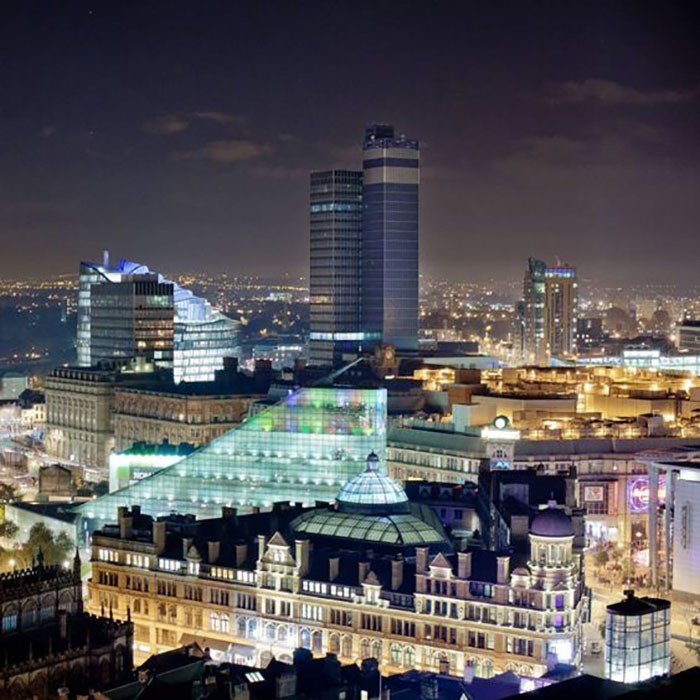 The culture, the people, the style – all things that change when you're in a new city. And yet while there are always things to learn and experience when you're heading someplace new, there are still certain rules that apply when it comes to your wardrobe. From best-selling accessories to what's popular on a night out, we're taking a look at Manchester, London and Birmingham's faves from our current collection. So if you're planning your next night out in one of these three super cities, check out our guide on what to wear.
Mad for Manchester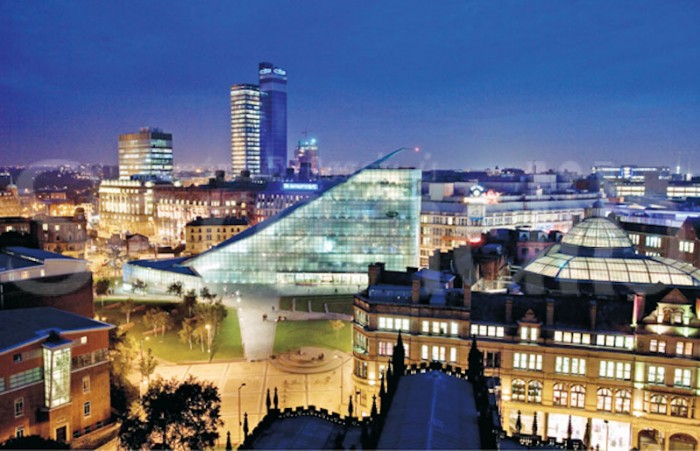 Manchester: it's edgy, it's cool, and it's a city with plenty of style, so if you're thinking of heading up north to check out the latest the city has to offer anytime soon, you'll need to make sure you've got your look on-point.
Manchester is all about that killer accessory , with our best-selling item here this year has being this Sisi choker. For the ultimate look, pair it with an off-the-shoulder LBD for swanky nights in Manchester's finest cocktail bars, or play it cool and channel more bohemian vibes for daytime chic with a studded suede ankle boot.
Where to hang:
The Northern Quarter, Spinningfields.
What to wear:
Looking babein' in Birmingham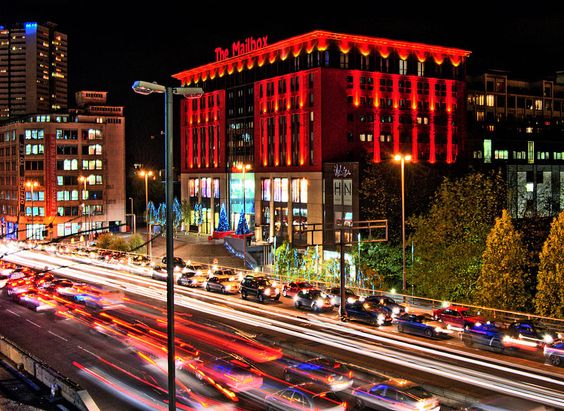 Shopping, great food, ace bars  and one hell of a sense of style too. Our best-seller in Birmingham so far this year has been the Alby high neck dress, perfect for adding your own stamp on a versatile look.
Pair the dress with heels as high as you like on nights out in this city, just don't forget to add your fave statement clutch if you're looking to really glam it up. For daytime shopping, comfortable flats and bare legs makes for a killer combo for day. Add a sleek duster jacket to edge the look out.
Where to hang:
Southside, Broad Street.
What to wear:
Living it up in London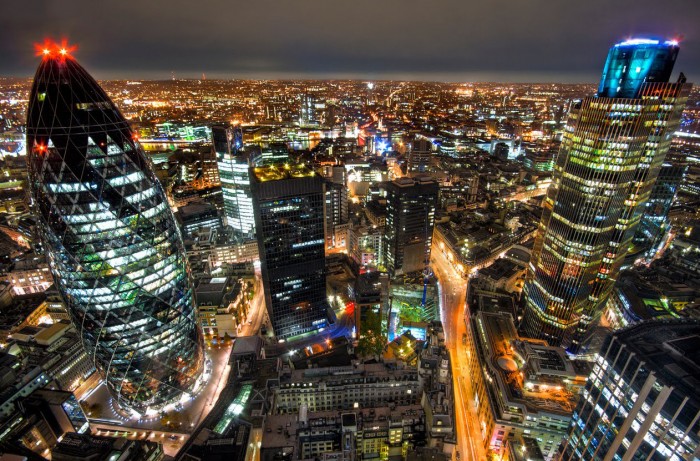 London is home to so many of the industry's rising talents, making the capital city arguably one of the most stylish in the world. Anything goes here, Londoners take risks so get loud and creative with your look.
Whether you're dressing things up for a classy night in some of London's finest, or keeping it off-duty cool. Our best-selling items this year in London include the Grechin camo tracksuit. Keep comfortable but cool and team with oh-so-cool kicks for a day of sightseeing and take the city by storm.
Where to hang: 
Brixton, Dalston.
What to wear:
What's your city's killer look? What do you love about your city's unique style?
Comment below and let us know.
???
(Images sourced from: Pinterest)