The holiday season is approaching and we know everyone is on the hunt to find the ultimate getaway. If you want this year's trip to be one of a kind, then these dreamy AirBnB's are the one for you. From high cliff madness to luxury and scenic views, you're bound to find your perfect trip.
The Dreamiest AirBnBs You Need On Your Holiday Hitlist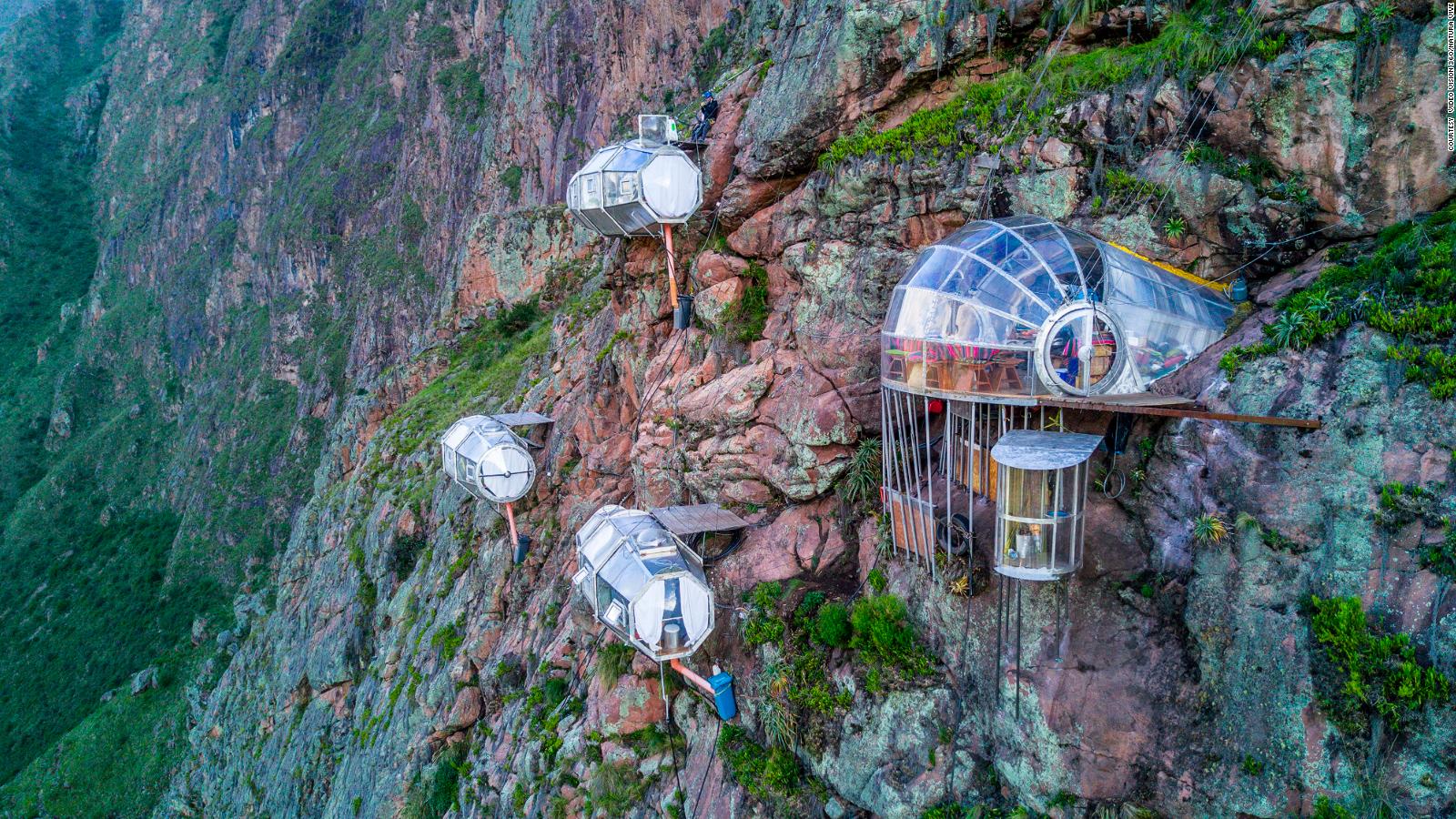 Have you ever fancied sleeping in a totally transparent capsule, hanging off a cliff under the stars? Here you can. Sleep in these incredible capsules in the Sacred Valley of Peru for a night to forever remember.
This insane cottage is a 5-minute walk from Central Ubud, Indonesia. The cottage is completely eco-friendly and nestled within rice fields. Live the real Indonesian life in this incredible cottage.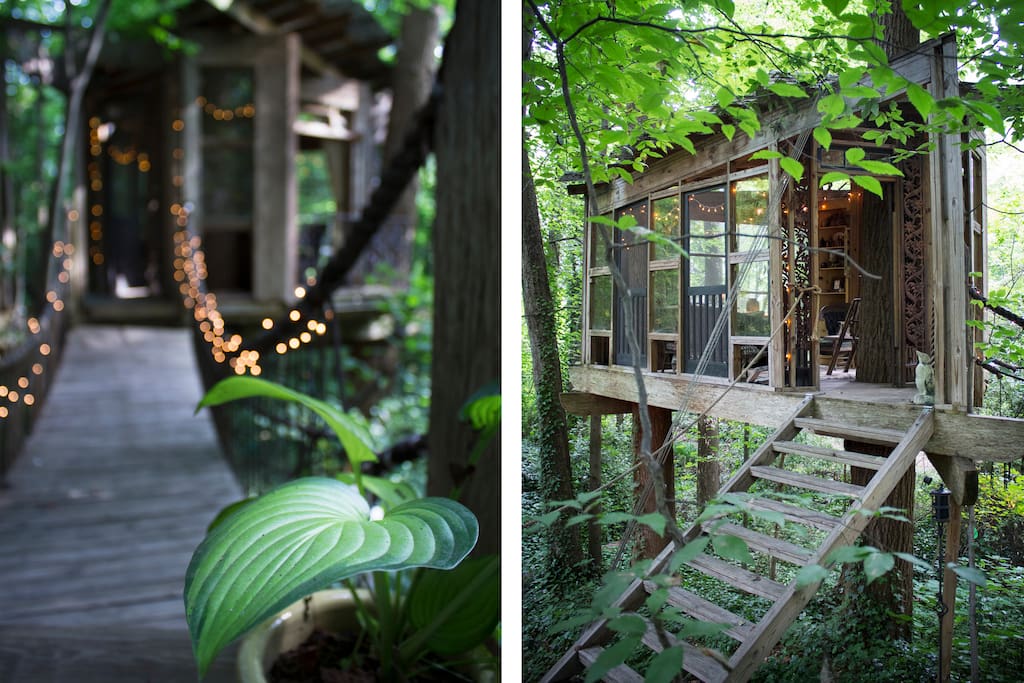 This is officially AirBnB's most wish-listed property and we can see why. Duck out from the busy city-life in Atlanta for a night in the trees with nothing but good vibes and fairy lights.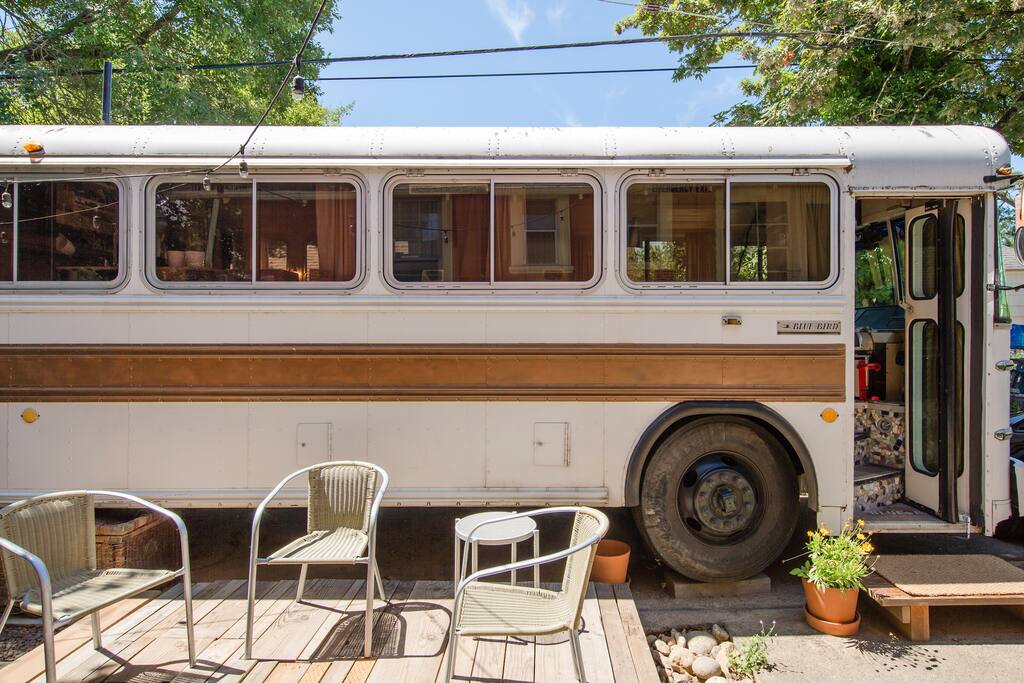 Fancy a cozy night tucked up on a renovated school bus? This bus is the perfect getaway for a cozy night in with retro vibes. Located between Mississippi, North Williams & Alberta you have everything on your doorstep.
Whether you wanna drift off into dreamland or chills in an urban jungle this is the flat with it all. This incredible place is a themed flat will make you not even want to step outdoors – especially with it having an incred hot tub.