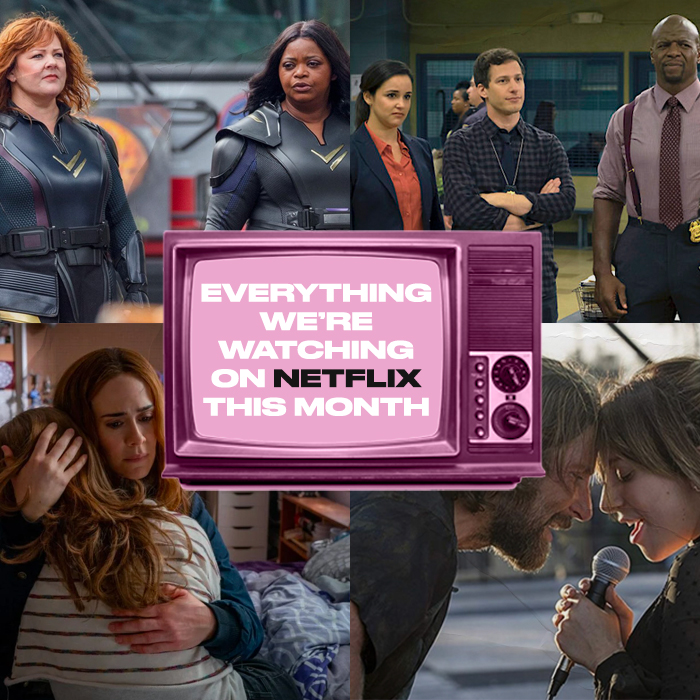 April is the month for all things new…
Spring is here, flowers are blooming, the days are longer and sunnier days are on the horizon!
But the weather isn't the only thing that's had a refresh, Netflix has released their list of films and TV coming to the UK this month and we cannot WAIT.
Everything We're Watching On Netflix This Month
There's so much new content to watch this April, but peep below some things we're so excited to watch on Netflix this month!
Run
Icon Sarah Paulson is back as Dianne Sherman in another psychological thriller and we are SO here for it.
Starring alongside Kiera Allen, who portrays Paulson's wheelchair-bound daughter Chloe, 'Run' follows Chloe's efforts to escape her obsessive mother after discovering she's been hiding some sinister secrets…
The trailer alone gave us full-body chills, especially with Paulson's repetition of the phrase 'you need me' – s h o o k.
Best believe we cannot wait to watch, although we may hide behind a pillow for a portion of it x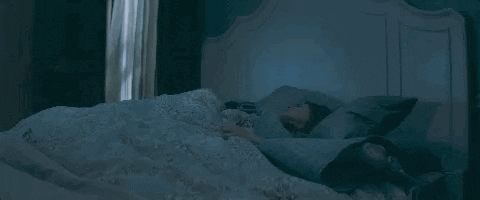 Shrek The Musical
Yes you read that right, Shrek The Musical is now on Netflix and our inner child is screaming!
The Tony award winning musical brings to life the greatest fairytale never told, recreating the first infamous 'Shrek' film through song and dance.
Starring the original Broadway cast with legends such as Sutton Foster playing Princess Fiona, this professionally filmed version offers a whole new way to experience the DreamWorks classic.
Musicals aren't your thing? You can catch Shrek and Shrek 2 instead which have now been re-added to Netflix!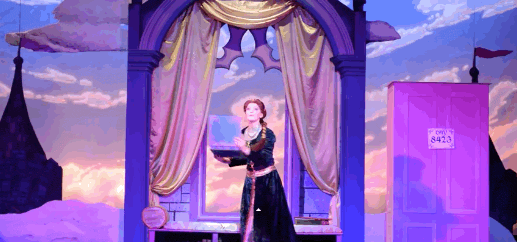 Thunder Force
Movie masterminds Octavia Spencer (Emily) and Melissa McCarthy (Lydia) have joined forces in 'Thunder Force', a superhero comedy to protect the city of Chicago.
The estranged childhood best friends reunite as Emily devises a formula that gives 'normal' people superpowers in an effort to defeat the supervillains.
The crime-fighting duo take to the screen in a hilarious take on the classic superhero stereotype, as Lydia is accidentally injected with super-strength and Emily with the power of invisibility.
Directed by McCarthy's comedy husband Ben Falcone and starring Jason Bateman as 'The Crab' – this film is bound to make you laugh, cry and experience all the female empowerment!
Brooklyn Nine-Nine Season 7
Everyone's fave crime-show comedy is back with a new season and to say we're ecstatic would be a bit of an understatement!
In the s6 finale Captain Holt's nemesis Wuntch becomes commissioner and demotes him (due to his lack of patrol experience), after the squad take down the corrupt Commissioner Kelly.
S7 begins with the squad investigating an attempted Counselman assassination, with Holt taking orders from Peralta (Andy Samberg) instead of giving them… Awks x
An additional 12 episodes follow in suit, with recurring character Doug Judy making another appearance – obsessed.

A Star Is Born
Tell me somethin' girl, are we emotionally ready to re-watch the whirlwind that is 'A Star Is Born'? No, but we'll do it anyway x
The 2018 re-make that took the world by storm, starring Bradley Cooper (Jackson) and Lady Gaga (Ally), shows the love story between struggling artist Ally and accomplished musician Jackson, as he coaxes her to follow her dreams whilst battling his own demons.
This is Cooper's directorial debut, which was received incredibly well by his peers in the film industry and we completely understand why!
With hits such as 'Shallow' and 'I'll Never Love Again', get the tissues at the ready because this tragic love story is bound to pull at those heartstrings.