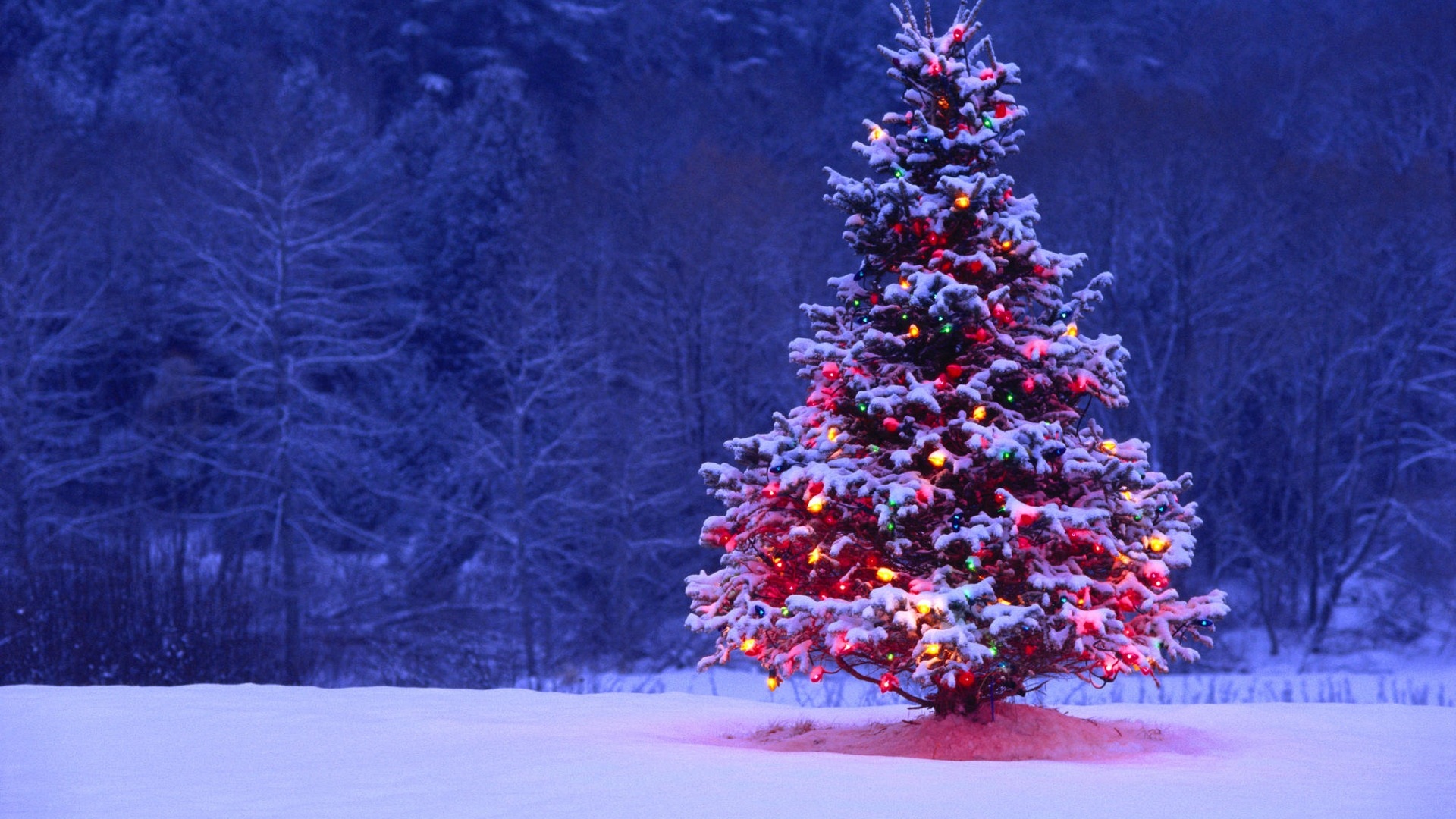 Okay, okay. We know it's still technically November and we are getting wayyyy too excited about Christmas but we can't help it!
If you're not feeling it yet, here's our top five Christmas films to get you in the spirit!
1. Miracle on 34th Street
Santa Claus gets made to stand trial to prove he's real. The little girl from Matilda becomes a believer and gets what she's always wanted for Christmas. What's not to love?
2. Elf
Will Ferrell as a man who thinks he's an elf. Enough said.
3. Home Alone
A Christmas classic!
4. The Grinch
You can't miss out on a trip to whoville this Christmas!
5. Love Actually
It's just not Christmas until this has been on!