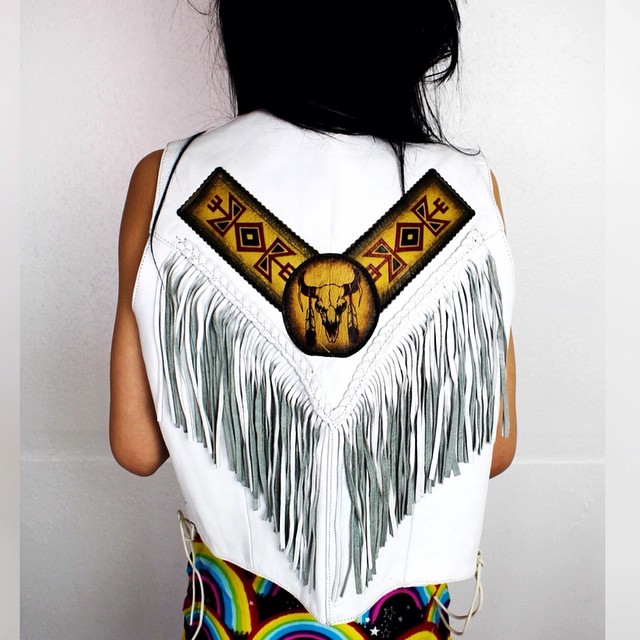 Just GIVE us a reason for festival season and we will break out our leathers, get our floral headbands ready, and potentially even invest in some foil transfer tattoo's, you know, for the added pizazz.
So one of the BIGGEST double weekenders is about to get underway in the glitzy and glamorous desert over in Indio, California. We're on about Coachella, if you hadn't already guessed. Firm festi fave of most celebs, spanning two weekends in April, a line-up to die for, and your very own runway, if you fancy duking it out with the fashion heavy hitters that will be gracing one (or both) of the weekends!
Fringe Focus
Make sure you look Coachella ready, even if you are stuck in the UK this weekend instead of dancing in the desert, by working a little fringing into your wardrobe. Go hard with a full look or ease yourself in with the accessories. The more desert chic, the better!
Source: 1, 2, 3, 4, 5, 6, 7, 8, 9, 10, 11, 12, 13
Shop It