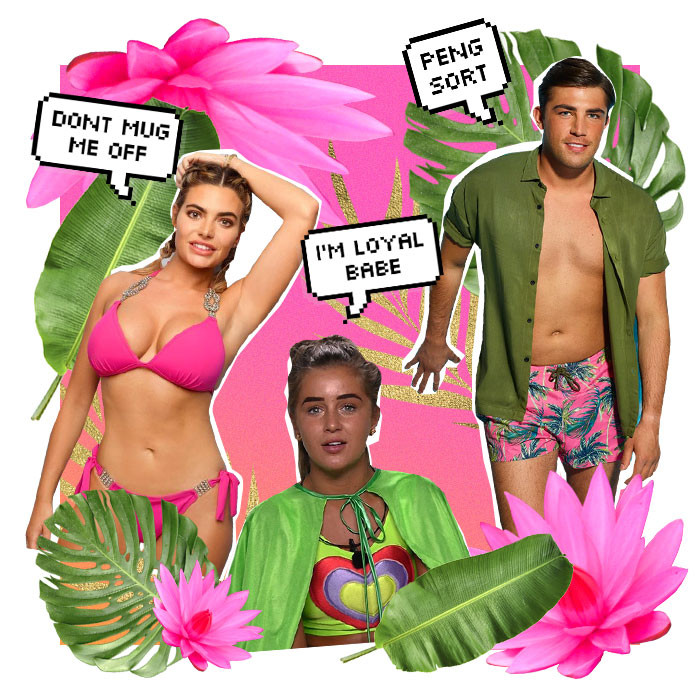 As expected Love Island has taken over our summer this year and with all of the hilarious memes flying around the internet world we have been in a state of constant lols.
We love a good meme right? Well, we've rounded up our faves that are causing a scene on social media RN.
Best Love Island Memes of 2018
These memes are too good to not repost… over and over again. Get ready to lol (and screen grab and send to the group chat) our round up of the best Love Island memes of 2018 so far.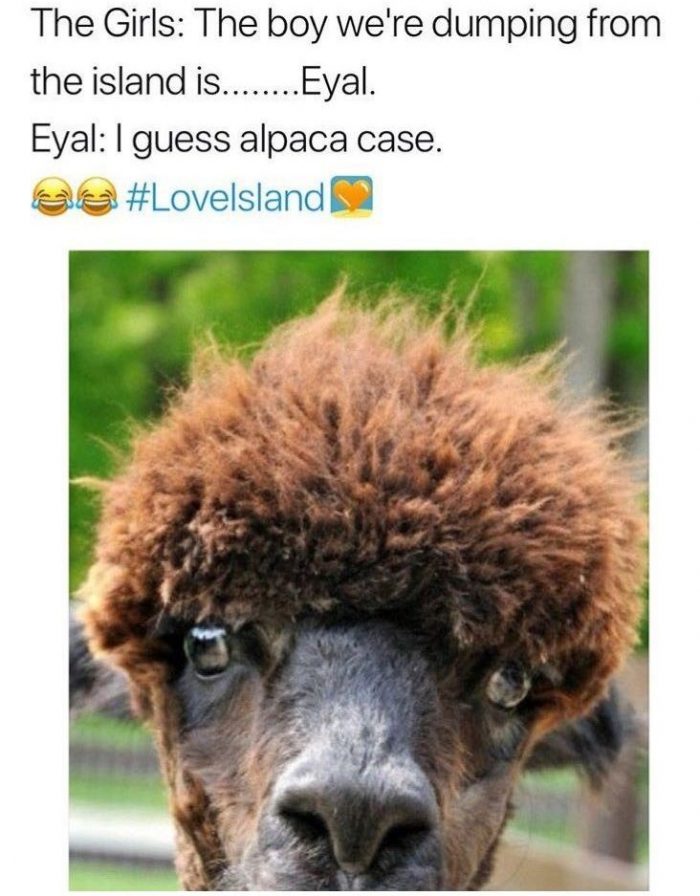 There was obviously always going to be a meme about Eyal's statement hair. We know it's an easy and cheap shot but this one is just jokes.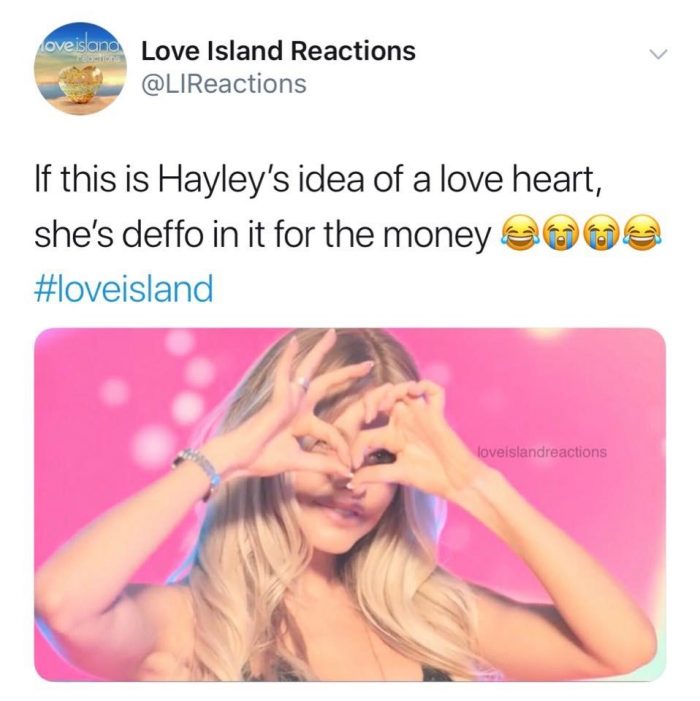 When Hayley made the comment about Brexit leaving no trees it was inevitable that people of Insta we're gonna catch her out at every moment for not being the sharpest tool in the Love Island shed.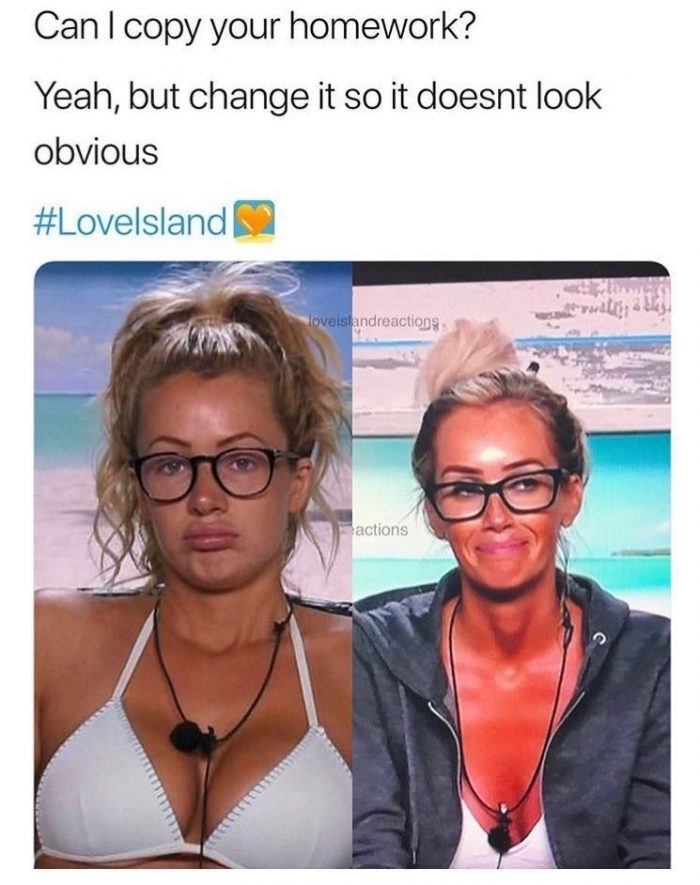 Ok, hear us out. Is it just us or is this season's Laura looking quite a lot like Liv from last year's show?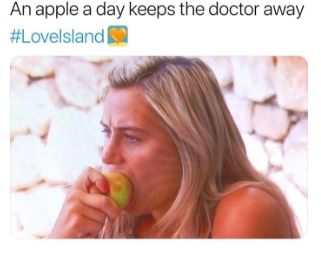 A doctor pun is all we needed for the whole Ellie and Alex situation, poor guy! It's all good now he's onto new girl Alexandra though.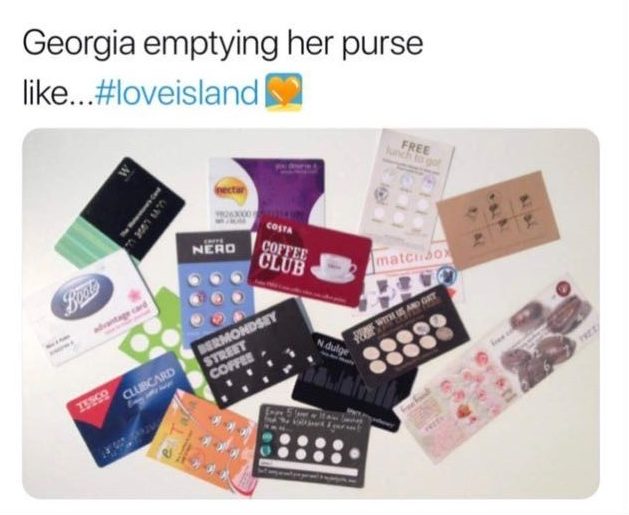 We've definitely saved our favourite until last… How many times does Georgia have to say loyal? Loyal, loyal, loyal. We're getting the vibe that just saying loyal doesn't actually make you loyal, what's do you think?
And just when you thought you'd seen all of the LOL's, those loyal memes don't stop just yet…
We can't even..
Okay, this is just too much!