Happy Friday dolls!
It's time for your weekly dose of good news with our round up of stories that made us smile this week.
Good News Of The Week
Eat Out To Help Out Scheme Launched In UK
Thousands of restaurants across the country are taking part in the Government's 'Eat Out To Help Out' scheme which launched on Monday.
This means you can enjoy 50% off your favourite food spots every Monday-Wednesday throughout August.
You can find out which restaurants are taking part near you here.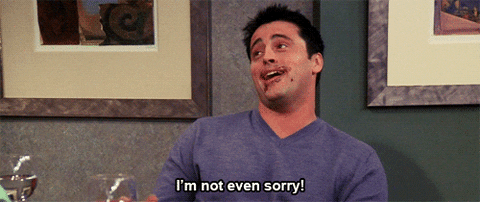 Italy's Oldest Student Graduates From University Of Palermo
Giuseppe Paterno, a 96 year old man from Italy, finally fulfilled his dream of getting his degree this week.
After serving in the Navy in World War II, raising a family and working on Italy's railways for over four decades, Giuseppe always had the goal of getting a degree.
Fast forward to six weeks before his 97th birthday, Giuseppe Paterno has become Italy's oldest student to receive a degree.
Giuseppe is living proof that it's never too late to achieve your dreams!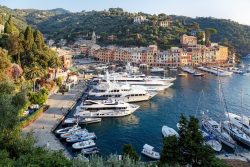 Justin Timberlake and Jessica Biel Welcome Second Child
Justin Timberlake and Jessica Biel are reported to have welcomed their second child this week.
The dreamy couple who married in 2012, welcomed the newest addition to the family earlier this week making them a cute family of four.
We couldn't be happier or them!