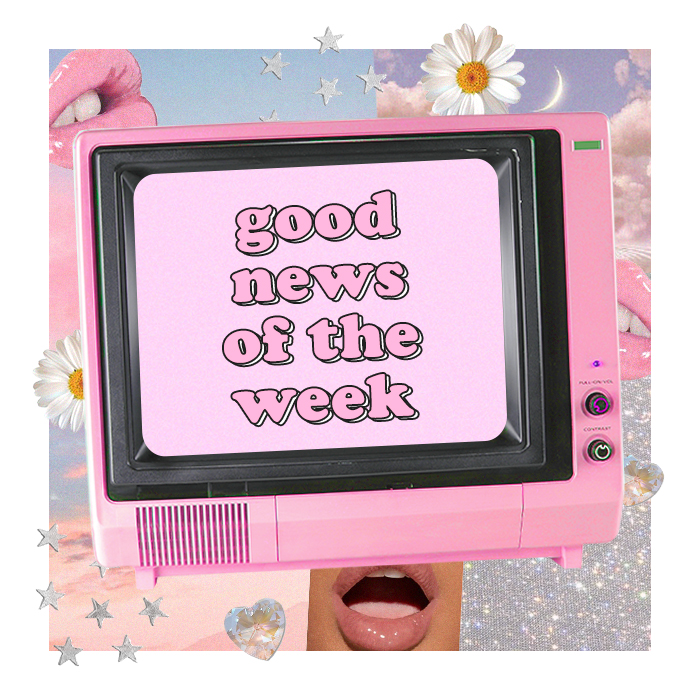 Good News of the Week
Happy Friday, angels!
It's that time of the week where we spill the positivi-TEA.
We understand there is so much going on in the world right now – the good, the bad and the ugly.
But we want to devote a little time each week to recognise all the positive things going on in the world. So to help put a smile on your face, here's your good news roundup…
Dolly Parton Statue
A petition has been started to replace a statue of a former KKK leader with one of Dolly Parton in Tennessee.
As BLM protests continue around the world and in the wake of many global conversations surrounding systemic racism, many are calling for the removal of monuments and statues linked to racism. This particular petition, started by Alex Parson, asks that all confederate statues in the Tennessee state are replaced with Dolly Parton statues, "a true Tennessee hero".
We love ya, Dolly.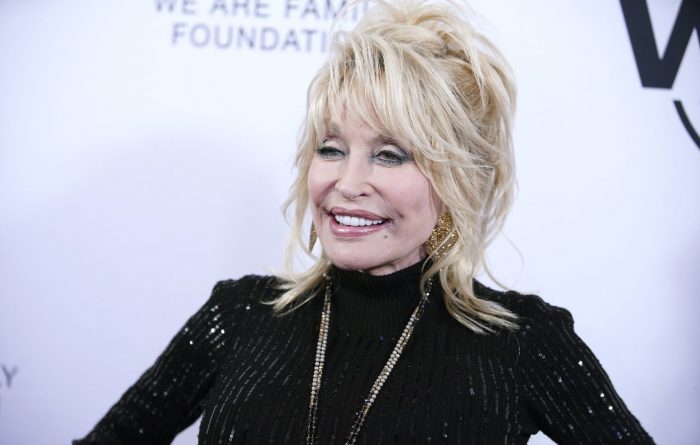 A BLM Protester Rescues an Injured Counter-Protester
Earlier this week it was reported that a Black Lives Matter protester had rescued an injured counter-protester who was attacked amid violent clashes in London. Patrick Hutchinson has been donned a hero after this powerful photo went viral following the days after the protests. Hutchinson told news reporters he helped the demonstrator because he didn't want the main reason of the protest to be lost in one moment of violence, adding "we are all one race".
Kate & Rio Ferdy Expecting
As if Kate and Rio Ferdinand weren't already absolute couple goals!!! The dreamy pair took to social media this week to announce that they're expecting a baby.
Kate posted this video on her Instagram account last night and we are bursting with love.
View this post on Instagram
Marcus Rashford's Free School Meals Campaign
Manchester United player Marcus Rashford wrote an emotional letter to MPs last week to request free school meal vouchers for struggling families during summer. The Department for Education originally stated that this would not go ahead and they wouldn't be reversing their decision. Low and behold, Rashford's letter gained monumental support and forced the government to do a complete U turn. Boris has now announced a "Covid summer food fund" for pupils in England.
An Open Letter to all MPs in Parliament…#maketheUturn

Please retweet and tag your local MPs pic.twitter.com/GXuUxFJdcv

Marcus Rashford (@MarcusRashford) June 14, 2020