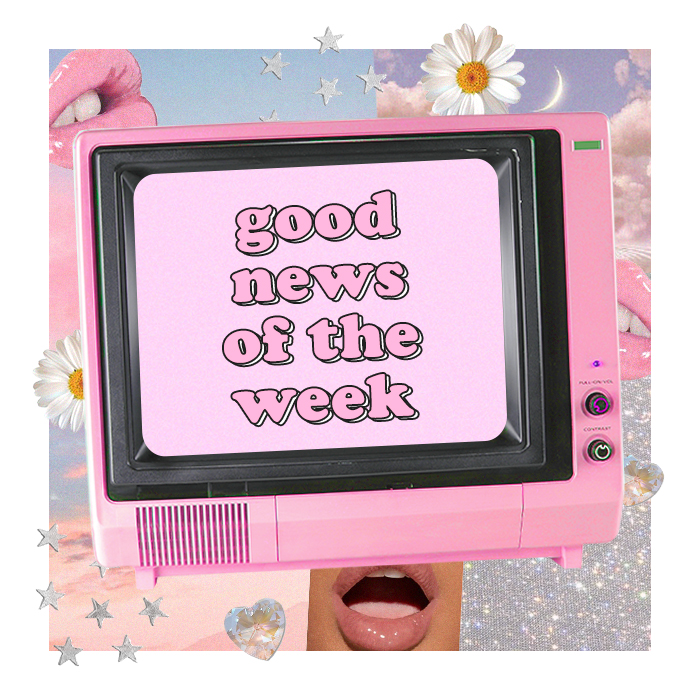 Roll up, roll up, it's that time again. Time to get those nothing but good and positive vibes flowing with our round-up of our favourite good news of the week from around the world. So, if hearing feel good stories is right up your street, read on.
Good News Of The Week
Here's our round-up of the good news and positive stories of the week for your reading pleasure. Happy Friday and may you all stay safe and well!
Cheers to that
Possibly the best news we've heard in a while is of course the long awaited re-opening of certain bars and pubs in the UK. Whilst social distancing measures will still be in place, we're still looking forward to the prospect of socialising again with our besties this weekend, as safely and sensibly as possible.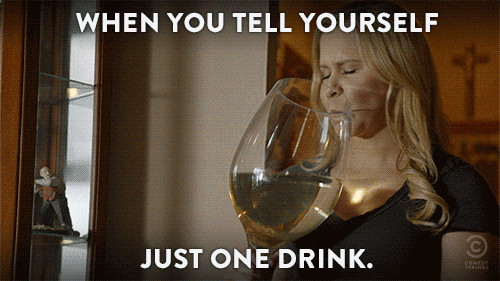 US lawmakers propose legislation to reform police
Following weeks of rightful protests against the police brutality and racism the world has witnessed in the events unfolding in the US, politicians in Congress have proposed sweeping legislation to reform the police. The legislation, known as The Justice in Policing Act 2020, aims to make it easier to prosecute officers for misconduct, require officers to use bodycams at all times and ban the use of chokeholds to apprehend suspects. Small steps of progress.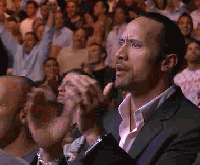 Black British authors top UK book charts for first time
The knock on effect from the recent injustices in the US has seen Black British authors top UK book charts for first time. Authors Bernardine Evaristo and Reni Eddo-Lodge have become the first black British women to top the UK's fiction and nonfiction paperback charts. Evaristo's Booker-winning novel Girl, Woman, Other and Eddo-Lodge's 2017 book Why I'm No Longer Talking to White People About Race need to be on your reading list now.
Kindness goes a long way… literally
Study finds being kind could make you live longer. Seriously. A new study, published this week, suggested that doing altruistic acts such as volunteering could help us live longer. The research, published by the American Journal of Preventive Medicine, found that people who volunteer for two hours a week have a substantially reduced risk of mortality, less chance of developing physical impairments compared to those who don't. So get doing those good deeds!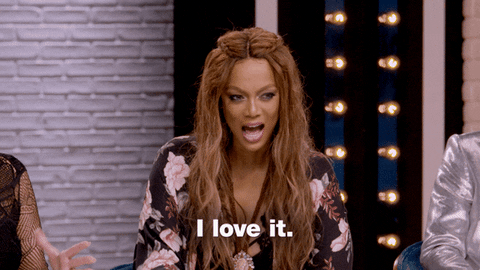 Until next week!