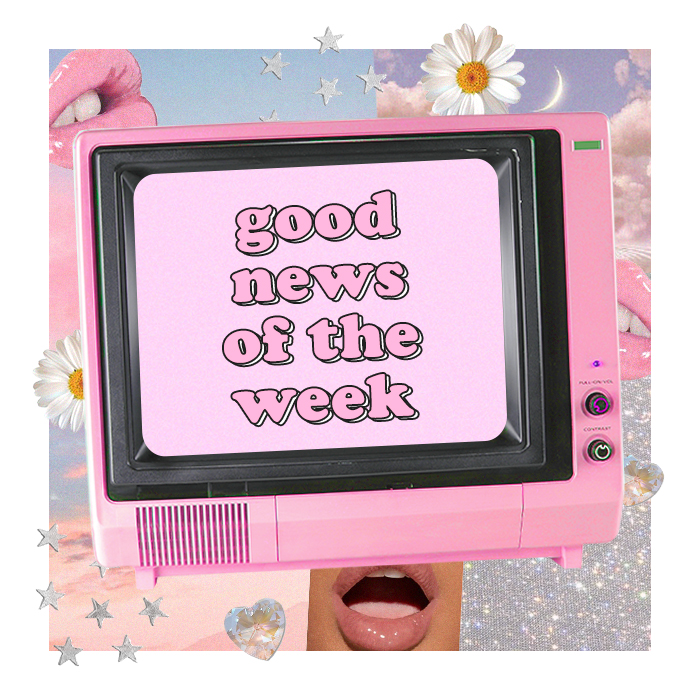 Good News of the Week
Welcome to this week's round up of nothin' but positive vibes!
If you're in need of a lil' pick me up this week, then look no further.
From bedtime stories with Harry Styles to finally being able to get a haircut, here's your weekly dose of fab news…
You can fall asleep to Harry Styles' voice
There are few things in the world as soothing as Harry Styles' voice and now you can officially pretend he's lying next to you in bed.
Harry has voiced a bedtime story for the sleep and relaxation app, Calm, so you can drift off in total bliss.
Hairdressers, pubs and restaurants reopened
Over the weekend, the UK welcomed back hairdressers, pubs and restaurants and BOY are we happy.
We can FINALLY stop trimming our own hair, meet with friends for drinks and plan date nights with bae.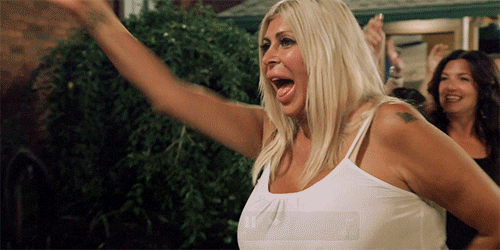 Vacations are back
This week air bridges were announced between the UK and a handful of European countries, meaning we can finally fly abroad and enjoy some sun, sea and sangria.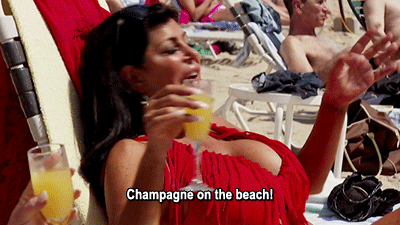 Thank you flags across London
Over 200 'thank you' flags were places around London in celebration of the NHS' 72nd birthday.
The flag display also pays tribute to the NHS workers and #OurHeroes who have dedicated their efforts to keeping us safe during the pandemic.