Happy Friday dolls! What better way to kick-start your weekend than with some good news.
Good News Of The Week
We all need a little positivity in our lives rn, so we've rounded up our fave good news stories to happen this week for the ultimate Friday feeling.
We're sending positive vibes your way doll.
Nursing Home Residents Get Creative
The infamous Adele's 21, David Bowie's Aladdin Sane and The Clash's London Calling are only some of the iconic albums re-created by the resisdents at Sydmar Lodge, a nursing home in Edgware.
With Robert Speker, the Sydmar Lodge activities co-ordinator the genius behind the utterly hilarious pictures, he stated that he came up with the idea while brainstorming what to do to keep it's residents entertained whilst having to stay indoors. Mr. Speker has since set up a GoFundMe page for the project, writing Elderly people will remain in lockdown for a long time, and I want to make their time as happy and full of enjoyment and interest as possible. All proceeds made from the fundraiser will be split between Dementia Friends UK, the Alzheimer's Society and Age UK.
Get the face paint out & get involved!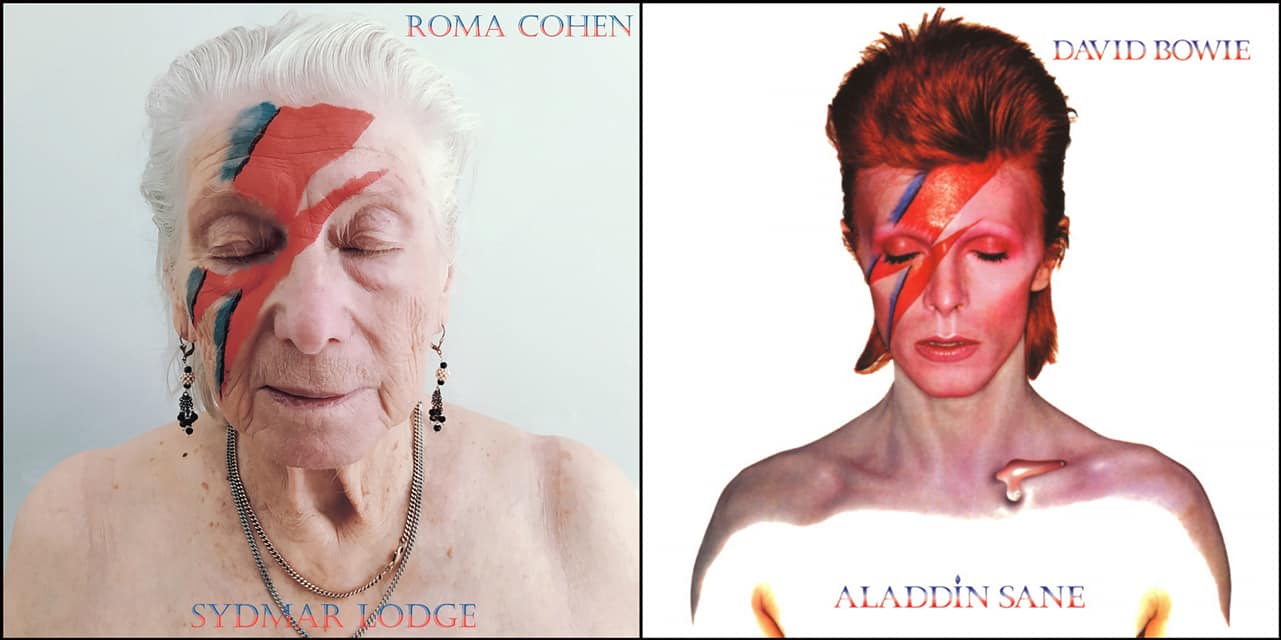 One Million People Stop Smoking.
Although this year has been eventful – it's also brought a lot of positive change! A recent survey by the Action on Smoking & Health organization has shown that the pandemic has encouraged a massive one million people to quit smoking since being in lock-down. A further 400,000 have also tried harder to quit.
20 Million Trees Planted in India
India has recently pledged to keep a third of its land under forest & tree cover – from this, a large number of politicians, volunteers and government officials grouped together to give back to mother nature by distributing millions of samplings along the River Ganges to increase it's forest cover. Go Team!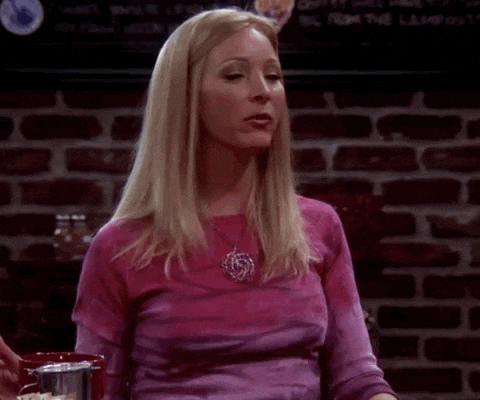 Dior Cruise Takeover
Despite the fashion world somewhat on pause as a result of the ongoing pandemic, there was no stopping Dior from showcasing its new cruise collection. The live-streamed show held at Leece Catherdeal in Italy, featured it's models adhering to the two-metre distance rule and no physical audiences to standby – we're still absolutely obsessing over with this seasons looks & we can't wait for more!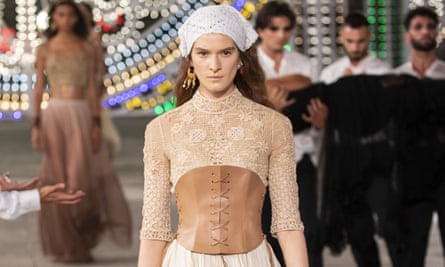 Internet Balloons in Kenya
The tech company Loon Project have created airborne balloons to broadcast mobile internet access to benefit the developing world. With an estimated 72% of the 1.2 billion people living within Eastern Africa with no internet, the project aims to soon close that gap! Oxford's Coronavirus Vaccine Test Results May Be Ready By August
A corona-virus vaccine may be on the horizon, I mean no pressure right?!
Oxford University is currently looking to be the most likely source to develop the world's first Covid-19 vaccination. Currently undergoing phase 1 of 3 stage-trials, it may be set to be given the all clear by August to whether it's effective or not. If it passes phase 1, it will allow a regulator to approve for emergency use for the high-risk groups by October. We're backing you all the way – good luck!!!