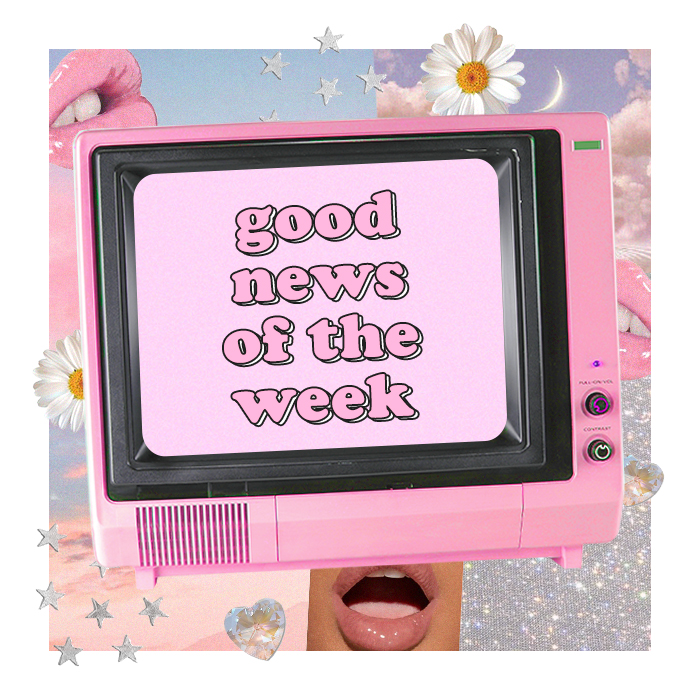 It's everyone's fave time of the week!
We've rounded up some recent good news from round the world to send you ALL the posi-vibes for the weekend!
Good News of the Week
From Drag Queen live streams to monumental movements, peep below some good news of the past week to brighten up your Friday.
Manchester Pride Festival 2020
Even though we may not be able to celebrate Pride on the streets of Manchester this year, from 29th – 31st August Pride at home is FULLY underway!
Saturday 29th offers a host of live streams from the likes of the Manchester Queens, Pixie Lott and Gok Wan, as well as drag story time with Auntie Anna P.
Following on on Sunday 30th is another fun-filled, including a lip sync battle between Lill'Queen v Liquorice Black and a bake along with the Village Bakers.
A candlelit vigil follows suit on Monday 31st, as well as countless other events and activities on their website.
Find out more info HERE!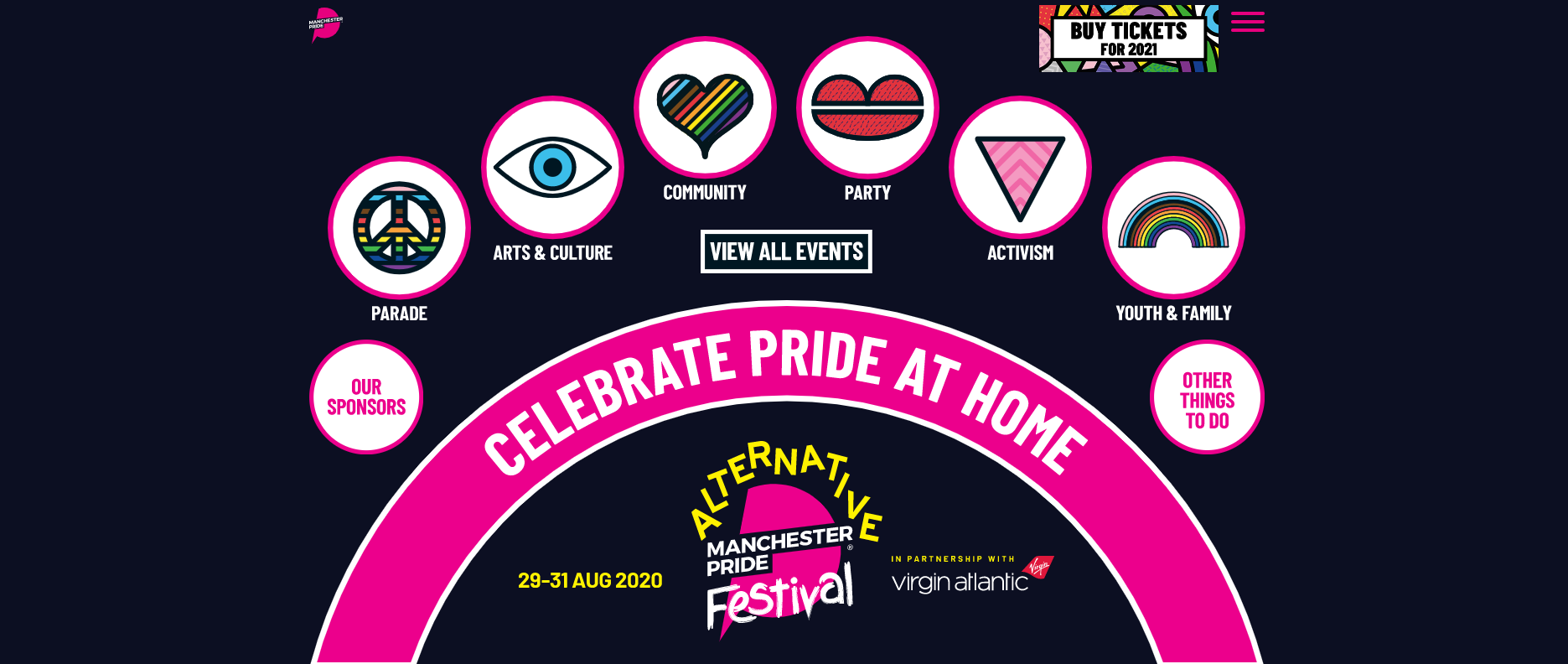 Robert Pattinson's 'The Batman'
The trailer we've all been waiting for finally arrived on Saturday, as the DC FanDome released a teaser of upcoming 'The Batman' film starring heartthrob R-Pats.
With a staggering 22 million views and counting, social media went crazy at the first look of Mr Pattinson in the iconic Batman suit and, honestly, we were s-h-o-o-k.
An iconic cast with Paul Dano as antagonist 'The Riddler', Pattinson stars alongside Zoe Kravitz as 'Catwoman' and Jeffery Wright as Commissioner Gordon.
2021 soon come!
Watch the trailer HERE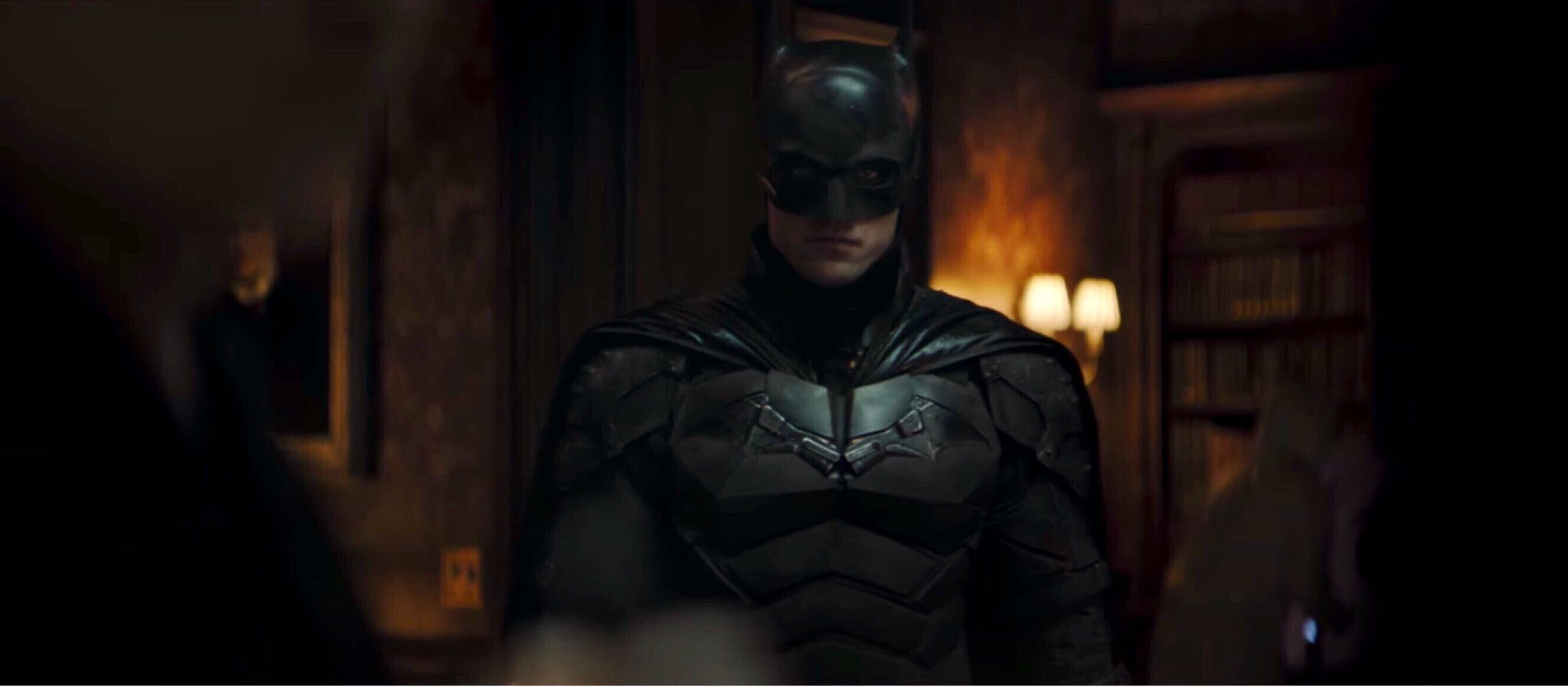 Women's Rights Pioneers Monument in Central Park
Sculptor Meredith Bergmann has made history by depicting the first statue of real-life women in NYC's Central Park!
The 14ft bronze monument pays homage to Sojourner Truth, Susan B. Anthony and Elizabeth Cady Stanton, three women who were at the forefront of the US suffragette movement.
The sculpture depicts what Bergmann imagines a conversation between the three would've looked like, as they discuss the work still left to do on the movement.
A small but amazing step for acknowledging the fight for women's rights – OBSESSED!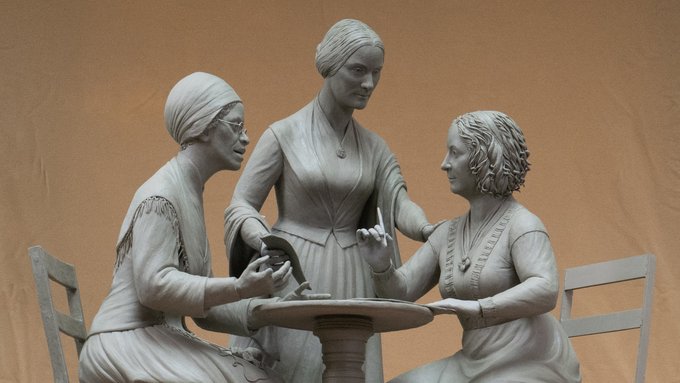 A-Level & GCSE Students to Receive Predicted Grades
Last week the government announced all students would be receiving their predicted grades, in response to public anger towards the shocking A-Level results announced a week prior.
Students are now being awarded the grades predicted by their teachers rather than results the governments failed algorithm awarded, which left many hugely disappointed.
After a trying few months of uncertainty for GCSE & A-Level students about their academic futures, some good news finally came their way!