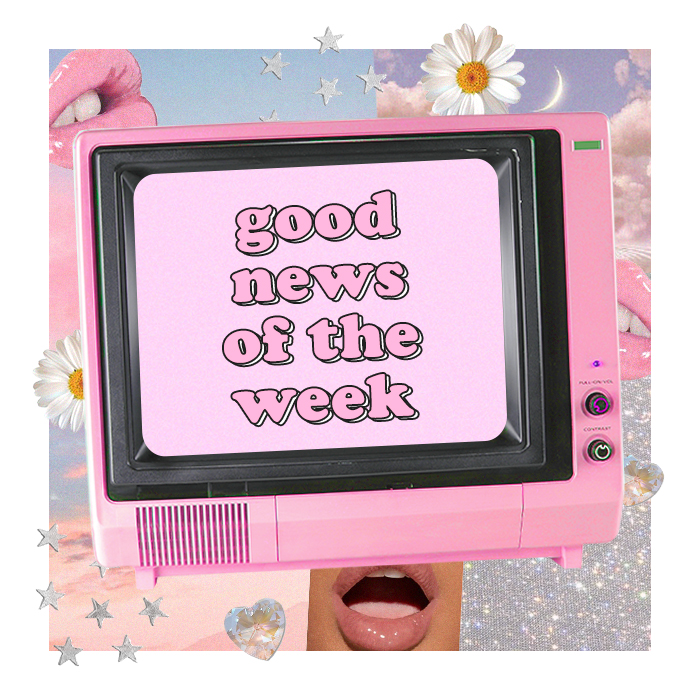 As the weeks pass, we are all adjusting to quarantine life. Whether you're working from home or social distancing with friends, life has never been so different. So, we thought we'd bring you some positive vibes this Friday with some of the things that have made us smile this week!
Good News Of The Week
Peep below for some of the stories we've been loving this week here at PLT HQ.
Ready, Steady, Bake!
Instagram stories have taken over this week with everyone cooking homemade meals and yummy treats. We've never seen so many people making banana bread at once and tbh, we are so here for it. Mary Berry will be proud!
We're also getting involved in the health kick trend, posting recipes over on @pltlifestyle. Don't miss out and follow for health tips and tricks on the gram.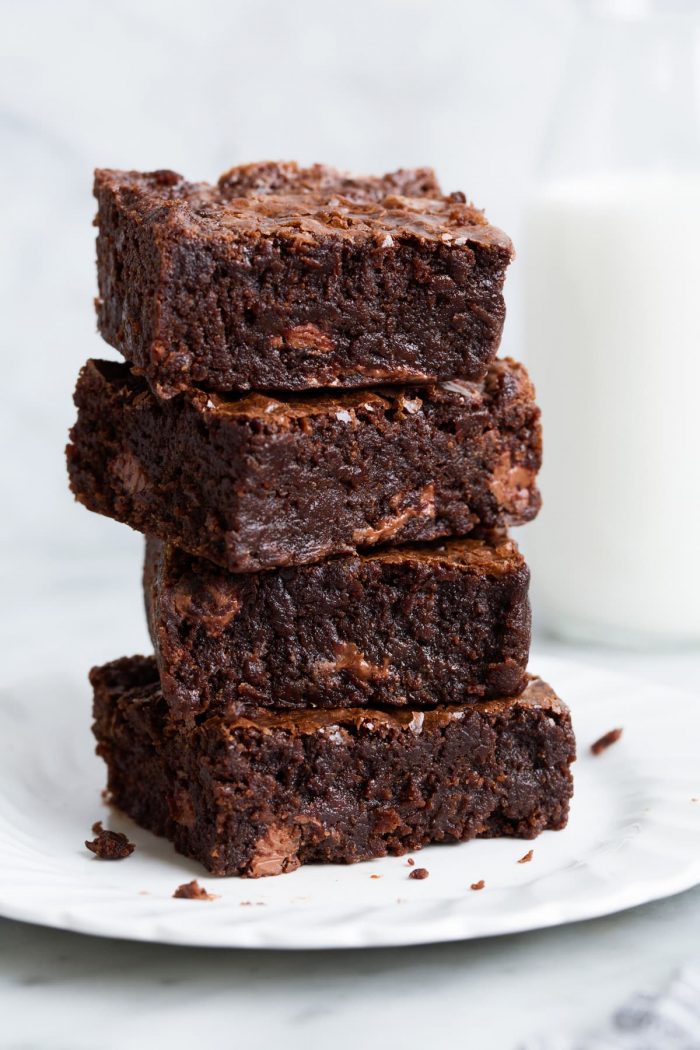 TikTok Crazy
Quarantine entertainment at its best! TikTok has gone wild with over 2 million Americans downloading the app over the past week alone! Many people are joining in on the 'Switch' and 'Bored In The House' trend sounds, creating millions of 15-60 second hilarious videos to keep us all active and having fun.
We're loving TikTok at the moment so don't forget to follow us @prettylittlething
Drop A Squat!
We are loving all the free home workouts online at the moment, perfect for bringing fitness and health into our lives and keeping our spirits high. We're particularly loving seeing all of the live workouts across Instagram, it's like stepping into a virtual fitness class with your besties.
Of course, in true PLT style, we've got you covered with live workouts streaming daily so you can keep active and feeling fresh. Make sure to keep an eye on our Instagram page to keep up to date with all our love workouts.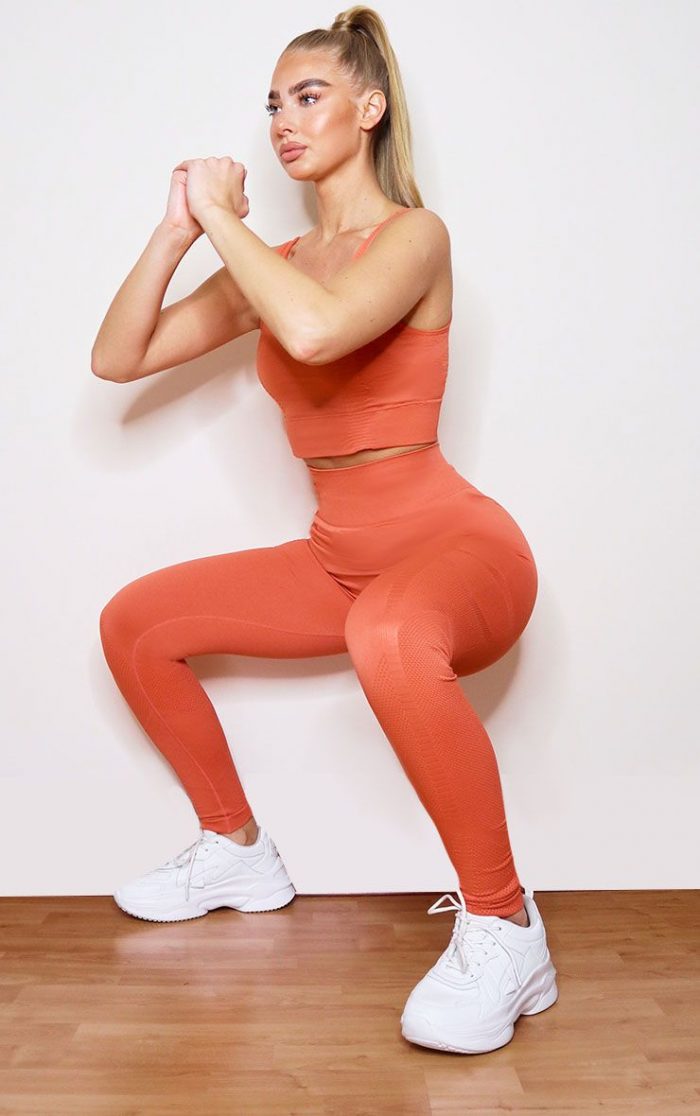 Did Someone Say Coffee?
This new creamy coffee craze has us all channeling our inner barista and we are obsessed. Known as the Dalgona Coffee, this caffeine filled delight is making waves on Instagram and Tik Tok.
How do you make it I hear you ask?
All you need is:
2 tablespoons instant coffee
2 tablespoons granulated sugar
2 tablespoons boiling water
a pinch of cinnamon (optional)
1 cup milk of choice
Add the instant coffee, sugar and hot water to a mixing bowl. Whip the coffee mixture until its light, brown and fluffy, holding stiff. Then heat the milk and add to a heatproof glasses. Spoon dollops of the frothed coffee mixture on top and smooth out with a spoon and serve.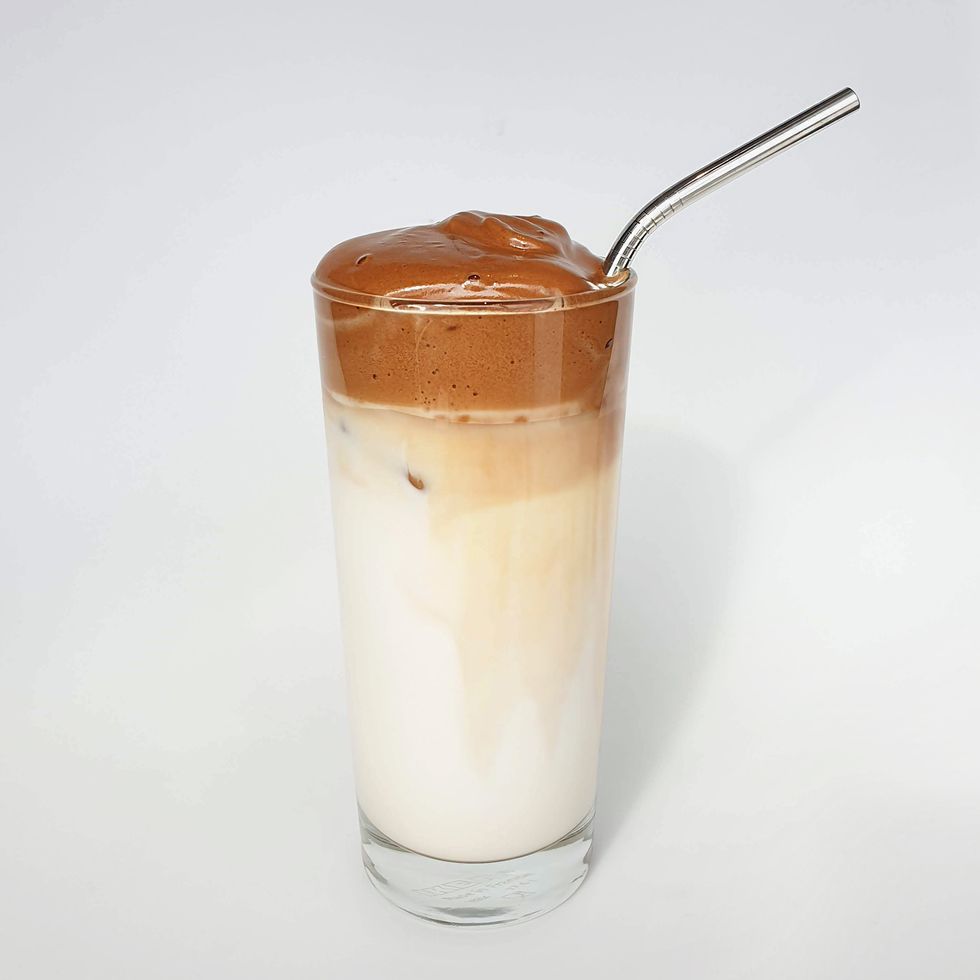 Happy Friday dolls!x