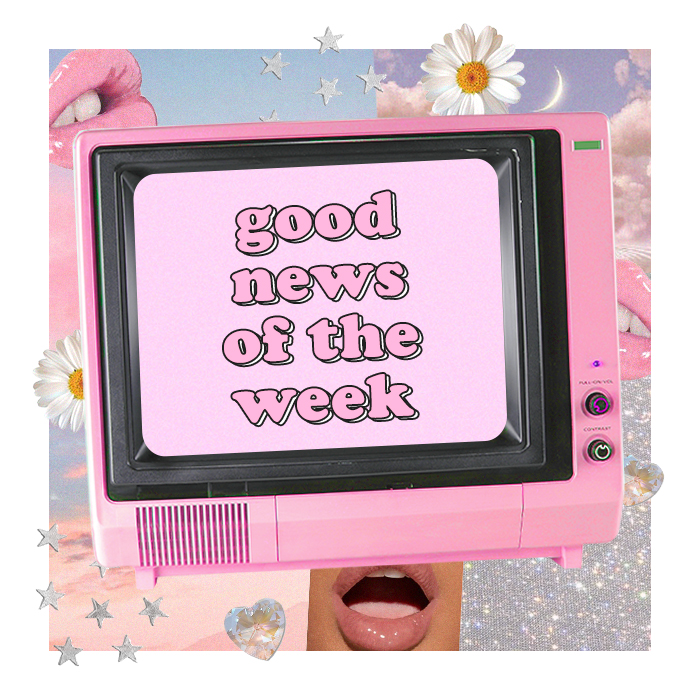 Good News of the Week
Welcome to your weekly roundup of GOOD vibes only.
The last couple of months have been a whirlwind of emotions. Lockdown, social distancing, travel restrictions and a lot of uncertainty about the future of COVID-19. Did we mention Keeping Up With The Kardashians is ending, too? Cya, 2020.
But fear not, we're here to lift spirits and bring you some positive news from around the world. So if you're searching for some heart warming stories, you've come to the right place.
Critically endangered chimpanzee cradles her newborn baby
Mandy, a Western chimpanzee, gave birth to a baby at Chester Zoo at the impressive age of 43. Chimpanzees are currently under threat from hunting, illegal bush meat trade and habitat loss. There are thought to be fewer than 18,000 left in Africa. A spokesperson at Chester Zoo said "it's too soon to tell the gender as a newborn chimpanzee will remain in the arms of mum for several months until they develop the confidence to roam around independently".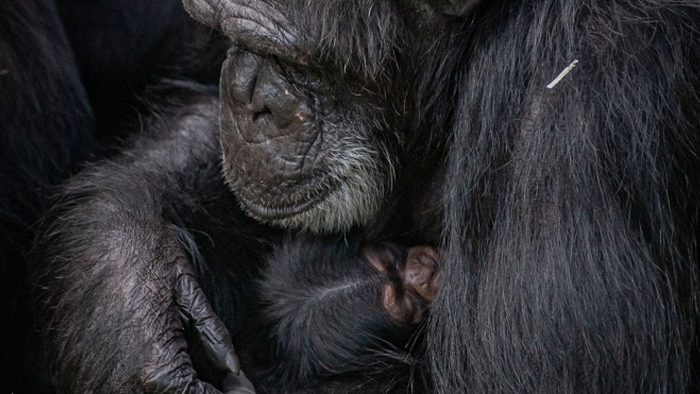 Picture: Chester Zoo
Lily Allen and Stranger Things star, David Harbour get hitched in Vegas (and celebrate with In-N-Out burgers)
The couple have been dating since last summer and confirmed the wedding ceremony on Instagram earlier this week, which was carried out by an Elvis impersonator in Vegas. The ceremony was followed by refreshments at a nearby In-N-Out. Goals.
Picture: @lilyallen
Lindt are set to open Willy Wonka style chocolate museum
Lindt is set to open a Willy Wonka style museum tour to offer customers the chance to see how their much-loved confectionery is made. The attraction features the world's highest chocolate fountain (just over 9 metres), a chocolate making course and a chocolate history room. We can't wait for a visit.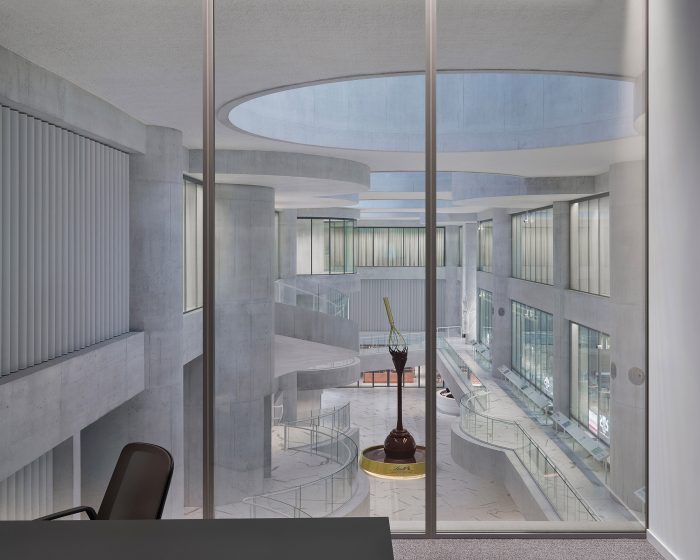 Picture: deezeen