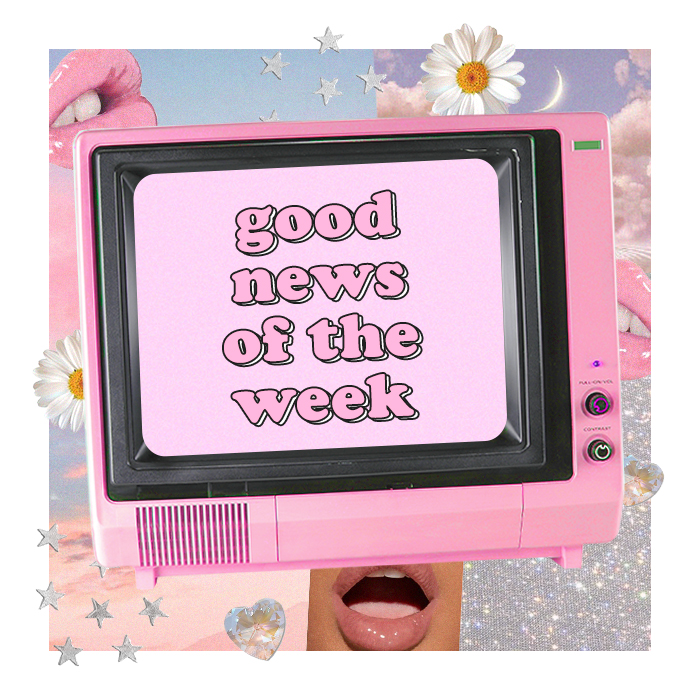 Good News of the Week
From Pumpkin Spice Lattes to a bizarre bake off challenge, here's our fave news stories of the week that are sure to put a smile on your face.
Baby Zizi
This week the world was introduced to power couple Gigi Hadid and Zayn Malik's new baby girl. The most beautiful couple EVER procreated and we just can't deal. We can't wait to see more pics of baby Zizi.
View this post on Instagram
Sir David Attenborough joins Instagram
Just when we thought 2020 was a complete write off, broadcaster, natural historian and all-round legend Sir David Attenborough joined Instagram. Posting his first video on the grid, he talked about the need for change to help save our planet. It's the content we never knew we needed. We stan David.
View this post on Instagram
Pumpkin Spice Lattes are back
PSL season is here!!!! Basic bitches unite!!!! Starbucks have officially launched their no.1 autumnal beverage and it comes in three different ways: original, vegan and frappuccino.
Brb, PSL is calling x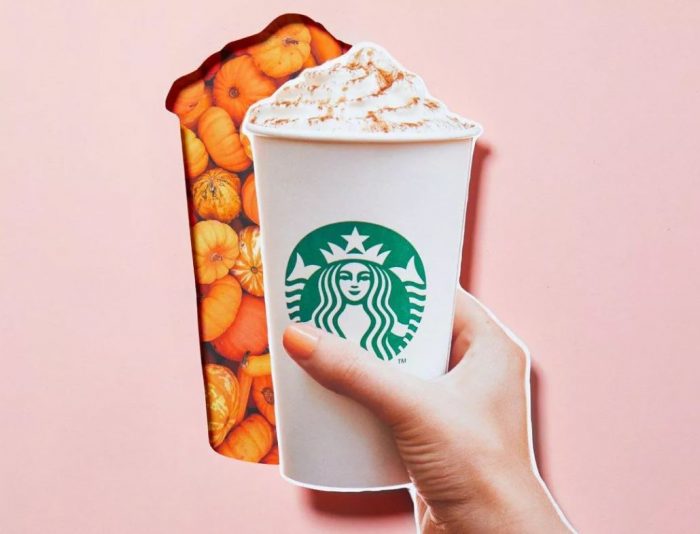 Great British Bake Off returns to save 2020
This week saw the return of British TV gold, GBBO. It was the little slice of escapism we needed from reality. This week, bakers were challenged to create three-dimensional busts of their celeb heroes and fans have declared the episode the "best ever".