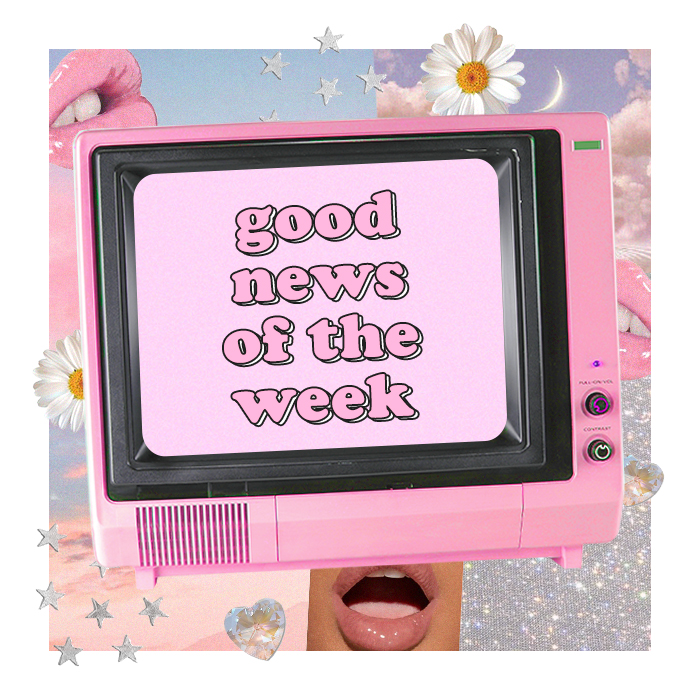 Happy Friday dolls!
It's time to round up the stories that have brightened up our news feeds this week…
Good News Of The Week
Ariana Grande Announces New Album
2020 just got a bit better thanks to Ariana Grande announcing new music on Wednesday.
Queen Ari tweeted that her new album is coming this month and we cannot wait!
Dwayne Wade Spotted In Couple Wedding Proposal Pictures
These pictures of Dwayne Wade in the background of a couple wedding proposal melted our hearts this week.
The former basketball player happened to be walking along the beach whilst the couple was mid-proposal and his reaction is exactly what ours would be like too.
He later reposted the couples pictures on his Instagram story saying 'I need y'all marriage to work. It's now on my conscience'.
We love a good engagement story.
Credit @ryanbasch
Rose Bertram Is Expecting A Baby!
Brand ambassador and all round babe Rose Bertram is announced this week that she is expecting a baby!
Rose and her partner Gregory, already have 2 year old daughter and will be expecting the 4th member of their family next year, we're so happy for them!
Congrats doll.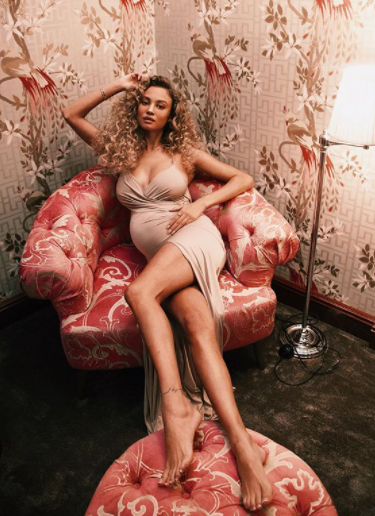 Credit: @rosebertram