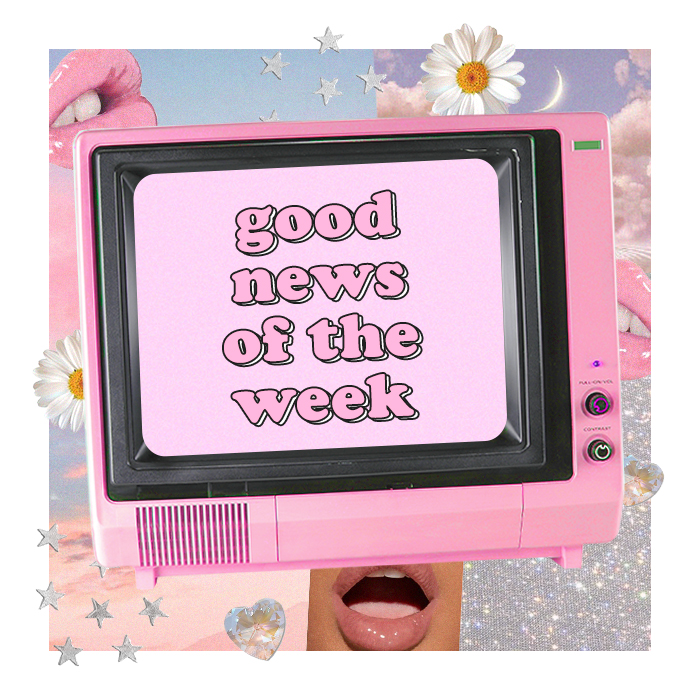 Good News of the Week
Welcome to this week's roundup of good news stories.
Positive vibes and uplifting content is what we live for.
From fried chicken to chick flick sequels, here's our good news of the week.
Prince William caught eyeing up a boneless bucket
Fast food and fried chicken kings, KFC, took to Twitter earlier this week to share an amusing shot of Prince William checking out some tasty chicken.
William whispered quietly to himself;

Oh, I just can't wait to be wing pic.twitter.com/oKlQPiV3YJ

KFC UK & Ireland (@KFC_UKI) October 20, 2020
Legally Blonde 3 coming May 2022
There is nothing we love more than a good chick flick. And Legally Blonde is an ICONIC chick flick. We cannot wait for May 2022.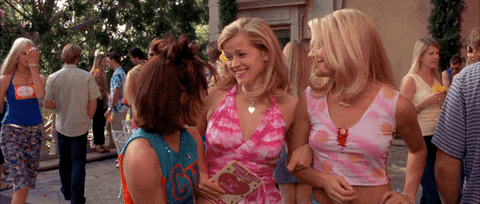 Fans get first glimpse of I'm A Celebrity's new location in Wales
The revamped castle in Wales is set to be completed next month, ready to welcome its new cast of celebs.