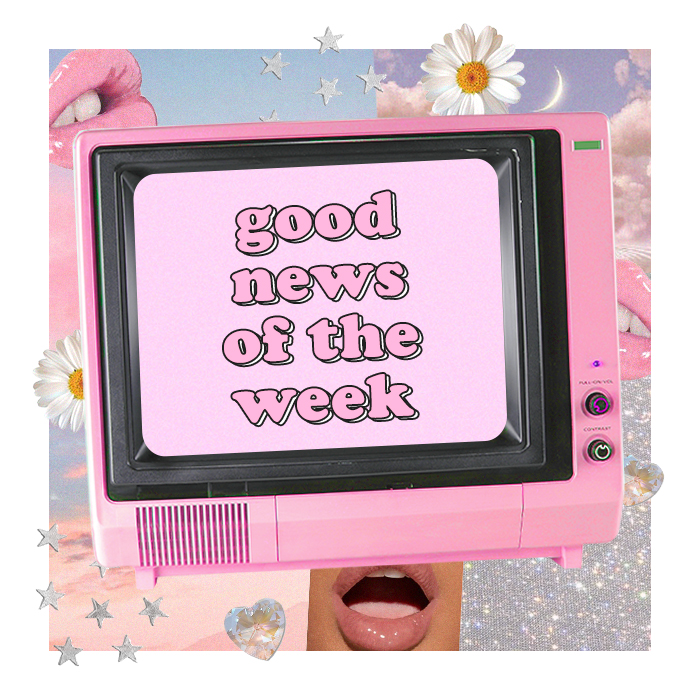 Good News of the Week
It's the weekend babe and we're radiating positive vibes only, bringing you our weekly round-up of good news. From carbs to hot chocolate to hot new music drops, here's some good news to put a smile on your face and start your weekend off right!
Subway introduce tiger bread
Good news for all our sub lovers, Subway are launching a new Tiger Bread option across all UK stores at the end of this month. If you love your carbs as much as we do, you'll know this is a BIG deal!
Little Mix drop their new album
We love the Little Mix girls and they've got a little something to brighten your day. Our girls have just dropped their brand new album Confetti featuring their newest single sweet melody and it's a vibeee!
Costa's Christmas hot chocolate range
Costa have killed the hot chocolate game with their new range of Christmas hot chocolates. Inspired by your all-time favourite chocolates from Terry's Chocolate Orange to Quality Street (the purple one of course!). These have dropped just in time to get us in the festive spirit.
View this post on Instagram