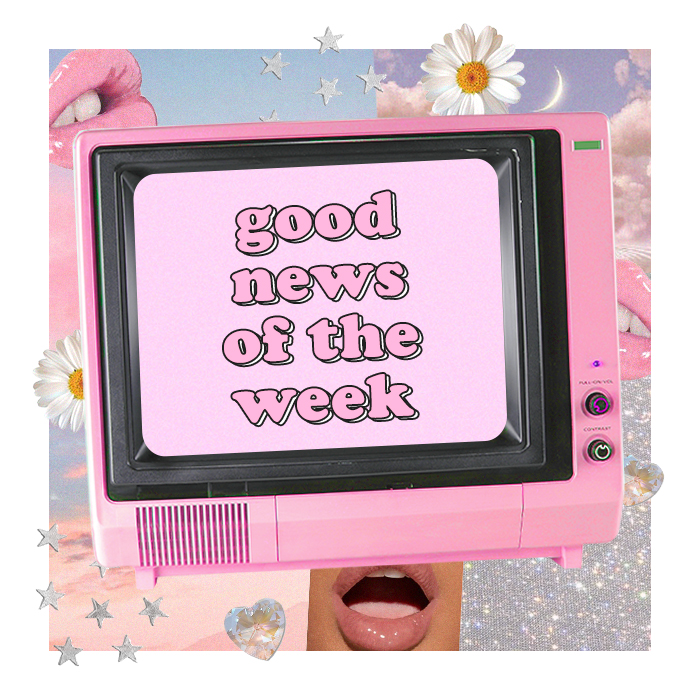 Good News of the Week
Ready for this week's positive news stories?
Course you are!
In these strange times, it's important to stay positive and focus on all the good that's happening in the world.
Here are our fave bits of good news this week.
John Lewis's Christmas ad is here! 
And it's the heart-warming, fuzziness we all needed. Inspired by acts of kindness by the public during the pandemic, this ad definitely tugs on the old heartstrings.
I'm a Celeb starts this weekend
Seriously, is there anything more entertaining than watching a bunch of celebs eat crocodile penis for 3 weeks!?
A new Gossip Girl with a brand new cast
Yep! Gossip Girl is returning to our screens. The new cast was spotted this week filming at an iconic GG landscape. We can't deal xoxo
Little boy's act of kindness at McDonald's Drive-Thru
A six-year-old boy paid for another person's McD's at a drive-thru and the rest of the queue followed suit. Blake said he wanted to make the person behind him "happy and let them have a good day." Cuuuute.