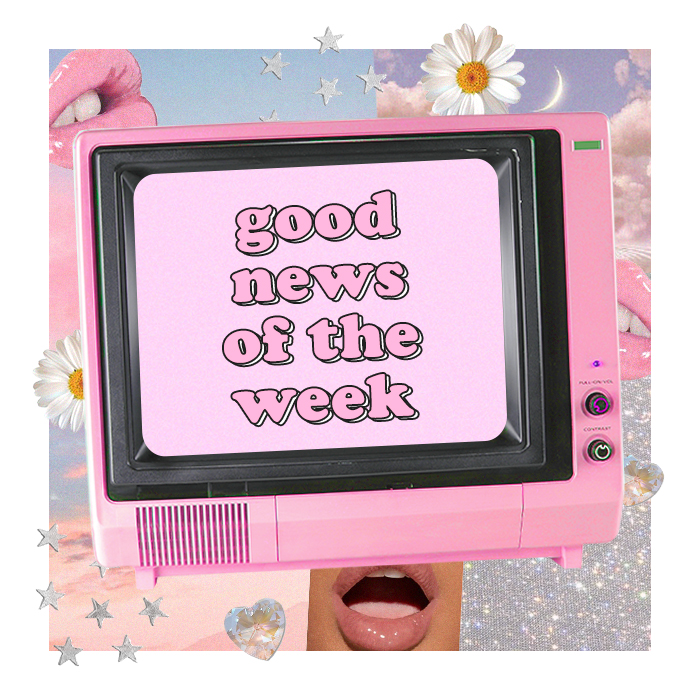 Although the current situation is frightening and sometimes the news can be some-what boring, it has also brought lots of positive news with it too.
With community spirit at an all-time high, we've rounded up our fave pieces of news that have made us smile this week!
GOOD NEWS OF THE WEEK
Take your mind off the traditional news, and get that Feel Good Friday Feelin'.
Start your day right by catching up on some positive news we're loving this week.
Yes, most of them include our four-legged friends, but what's not to love about that?
Tortoise To The Rescue
A 100-year-old tortoise called Diego single-handedly saved his entire species from extinction by fathering 800 offspring.
Well, who said boys can't multi-task?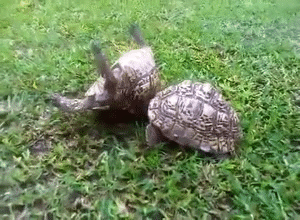 Kindness Overload
Although this a tough time for everyone, one thing we're loving rn is how much everyone is uniting as one.
With endless strangers dropping off care packages & groceries for the elderly, or people sending letters to brighten up their neighbour's day.
If you're in need of some positive vibes, keep up to date by using the #RandomActsOfKindness & even better get involved!!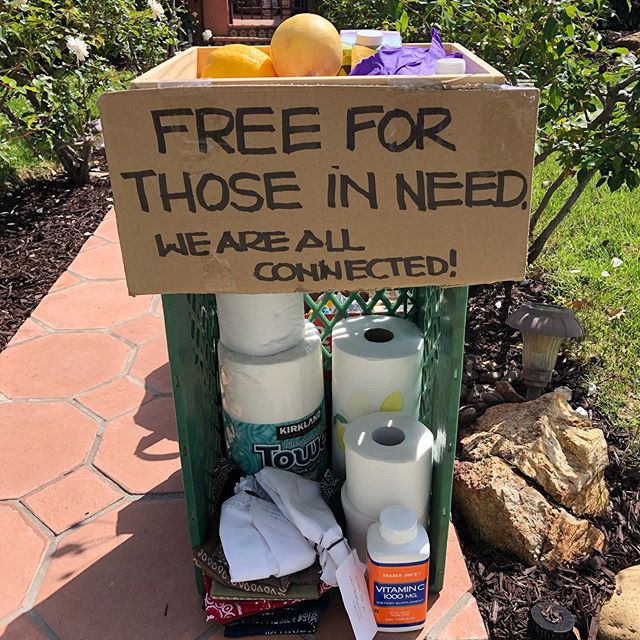 Britain's Loneliest Dog Finds A Home
For all canine lovers out there, here's one for you.
A pooch called Bess who was tagged as 'Britain's loneliest dog' finally found a loving home to call her's.
Through living in an Animal Rescue Centre in Kent for over 10 years, she's sure to be lovin' the attention with everyone stuck at home!
A Popular Birthday Boy
A nine-year-old boy with a rare genetic disease received over 1000 birthday cards, after having to cancel his birthday party due to Covid-19.
With his first party in 3 years having to be canceled due to previous surgeries taking priority, he was overwhelmed with how many people wrote to him to give him a birthday to remember!
Star Of The Week
A 99 year old veteran has raised a massive £18million (and counting) for the NHS, by completing 100 laps of his backyard and has no desire of slowing down soon.
Through smashing his target of £1000, we're rooting for him all the way!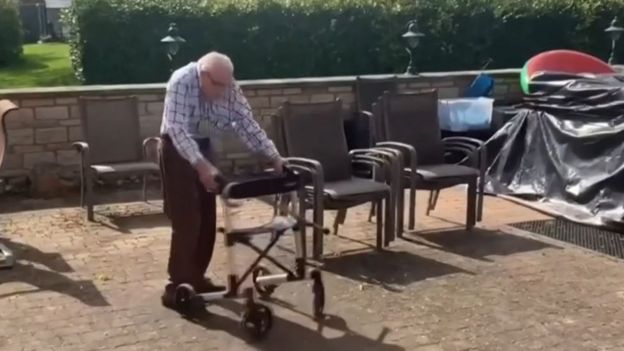 The Nation That Just Keeps On Giving
Around the UK many brands and industries are pulling together to pamper our NHS and emergency service workers in these hard times.
From free facials post lockdown at SkinHQ to AirBnB offering free accommodation to NHS staff, we can't wait to see more businesses helping out our nation's heroes.
We're also doing some fundraising of our own with a PLT x Bongos Bingo game on Saturday 18th April at 8pm. All donations throughout the game will support NHS charities and we'll also be giving one lucky winner a trip to LA! You can find out everything you need to know here.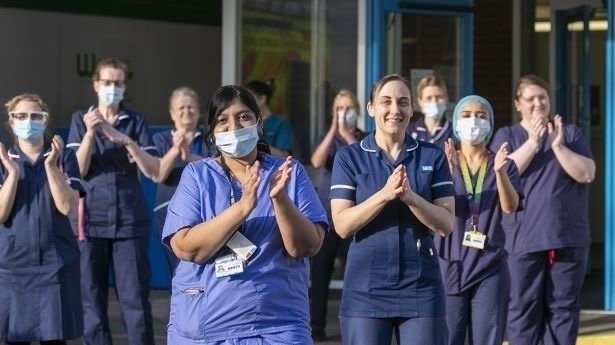 NHS Heroes Take To Tik Tok
Whilst people are stuck at home, Tik Tok has gone wild!
From the dancers to the mimmers, we're absolutely all here for it.
However, our NHS heroes on the front line have also made quite an appearance recently.
With a number of viral videos triggering the trend, we're loving the synchronized dancing to boost morale across the globe.
Whilst we may be apart from our friends and families right now, the nation feels more united than ever and we are loving seeing more and more heartwarming stories each week.

Happy Friday dolls x