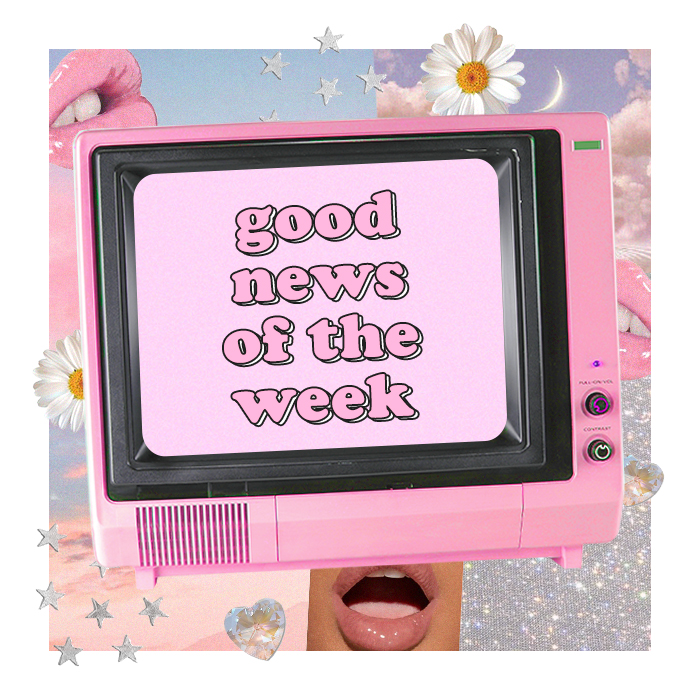 As we approach the end of what can only be described as a truly abysmal year, you may be feeling quite deflated…
Fear not, here at PLT we're all about bringing those positive vibes to you every week with some uplifting news to brighten your quarantine qualms.
Good News of The Week
From vaccinations to blood donations, peep below some good news from the past week.
COVID-19 Vaccine
After the most difficult, confusing and bizarre year, 2020 is ending on a somewhat positive note with the announcement of Covid-19 vaccine being distributed!
In the first week of the vaccinations programme, over 130,000 received their first of two jabs in the UK. This included those who are most at risk from the virus, as well as hospital, frontline health staff and care home workers.
The vaccine requires people to have two doses – the first which builds immunity after 12 days and the second 21 days after the first dose which will give people full immunity 7 days later!
Don't worry if you haven't been contacted to receive your vaccine as there's a current list of nine high-priority groups who will be contacted, starting with the most vulnerable.
2020, you may have tested us but we're coming into 2021 better and stronger than ever!
Find out more about the vaccine here.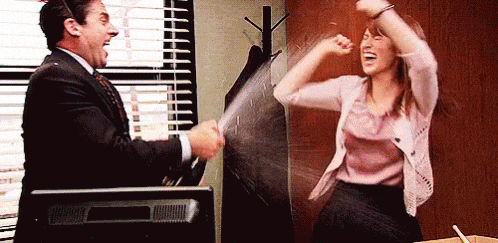 Selma Blair & Sarah Michelle Gellar 2020 spin on Cruel Intentions Kiss
The most iconic kiss of the noughties was recreated by two acting icons and, honestly, we didn't deserve it.
Co-stars Sarah Michelle Gellar and Selma Blair recreated their infamous kiss from 1999 hit 'Cruel Intentions' after winning yet another MTV Award for 'Legendary Lip Lock'.
The pair took to Twitter to recreate the signature smooch, with a very apt 2020-spin of a glass screen to keep their distance from one another!
To say we're obsessed would be an understatement.
Catch the clip here!
UK to allow more gay & bisexual men to donate blood from 2021
From Summer 2021, a new policy will come into England, Scotland and Wales allowing people to donate blood, regardless of their gender – HALLELUJAH!
@PaulBrandITV took to Twitter stating how donors who've had one sexual partner for at least the last three months will be eligible to donate, regardless of their of their partners' gender.
The previous policy allowed only heterosexual men to donate (regardless of their sexual or relationship status), but is now open to all of the LGTBQ+ community.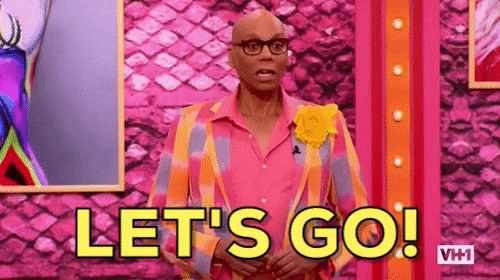 Laura Whitmore & Iain Stirling Pregnancy 
The Love Island King and Queen have announced they're expecting a royal baby – GAG!
TV's Laura Whitmore and her partner Iain Sterling took to the 'gram announcing they're expecting their first child with an adorable pic of a baby grow printed with genius Guns N' Roses hit 'Sweet Child O' Mine' (pictured below).
Baby Whitmore-Stirling is due early 2021, with the pair stating how they've been keeping their personal life private but wanted to 'spread some love and share the beauty of life'.
After a difficult start to the year when the couple lost their dear friend and colleague Caroline Flack, this is the perfect ray of sunshine they both deserve – congrats!