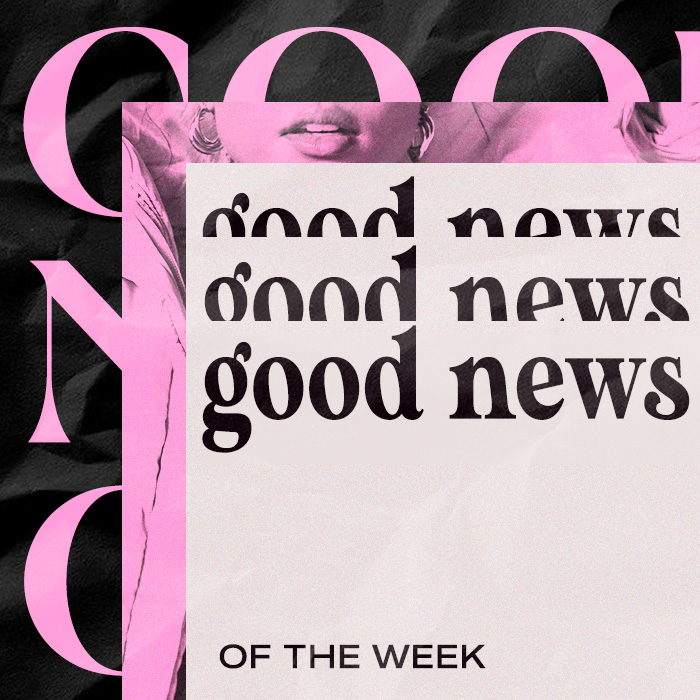 It's been another tough week around the world as the pandemic continues. But, when in crisis, humanity has a habit of finding hidden joy. To help give you that Friday feeling, here are some positive stories you may have missed this week.
Good News Of The Week
Keep scrolling for some happy stories that we hope will make you smile, laugh, warm your heart and ultimately feel good.
The Hero Plumber
A father of six children, James Anderson has definitely been kept busy during the pandemic, where he has helped thousands of vulnerable families fix their heating and plumbing for free.
The 53 year old pledged to help the elderly and disabled people with their plumbing and heating "whatever the cost". But he has since branched out during the pandemic to provide food parcels, PPE, and even paying bills for people.
Overall, Anderson has stated to have spent a whopping £57,000 during the pandemic alone—but added it was "worth every penny" if it kept people alive and warm.
A True (Polar) Bear Hug
Grandparents who hadn't hugged their grandsons since March shared a loving embrace, thanks to a bright idea to use inflatable polar bear costumes. Barbara and Clive Walshaw said the heartwarming hug was the "best six minutes" they had all year.
Sealed With a Wave