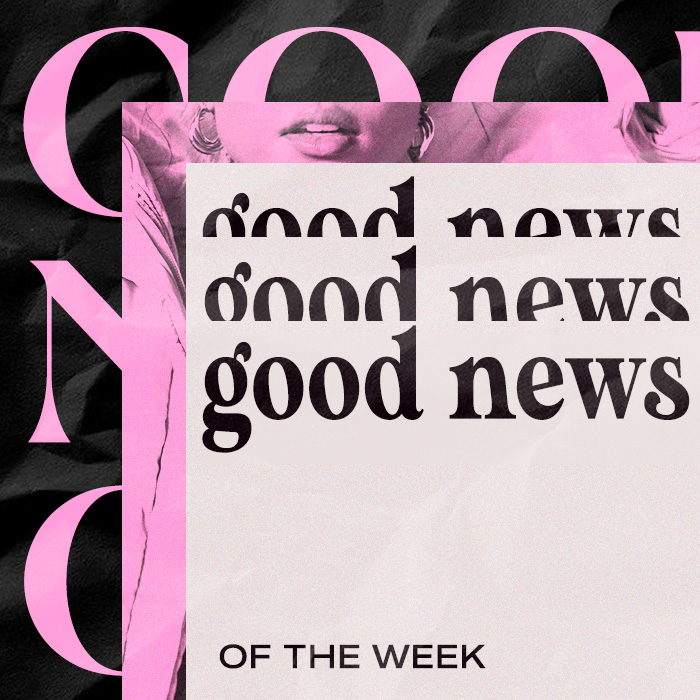 As we approach the end of another week in lockdown, you may be feeling quite deflated…
Fear not, here at PLT we're all about bringing those positive vibes to you every week with some uplifting news to brighten your quarantine qualms.
Good News Of The Week
Peep below for some of our favourite good news stories this week.
Pupils' pizza donation leaves Stoke-on-Trent nurses 'in tears'
After a group of sixth form students from Stoke-On-Trent decided to put together their money to buy pizza for staff at their local critical care unit, the nurses were 'lost for words' at their heartwarming gesture. One of the nurses took to twitter to upload a photo of the pizza boxes brought in by one of the student's families, which shortly went viral with a huge outpour of praise on social media. The nurses stated that it provided them the perfect pick-me-up, after their copious long days at work and minimal breaks to eat, with a reminder that they are being supported and appreciated from everyone at home.
Amazon Launches $2 Billion Housing Fund to Make 20,000 Affordable Homes Available for Working Families in 3 Cities
Officer Eugene Goodman Escorts Kamala Harris During Inauguration–After Congress Moves to Give Him a Medal
Capitol police officer Eugene Goodman went viral on social media last week for his efforts in saving many people's lives who stormed into the Capitol. Goodman has been celebrated since footage was released showing him alone, facing a mob of Trump supporters—and putting himself at risk to lead the group away from the room where Senators were located.
He has since been seen escorting Kamala Harris to the presidential inauguration ceremony on Wednesday. He was there in his new role as acting Deputy House Sergeant at Arms, to which he received a medal reserved for people who've made "distinguished achievements and contributions" to America.