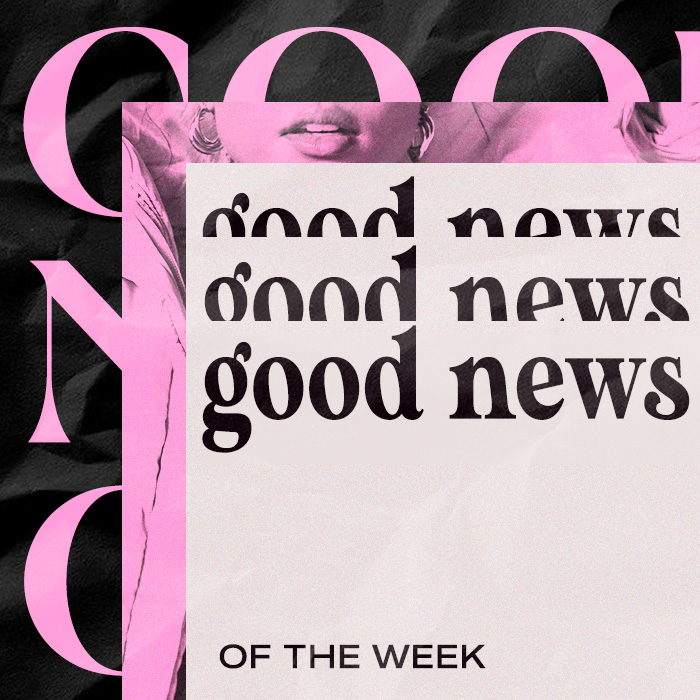 Ready for your weekly dose of good news? We certainly are.
Good News Of The Week
We've picked out some of our favourite good news stories of the week to lift our spirits and spread positive vibes only. From little wins to really big wins, check out your weekly good news round-up here with PLT.
Biden Reverses Trumps Ban on Trans in Military
At the start of this week, President Joe Biden signed an executive order that reversed Trump's ban on transgender Americans joining the military. This is part of Biden's pledge to work towards equality. He also signed an order making clear the administration's policy to prevent and fight against discrimination based on sexual orientation or gender identity and bring in laws to protect LGBTQ rights.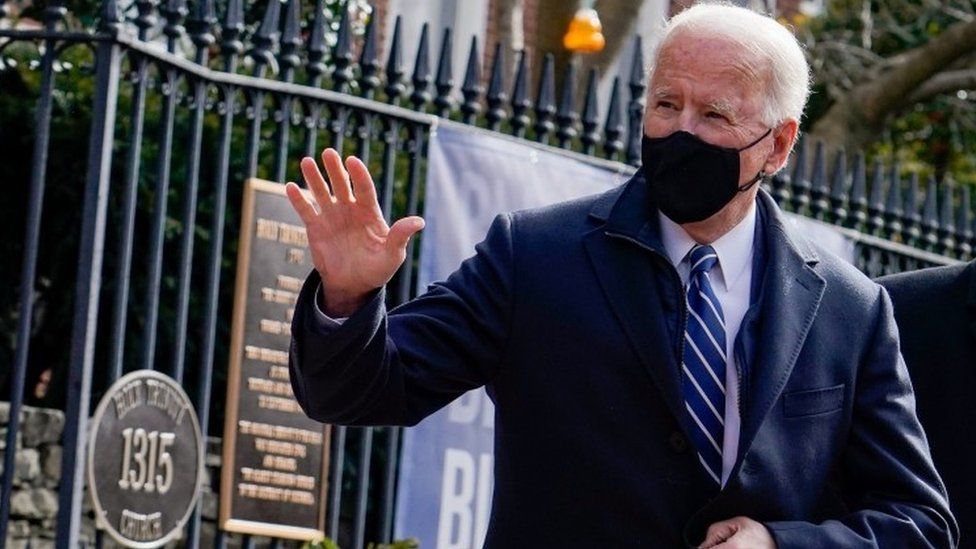 Picture: BBC News
New drop on Disney+
Nothing left on Netflix that you haven't seen? Tired of re-watching Gossip Girl for the 100th time? We know the feeling. But fear not, we have some good news. Disney+ is about to step things up a notch and bring us even more entertainment outside the wonderful world of Disney with the addition of a brand new channel, Star. Alongside the family-oriented, magical Disney shows and movies we are used to, Star on Disney+ is bringing us even more variety. From popular series such as Ugly Betty, Grey's Anatomy and Desperate Housewives to movie favourites including Borat, The Devil Wears Prada and Pretty Women. This new channel will automatically be added for all Disney+ subscribers on February 23rd (yay) but rumour has it there will be a price increase on the monthly subscription fee (boo).
Meme of the week makes millions for charity
We're sure you've seen the Bernie Sanders meme doing its rounds on social media this week. We're always here for a good meme but this one deserves a special shoutout thanks to the creatives who turned the attention around Bernie and his mittens into millions of dollars raised for charity. From Bernie meme printed T-shirts and merchandise which raised $1.8million to a single hand-crotched Bernie Sanders doll which sold for $20,300 on eBay, the demand for meme-inspired handicrafts has been unbelievable. And we are loving that all this money has been put towards good causes.