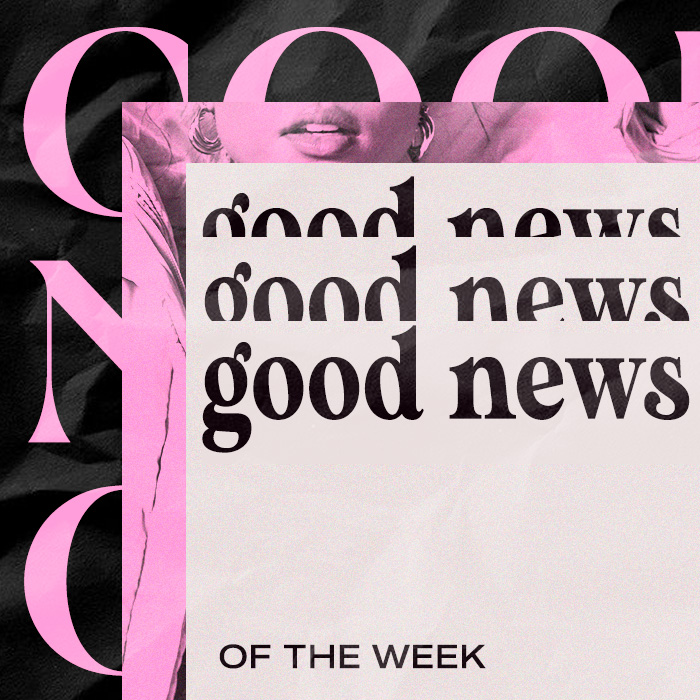 It's Friday, we're counting down until the weekend & are more than ready for the good news of the week!
Good News Of The Week
Keep on scrollin' for all the good news you need to know this week.
Baby on the way!
A huge congratulations is in order for Little Mix's Leigh-Anne Pinnock and partner Andre Gray as they announced their pregnancy this week! Leigh-Anne shared the news on Instagram with this absolutely STUNNING post, the caption read "We've dreamed about this moment for so long and we can't believe the dream is finally coming true… we can't wait to meet you."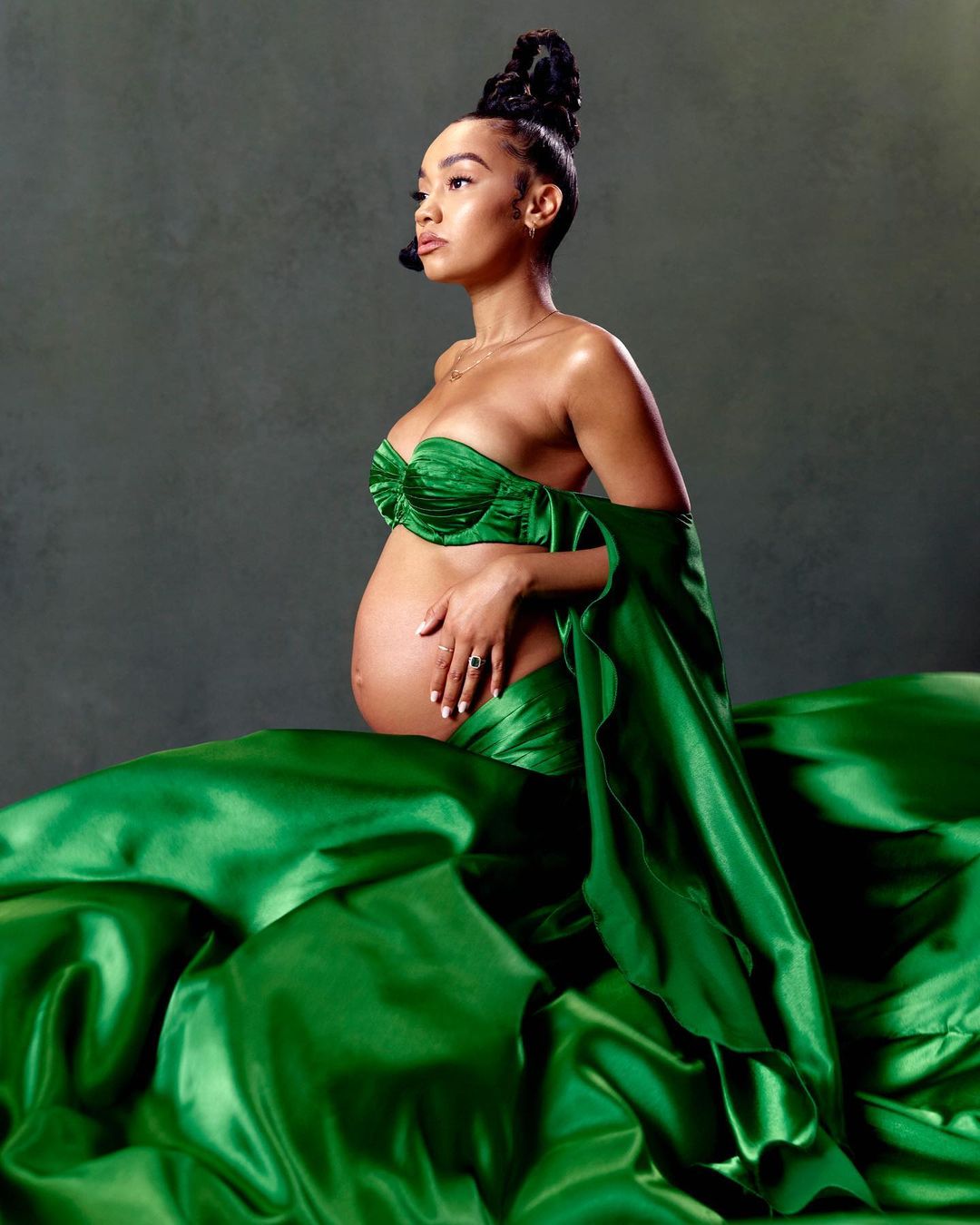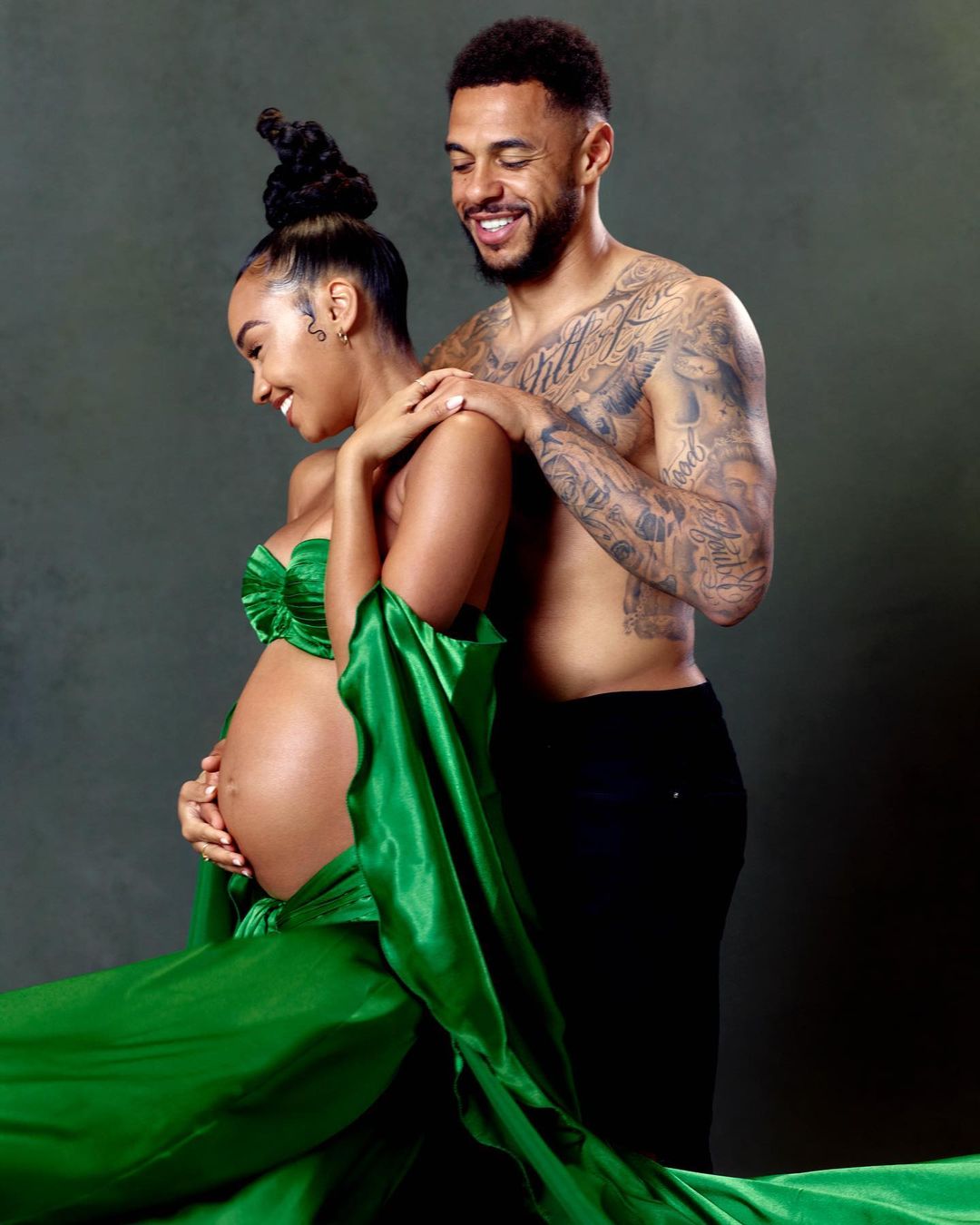 Emily in Paris season two is confirmed!
If like us you were fully invested with Emily's Parisian lifestyle and were left wondering what will happen next, then you're in luck as season two is fully confirmed. Images were shared online this week showing Lily Collins absolutely drenched in champagne whilst filming – we truly can not wait to watch!
Prancer the 'demonic chihuahua' finds his forever home!
Prancer first came into the public eye after a very honest adoption plea went viral. The post shared how Prancer was not really much of a fan of anything.
The post shared by foster Tyfanee Fortuna read; "Ok, I've tried. I've tried for the last several months to post this dog for adoption and make him sound…palatable. The problem is, he's just not. There's not a very big market for neurotic, man hating, animal hating, children hating dogs that look like gremlins. But I have to believe there's someone out there for Prancer, because I am tired and so is my family" and "Prancer only likes women. Nothing else. He hates men more than women do, which says a lot. If you have a husband don't bother applying, unless you hate him. Prancer has lived with a man for 6 months and still has not accepted him". You can read the full post here.
This very honest post caught the eyes of many and was re-shared over and over before going viral! Well as luck would have it, being so honest about Prancer paid off as he has now found his forever home and even has his own Instagram account boasting eighty five thousand followers! Go get em' Prancer.