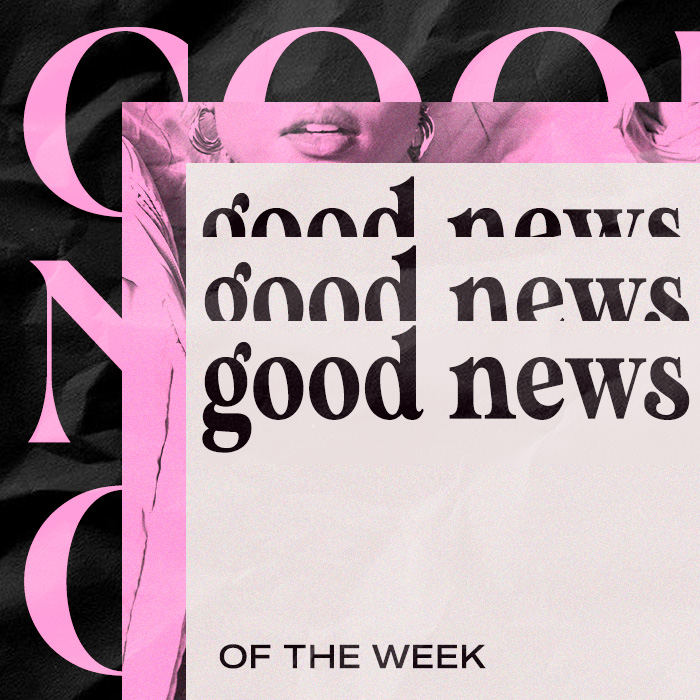 We've made it to the weekend, so let's look back at the best moments of the week.
Did someone say Feel-good Friday?
Good News of The Week
Love Island is Back!
After a year off for obvious reason (ahem, covid) we're excited to see Love Island is confirmed to return to the airwaves this month.
The show has promised to prioritise diversity and inclusivity this season and we'rere so ready for another summer of flings, drama and gossip!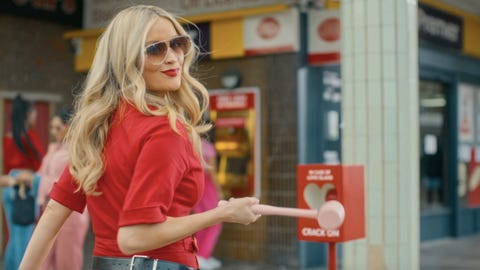 Wedding of the Year!
Our all-time fave Ari tied to know to beau Dalton Gomez this month!
The ceremony took place earlier in the month but the beautiful, low-key photos surfaced this week to give us a glimpse into the romantic day.
Ari wore wedding dress goodness Vera Wang and had a ceremony without fanfare at home. So chic.
We already crushing on this cute couple!
Glorious Days
This week on Monday we enjoyed the hottest day of the year so far! The rest of the week for most areas was sunny and bright.
A real springtime moment with a feel-good factor in the air.
And even better…the good weather is here to stay! A glance at next week shows mild, sunny days.
Get that BBQ ready!