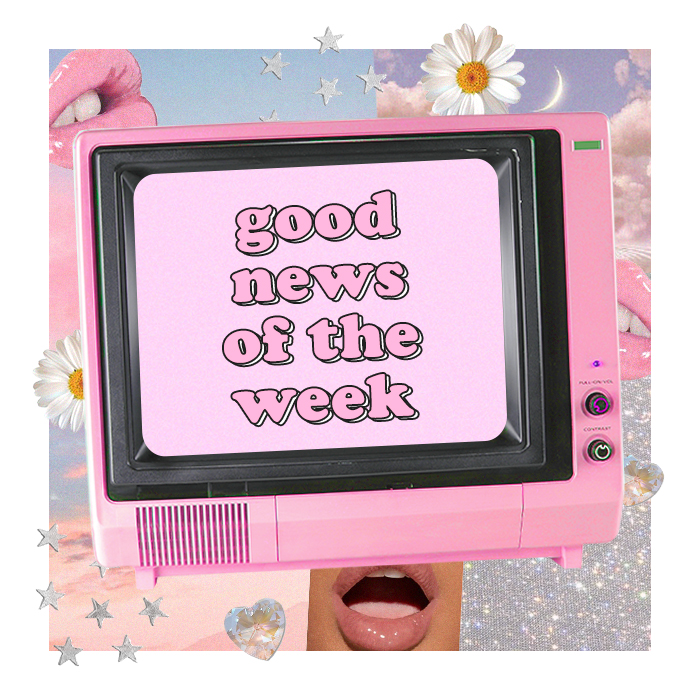 In these troubling times, sometimes just channelling that positive mental attitude isn't enough. That's where we come in with our round up of our fave good news stories of the week to help boost your mood and encourage some smiles this Friday.
GOOD NEWS OF THE WEEK
So, if you're tired of all the doom and gloom currently surrounding us in the media, let's get those feel-good vibes flowing with the positive news we're loving this week.
MAKING MAGIC
A mum and daughter duo in the village of Bearley in Warwickshire are spreading magic amongst their community by treating passers-by to a range of different top notch fancy dress outfits whilst out on their essential shopping trips. So far these costumes have included various Harry Potter characters and an early appearance from Santa. We approve.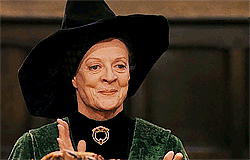 LOVE IS STILL IN THE AIR
A couple in Newcastle whose wedding day was postponed due to coronavirus, held a virtual ceremony in their garden. Joined by cardboard guests and friends and family via Zoom, whether the ceremony was technically unofficial or not, it was pretty moving. We're not crying, you are.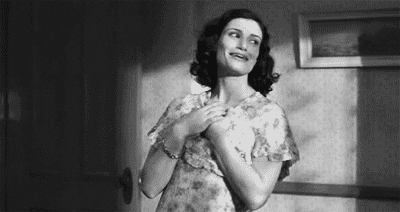 A BREATH OF FRESH AIR
The capital of India, Delhi, recently experienced some of its worst ever days in history for pollution just last November. However, since the struck lockdown procedures have been in place there has been a dramatic difference in smog pollution.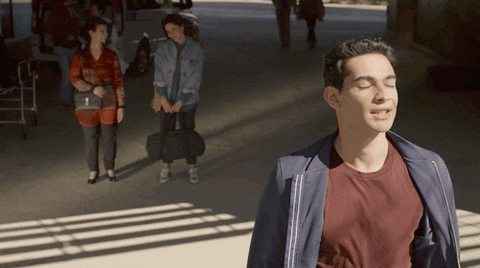 THE BEES KNEES
The Dutch city of Utrecht has turned more than 300 of its bus stops into shelters for bees. These aptly named bee stops are cared for by a team of workers and have been made over with roofs planted mainly with sedum, a drought-resistant plant favoured by pollinators, which also captures dust and rainwater to keep our little buzzy friends dry and safe.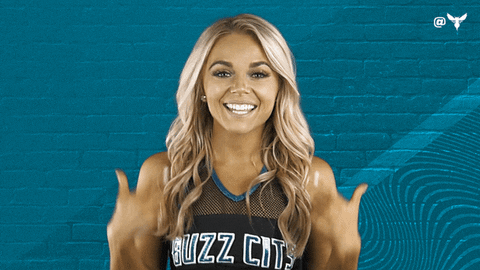 ADVENTURE TIME
A couple of cute penguins at Shedd Aquarium were caught by staff on CCTV slipping out of their enclosure and going on a little adventure to mix things up. The aquarium is closed to visitors during this time but the penguins don't seem to mind at all as they have it all to themselves. Hey, they're entitled to their daily exercise after all.