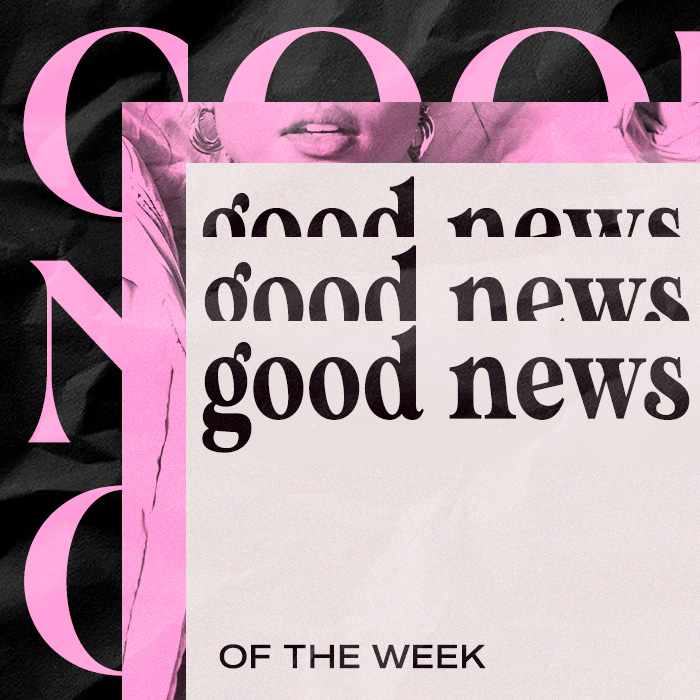 Covid-19 has been the dark and stormy rain cloud hanging over us this past year, but as we get back to a sense of normality, it's time to celebrate some positive news that has happened this week.
Good News Of The Week
It's Friday and we are bringing you ALL the feel good vibes to see you into the weekend!
It's Coming Home!
That's right, you heard it from us. It's coming home! Whether you're a football fanatic, or just like to admire some of the boys running around in shorts, we can all agree on one thing, it's definitely getting hotter in here. Tune in to tomorrow's game, whether you're at the pub or at home, get a cute outfit on with a killer red lip and get ready to party all night long.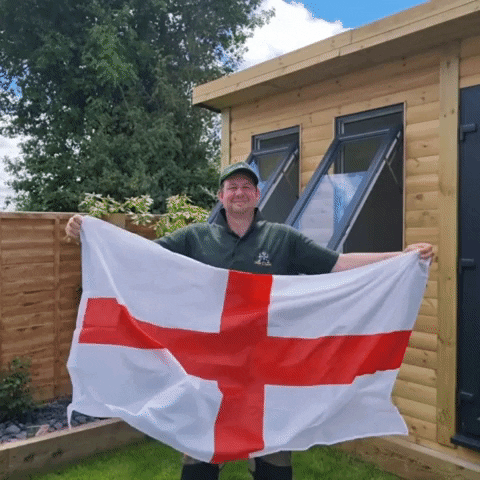 Love Island Is Back
There's nothing that screams Summer is round the corner than Love Island being back on our screens. Whilst we've all absolutely rinsed every documentary and boxset on Netflix, it's a breath of fresh air to finally have something to tune into every evening for the next 8 weeks. It also helps to look at some eye candy too.
Victoria Secret Who?
It's fair to say we've all wanted to drown our sorrows in a tub of ice-cream when watching the Victoria Secret model's dominating the catwalk with their killer abs and flawless faces. Well, those days of watching Barbie bodies dressed in angel wings and 'fantasy bras', are gone. In their recent effort to rebrand, they have announced 7 new angels, that are famous for their achievements and not their proportions. They include Megan Rapinoe, the 35-year-old pink-haired soccer star and gender equity campaigner; Eileen Gu, a 17-year-old Chinese American freestyle skier and soon-to-be Olympian; the 29-year-old biracial model and inclusivity advocate Paloma Elsesser, who was the rare size 14 woman on the cover of Vogue; and Priyanka Chopra Jonas, a 38-year-old Indian actor and tech investor. We're absolutely here for it!