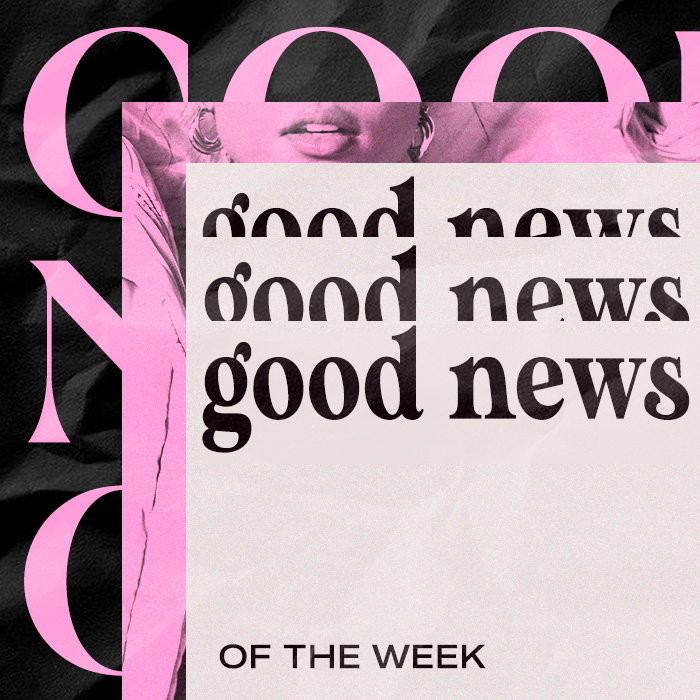 Bringing the feel good Friday vibes!
Good News Of The Week
We're back with more positive news to finish off your working week in style.
Not only are we almost over the January blues but it's officially payday and we're sure you have big plans to truly make the most after the long longgggg wait since Christmas
(which actually feels like forever ago).
So, let's finish the week with a smile and get ready for much needed weekend plans.
Betty White's Legacy Lives On
Since the sad passing of Betty White, people all over the world have been donating to animal rescue charities and shelters in her name to honor her memory.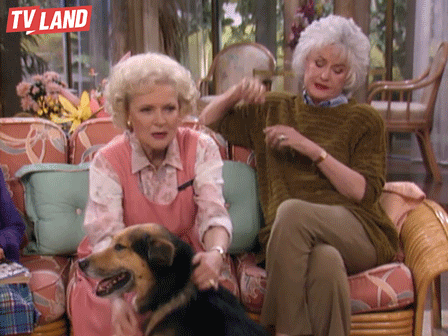 Netflix Shared Bridgerton Teasers
We know! With series two confirmed to air on March 25th, Netflix released brand new teasers to give us a first look. Don't mind us just wishing the days away until the second series drops…
Corsets at ready – we simply can't wait!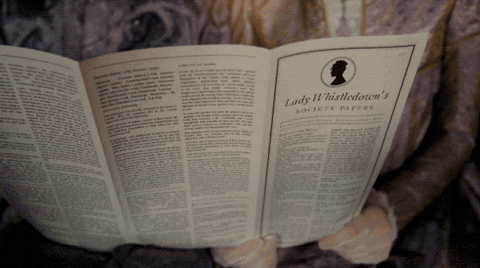 Too Hot To Handle Is Back
Season three has arrived! Lana is back with a whole new cast and we are SO ready to binge watch every single episode. We seriously can not wait to watch the romance (and money loss) unfold…
The dreamy tropical backdrop of the show is also giving us all the swimwear inspo too. Can we just jet off on holiday ASAP please?