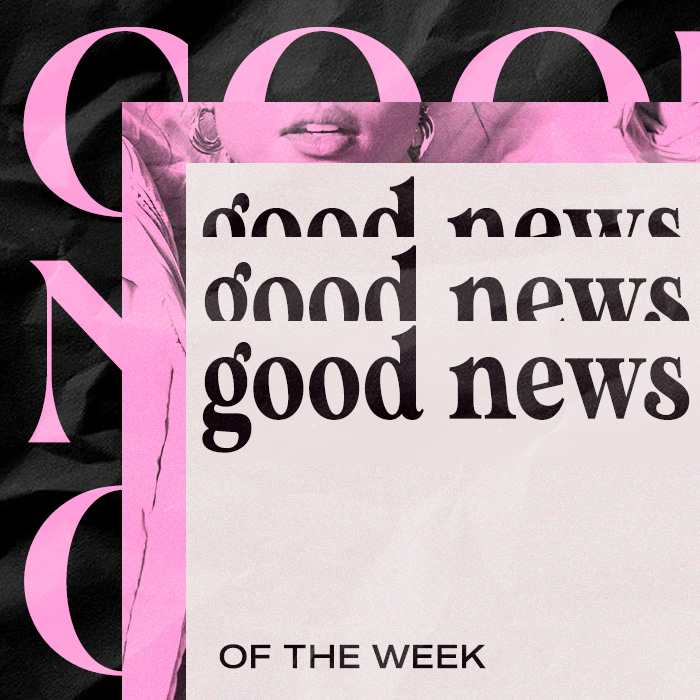 Friday has finally arrived.
Good News Of The Week
With so much going on in the world ATM it can be hard to highlight the good.
It can be vital to step back for a second and soak in the good things happening no matter how big or small.
International Women's Day
Tuesday 8th March celebrated IWD and how amazing is it to see strong women come together!
This International Women's Day (and every other day), PrettyLittleThing are committed to stamping out the stigma that what you wear gives someone else the right to your body.
#MyDressDoesntMeanYes
Want to find out more about the campaign?
International Women's Day 2022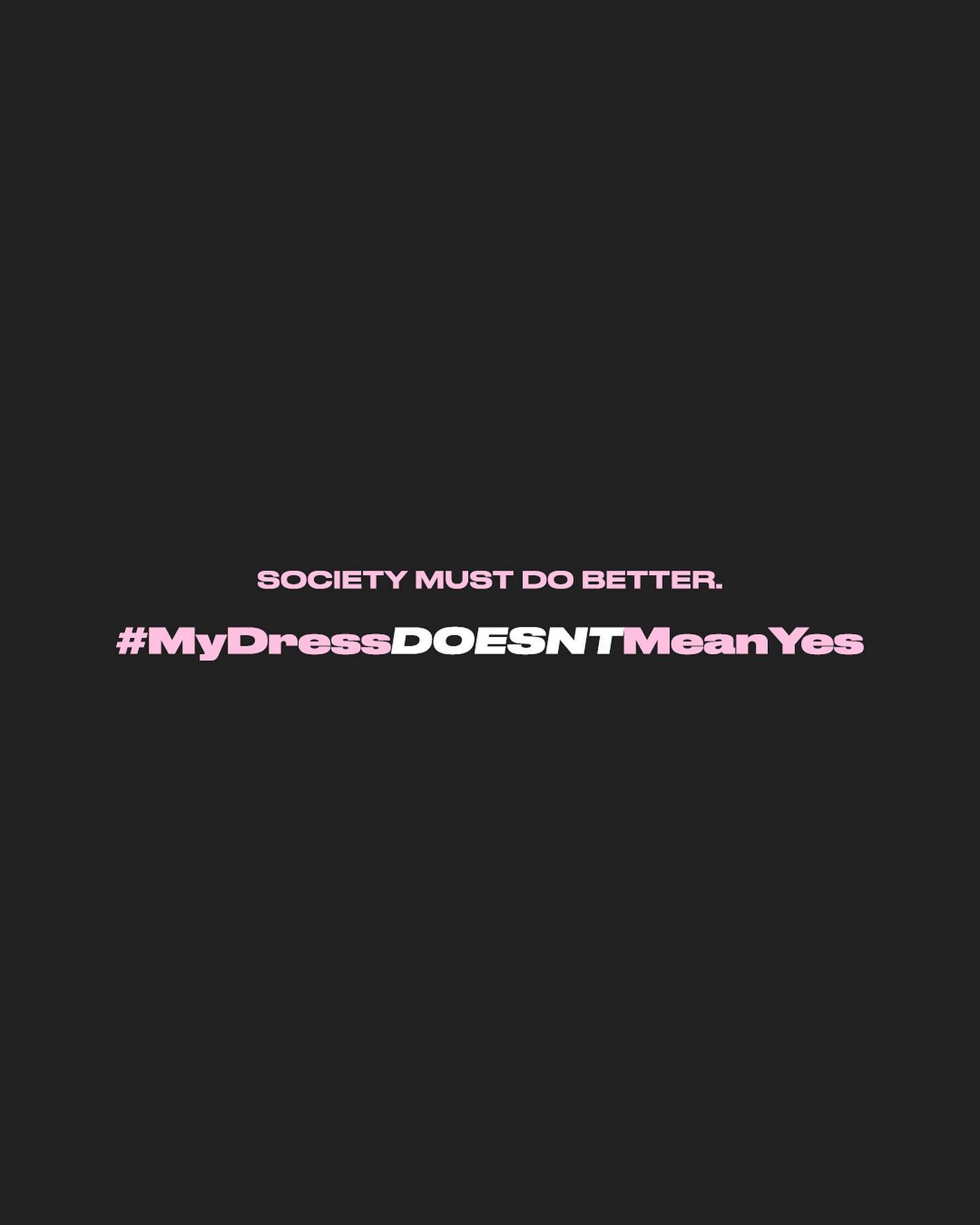 Rihanna's Maternity 'Fits
Sorry, now we knew Rihanna would obv look absolutely unreal pregnant but she has seriously brought it when it comes to serving maternity fashion and we are OBSESSED!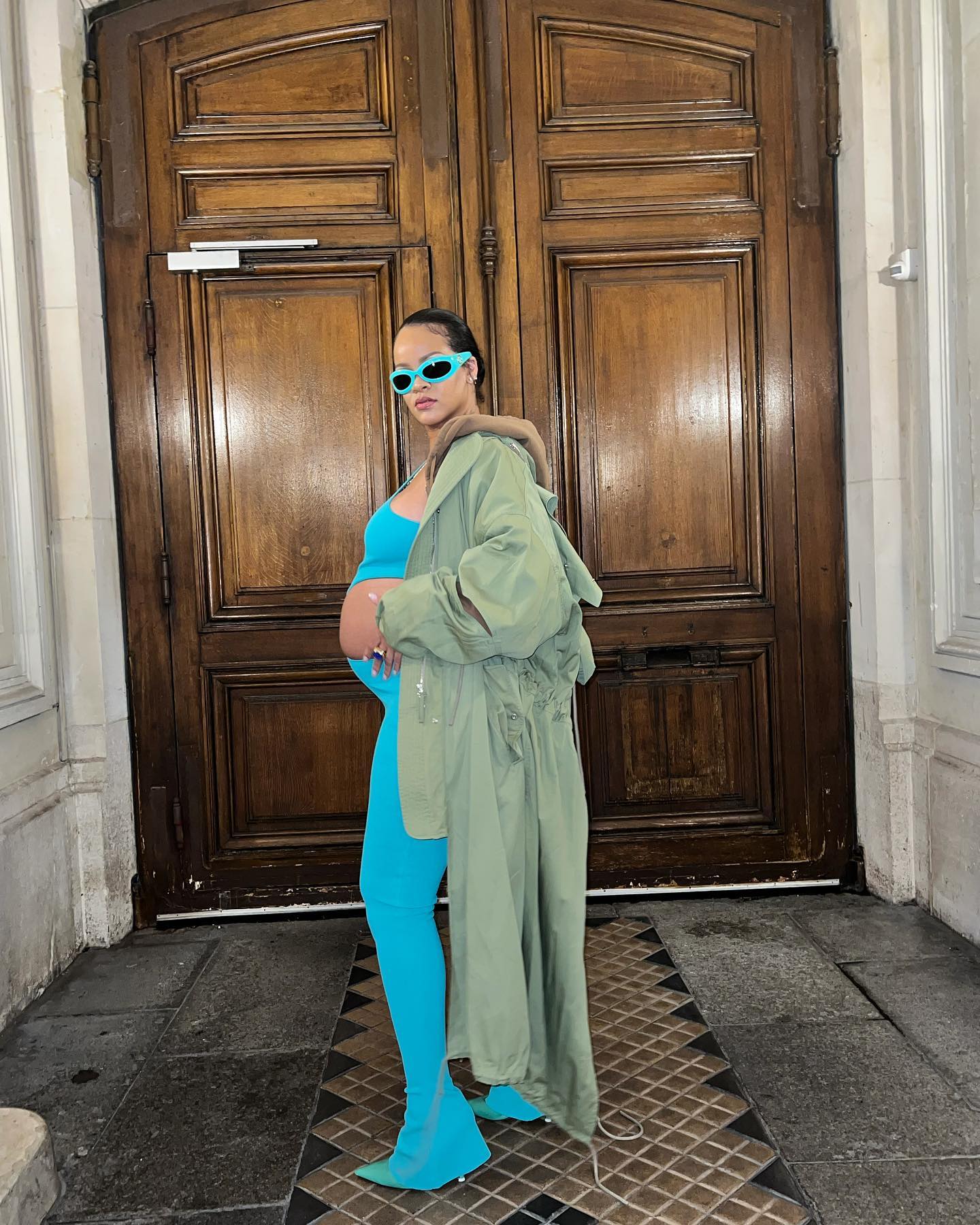 Bridgerton Trailer
Yesss, a sneak peak of season two has arrived and we simply can not wait.
The countdown to March 25th is officially ON!
Watch the full trailer here.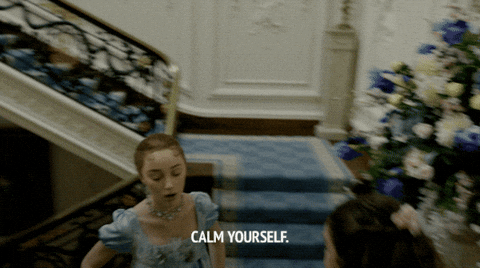 Harry Styles Is Making A Music Comeback
And. It's happening THIS month!
Do we even need to say anything else? We. Can't. Wait.