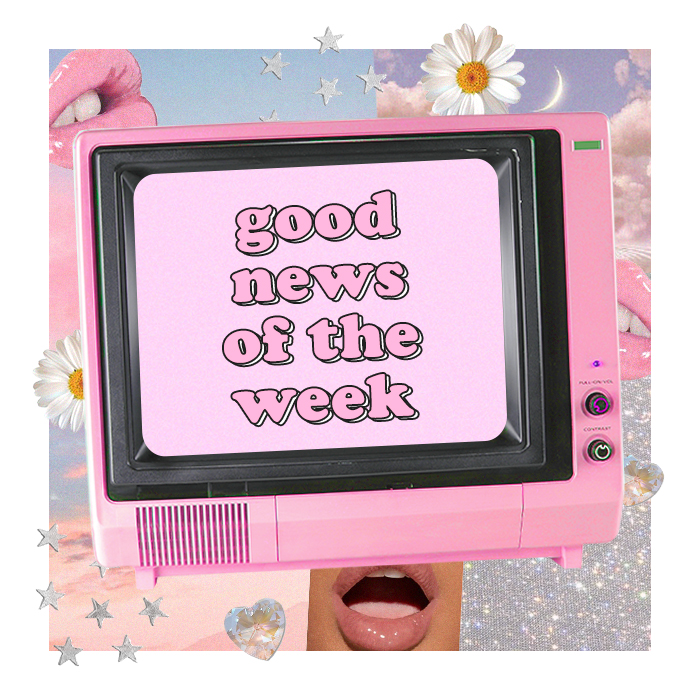 We're back with our weekly dose of good news to bring a bit of cheer back to your Friday feeling.
Whether you, a friend or family member need a pick me up, keep reading.
Good News Of The Week
We've rounded up our fave pieces of news that made us smile this week,
Kick back, relax and pour a glass of wine (or fill it up if you're like us).
Take your mind off the doom and gloom of the traditional news and focus more on the positive to give you that Friday Feelin'!
CHANNEEEEEL!?
If you don't know who Chanel is, you're truly missing out!
The viral sensation Chanel, the African Grey Parrot, recently went missing from her beloved owner.
With videos swarming the internet of screaming in the street in the hope to relocate her along with the power of social media – they were reunited once and for all.
Who doesn't love a happily ever after?
Happy Birthday Captain Tom Moore!
Our fave man Captain Tom Moore celebrated his 100th birthday this week.
After raising over £30 million for NHS charities, he was overwhelmed with the staggering 120,000 birthday cards he received from supporters filling up an entire village hall!
I mean, who doesn't receive that many cards on their birthday, right?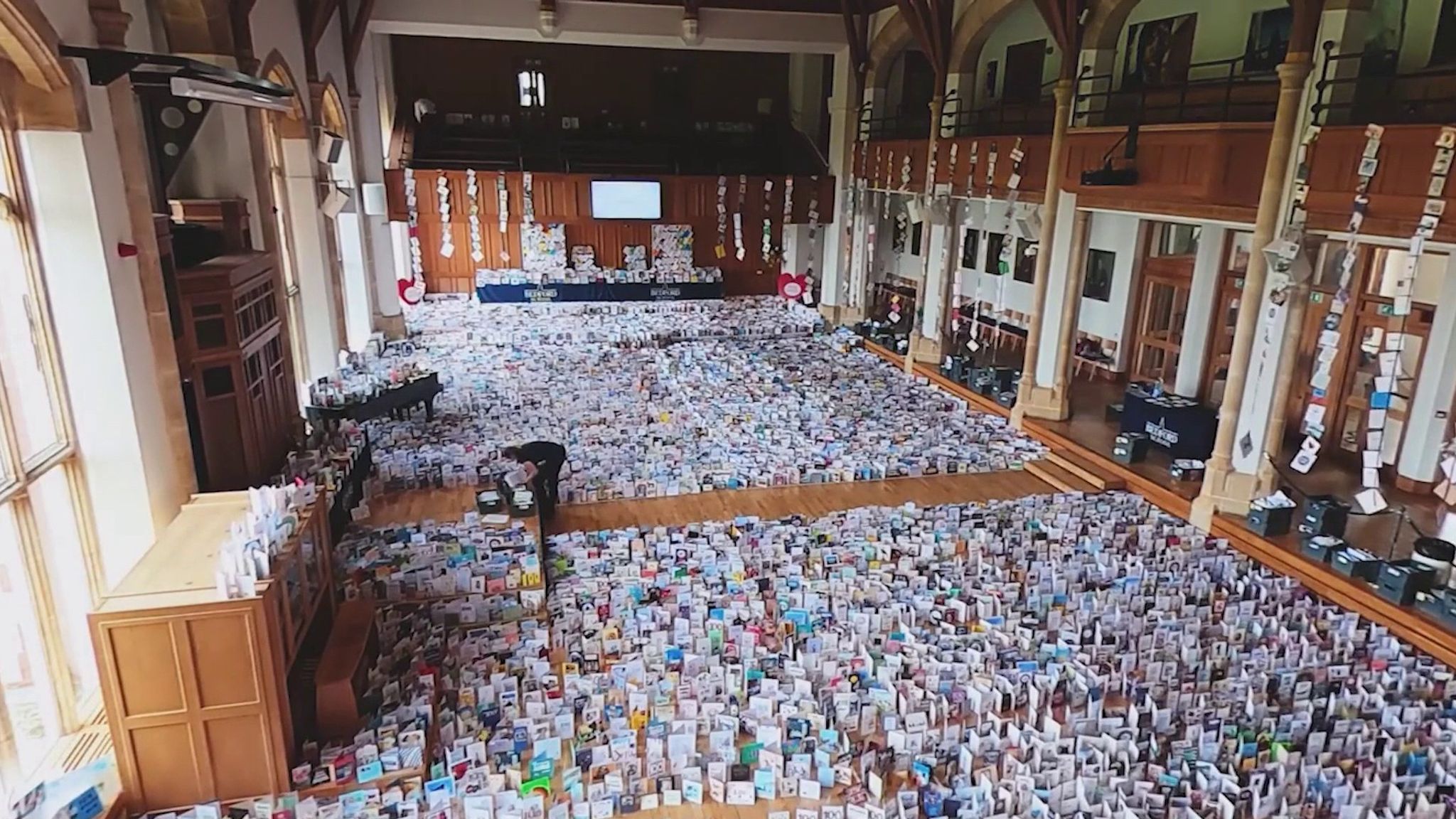 Wheely Bin Mad
Who said taking the bins out was boring?
Social media users around the globe have found a new sense of laughter, community and entertainment through their very own bins.
With over one million people dressing up to take their bins out, we're absolutely here for it.
Whether you get out your 5 year old Halloween costume, put on you're prom dress or dig something out the cupboard, get involved & keep updated by joining 'Bin Isolation Outing' Facebook Group.
Turtle Take Over
With everything from fish returning to the Venice canals, to deers in the streets of London, nature is starting to take full advantage of everyone staying at home – and turtles are no exception.
This week, it was reported that leather-backs (the largest of all living turtles) have made an incredible amount of nests on its beaches – more than at any time during two decades.
This has saved it's species, due to being at risk of extinction from fishing and poaching.
With no dogs or people swarming to the beach – they have a high chance of all surviving until they hatch – go turtles go!
Bake Bake Bake
If lockdown has taught us one thing, it's that we're all massive foodies!
With our fave cafes & restaurants closed, we almost gave up hope.
However, one by one, dozens of restaurants have released their secret recipes to our fave treats to keep us going until they open!
Whatever the craving, Instagram has got it all! From Pret A Manger's dreamy vegan chocolate cookies, to Federal Cafe's famous banana bread.
Get your apron on and get baking!  I mean, who's counting calories in isolation?!