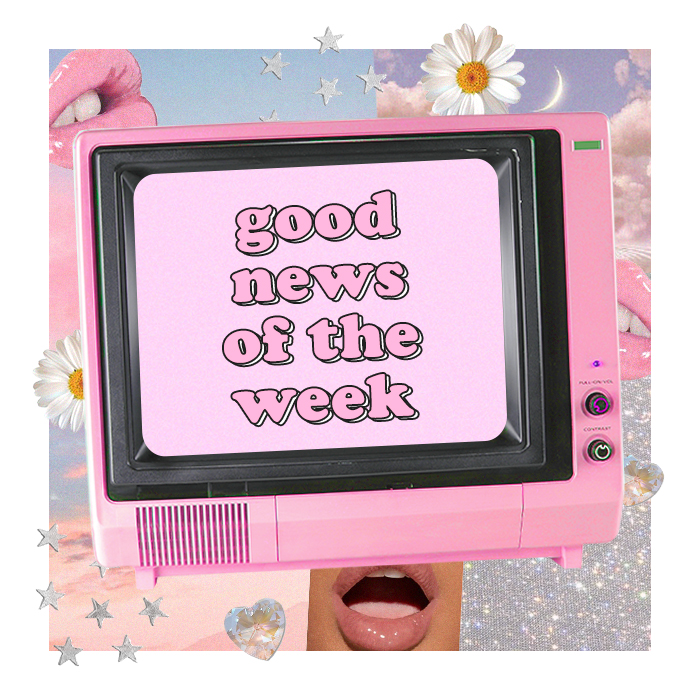 It's time for your weekly dose and good news and positivity!
Good News of the Week
With so much going on in the world rn, it's hard not to feel a little overwhelmed. So if you're in need of a lil' pick-me-up, check out our fave stories of the week.
Connell's Chain
Calling all Normal People fans!
If you haven't tuned into the latest super binge-worthy, highly emosh BBC series, then DO IT.
We're obsessing over the character Connell (played by Paul Mescal) and some gorgeous soul has created an entire Instagram account to the silver chain he wears in every episode. We're not worthy.
Check it out here >>>>> @connellschain
Flamingo Fever
The city of Mumbai might be under lockdown it seems tens of thousands of flamingos are taking advantage of the peace and quiet.
According to reports, thousands of flamingos have landed on wetlands where they would normally never be seen. The air is much cleaner and there is no pollution so these guys are THRIVING under lockdown. We love to see it.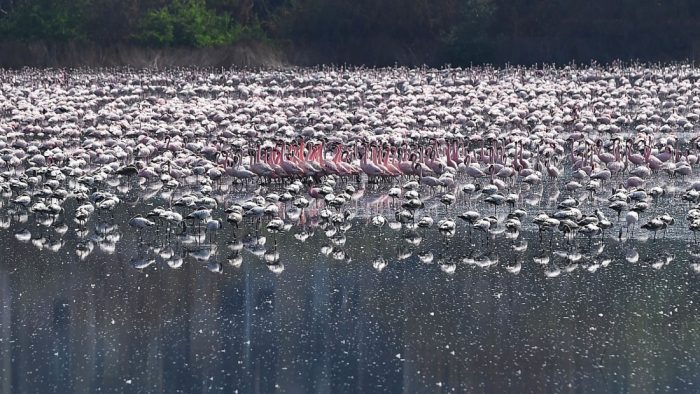 Walking Down the Aisle Fantasies
This week's Twitter trend saw thousands of users fantasising over the first aisle we'd like to strut down. We personally can't wait for this one…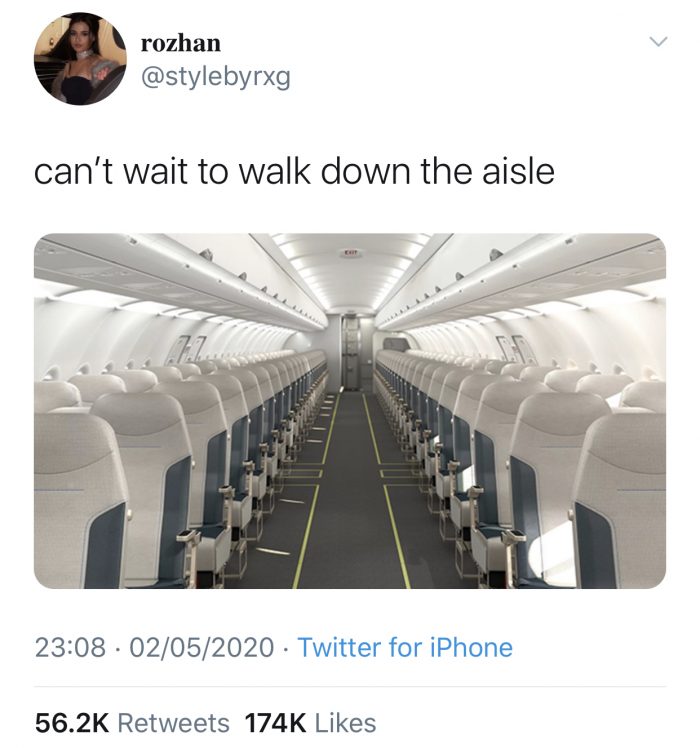 8-Year Old's Quarantine Smash
An 8-year-old girl took the internet by storm earlier this week (with 8 mil views on Twitter), creating and performing a song called "I Wonder What's Inside Your Butthole".
Sis, you are going places.
Watch the clip here. Sorry not sorry if this is stuck in your head for the forseeable future.
We can't wait for her next release.