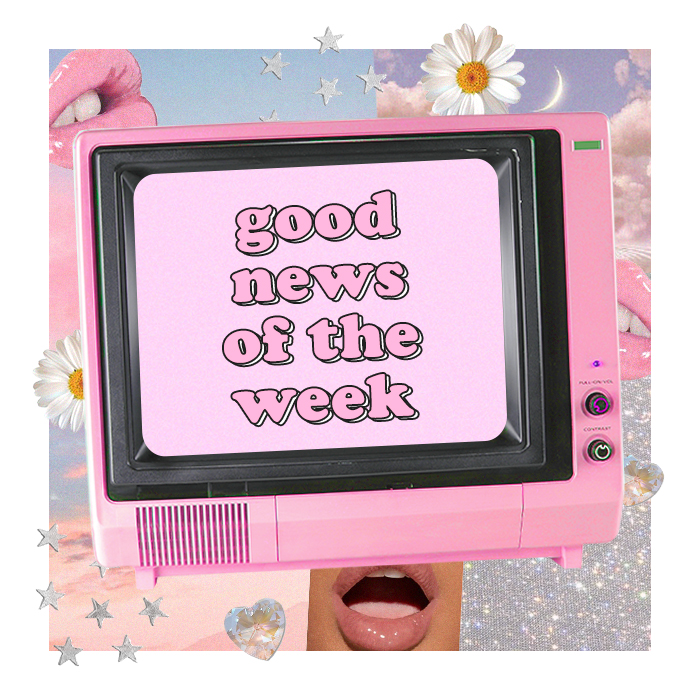 As our 7th week in lockdown comes to an end, we definitely deserve to hear some positive news stories. So, sit back, relax and take a look at some of the stories that made us smile this week.
GOOD NEWS OF THE WEEK
Peep below for some of our fave good news stories from this week.
Desi Perkins Is Having A Baby!
If you've been watching Desi Perkin's IVF fertility journey over on her YouTube channel, you'll have seen all the highs and lows both her and her husband, Steven have gone through.
So, when the YouTube star uploaded her final fertility video this week announcing her pregnancy, both subscribers and YouTubers took to their social channels to send their well wishes.
The couple's journey has not been the easiest by far and we are so happy to hear their amazing news.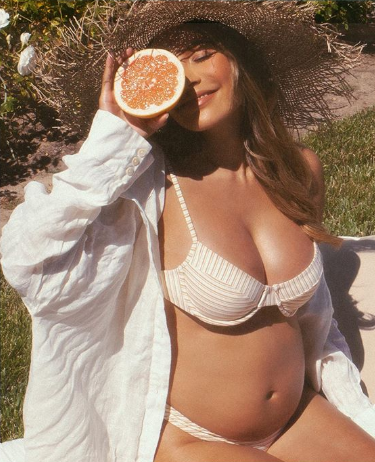 Hamilton Is Coming To Disney+
Hamilton has been a Broadway hit for years and this week, Disney announced that we'll be able to watch it from our homes very soon.
The live version of the Broadway show had been filmed and planned to be released later in the year but, with everything going on rn, Disney have fast tracked its release to July 3rd.
Get ready for the best seats in the house.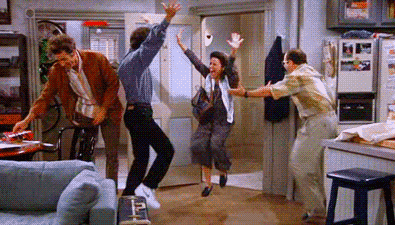 Dancing In The Street
Since being in lockdown, TikTok user austyn_farrell has taken it upon himself to keep both his neighbours and followers entertained by performing musical hits on his very own street.
His lip syncing and dancing is next level and we love that he's keeping everyone's spirits high.
From Tina Turner to Whitney Houston and Britney Spears, Austyn's channel is filled with his impersonations of all the greats and we love it.
If you're in need of a laugh this weekend, we highly recommend watching Austyn Farrell's TikTok.
Barack & Michelle Obama Announce Virtual Graduation Ceremony
With so many graduation ceremonies being cancelled this year, one student took to Twitter this week, asking Barack Obama to give a national commencement speech in the US.
It was a bit of a long shot but it actually paid off!
Of course the Obama's have come through for the class of 2020, announcing a virtual graduation ceremony that will take place on the 6th June.
This won't just be any ordinary ceremony of course, the likes of Lady Gaga, Alicia Keys and many other stars will be making appearances.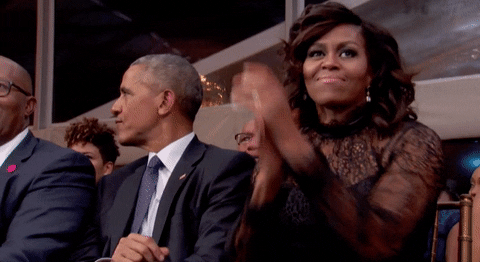 Lizzie McGuire Cast Reunites
Yes dolls, this is what dreams are made of.
The iconic Lizzie McGuire cast reunited over Zoom this week for a table read of the episode 'Between a Rock and a Bra Place' and we are so here for it.
We personally loved their rendition of the theme tune, we can't lie.
You can watch the full Zoom call here.