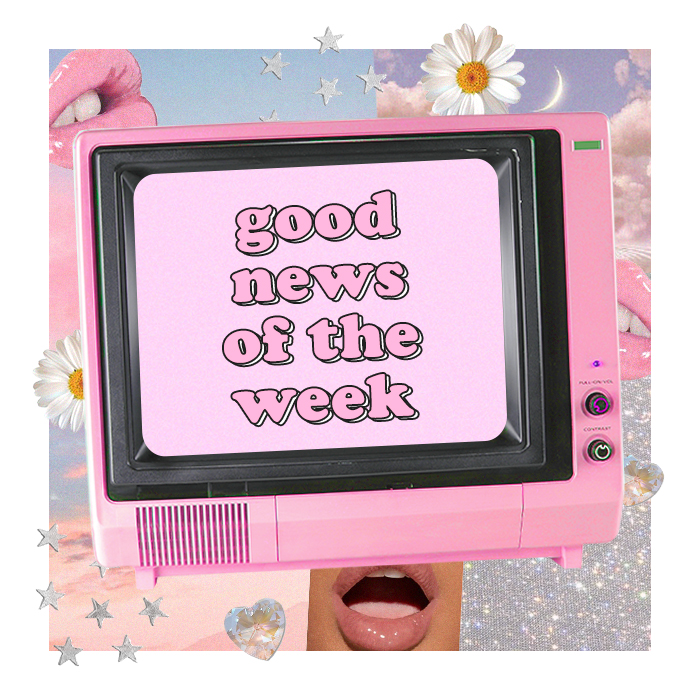 With Lockdown seeming to go on (and on and on) as a never ending game of groundhog day (sorry, what day is it again?), we're definitely ready to channel some good vibes with positive news stories. We've got you covered with our round up of the good news we've heard this week that's made us smile.
Good News Of The Week
Keep scrolling for some of our fave good news stories from this week.
Golden Oldies
Love @CaptainTomMoore? Then you'll love Margaret. Meet Margaret Payne who, at 90 years young, plans to climb her staircase 282 times to raise money for charity. That's equivalent to the height of Suilven Mountain in Scotland which she first scaled aged 15, in 1944. Who you calling over the hill?!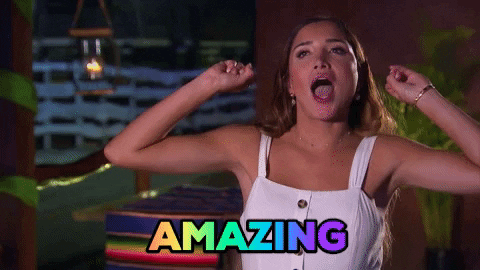 Royals Keeping It Real
Prince William and Kate Middleton were guest bingo callers in call to nursing home. The royals joined the residents of Shire Hall Care Home in Cardiff, Wales to brighten their day by taking a turn as bingo callers in their weekly bingo game. Talk about Royals keeping it real.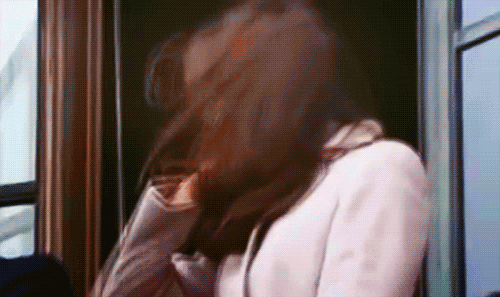 Baby Love
Series 3 Love Island contestants Camilla Thurlow and Jamie Jewitt are the latest to announce they're expecting a baby. Following in the footsteps of previous Love Island contestants, the new baby to L.I fam is heart-warming news.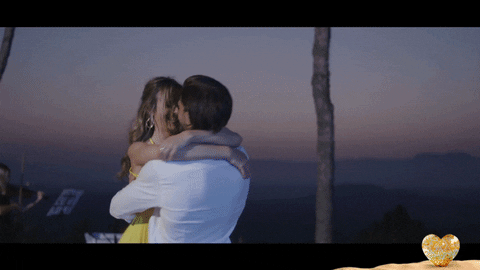 Still Gaga for Gaga
It's been announced Lady Gaga's 'Chromatica' album will drop on May 29th, exactly one week after the release of her Ariana Grande collaboration, 'Rain On Me'. The news of her 6th album dropping is exciting news to die heard monster fans and new fans alike. Get ready to hit play.