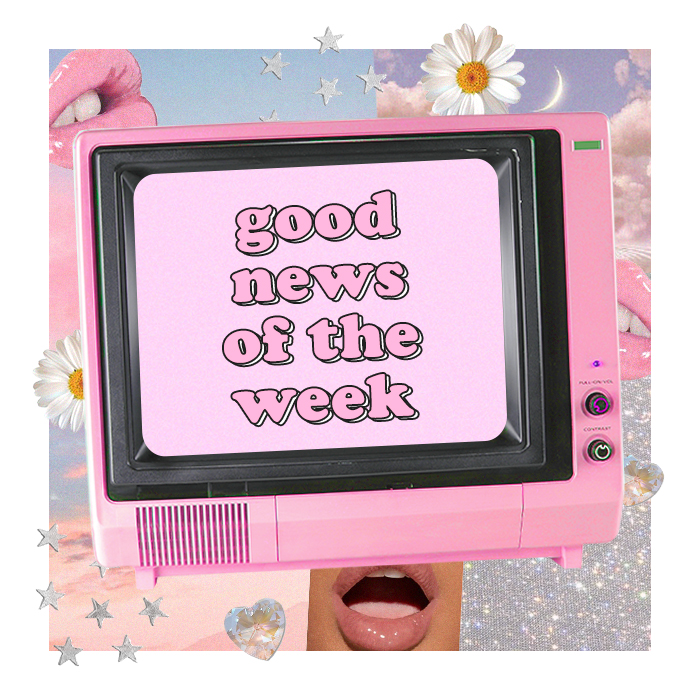 Though the world may feel especially overwhelming rn, SO much good is still going on and babes we need to channel that positive energy.
Good News of the Week
Peep below some of our fave recent news stories of the week.
Electric Slide
While in perfect unison, protesters joined in to do the electric slide to 'Candy' by Cameo in London last week.
With #BLM signs in hand and reaching over ONE MILLION Twitter views, this amazing video shows people uniting in more ways than one.
We cannot stop watching and know once you see it you'll have it on replay too!
#londonprotest #blacklivesmatter
What they won't show you pic.twitter.com/jneUOB5MOs

— • e v i e • (@eviebarnesx) June 7, 2020
Ain't No Mountain High Enough
Margaret Payne is making the most out of home isolation, setting herself the task of climbing her stairs the equivalent height of Suilven mountain in Scotland.
Taking on what she once tackled at 15 yrs old, 90 years young Margaret will be climbing her stairs 282 times to reach the mountain's 2399ft height.
Raising over £25k so far for the NHS and her local hospice, Margaret you're doing amazing!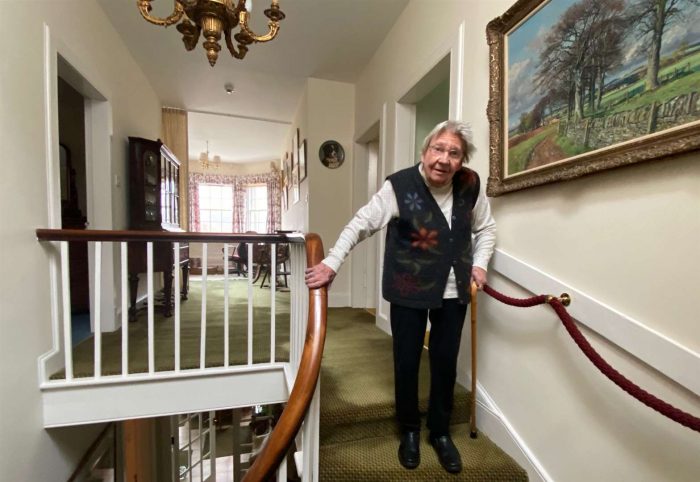 Lawfully Wedded Protesters
Who said the most magical day of your life can't also be spent making history?
Dr. Kerry-Anne Perkins and her newly-wed Michael Gordon married on the 6th June in Philadelphia, whilst a #BLM protest advanced outside.
After the crowds parted to allow the couple to take some wedding pics, they soon joined the movement walking from the Logan Hotel towards City Hall, white dress and all.
Serious couple goals.
Reunited & It Feels So Good
After tirelessly working on the front-line for 9 weeks, NHS worker Suzie Vaughan was finally reunited with her two daughters and the video is so emosh.
Exceeding 7 million Twitter views, the clip shows Suzie stood behind her daughters in their garden, with the girls oblivious their mum had finally come home.
Safe to say the surprise went down a treat and all three joined in a big hug – we're not crying you are.
Just in case you missed it. Here's the girls being reunited with Mummy after 9 weeks of being away so she could help save lives. Please feel free to share x pic.twitter.com/KhPGNAqwD8

— Charlotte Savage  (@Lottsoflove21) June 2, 2020