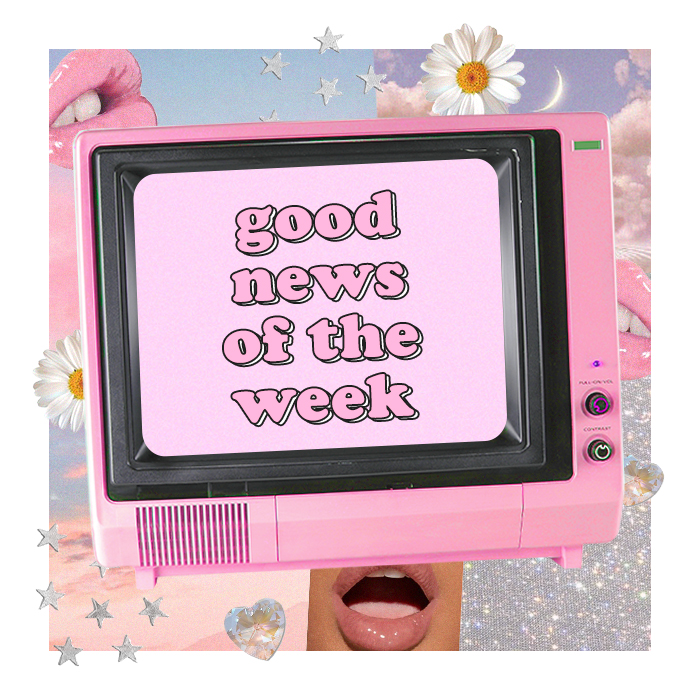 When times are tough, sometimes all we need is a bit of positive news to cheer us up!
We've rounded up our fave pieces of wild & wonderful news to brighten up your day and bring the fun back to feel good Friday.
GOOD NEWS OF THE WEEK
Here are our top 5 picks of good news to get you ready for that Friday Feelin'.
Stay At Home Concerts
Have you ever bought a concert ticket seat that's so far away you need a telescope?
Have you ever really wanted to see someone live but also don't want to break the bank?!
Well you're now in luck! Some of our fave all star celebs are taking to the 'gram to bring you along to a virtual concert, meaning a FREE VIP pass.
With Chris Martin performing last week and John Legend taking to Instagram live (we love that Chrissy made an appearance too), we can't wait to see who else decides to throw a virtual concert.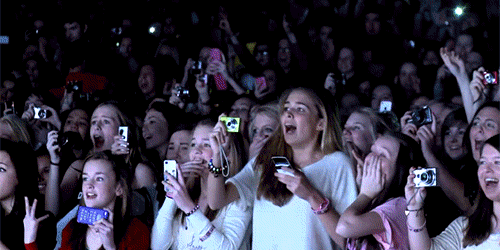 Disney + Is A Real Thing
Who doesn't love all things Disney? Well look no further, as we bring you Disney +.
Whether you love an old school classic like Cinderella or a sing a long to Moanna, Disney + has you covered.
With over 500 Disney films to choose from, curl yourself up on the sofa with your fave snacks and it'll soon have you feeling happier in no time.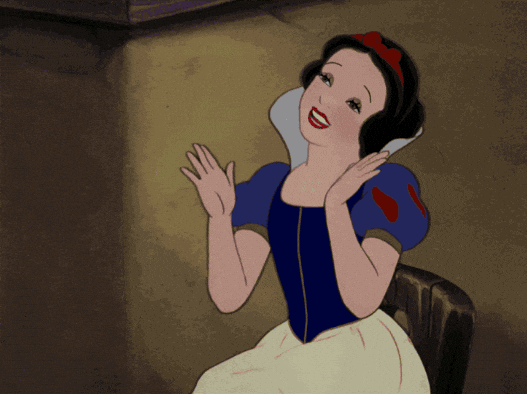 Boozy Bingo
That's right! Bongo's Bingo is BACK.
Just when you thought playing bingo in your sweatpants, drinking a bottle of wine and seeing your mates via live stream was a dream.
Bingo's Bongo have vamped up our quarantine nights in epic style.
Grab a piece of paper, your mobile phone and get ready to play. Alcohol and snacks are optional but basically essential.
Prepare for a night of fun, laughter & BINGO!!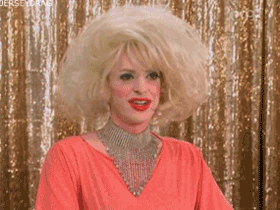 Adios, Tampon Tax!
Women of the world are rejoicing after the news of VAT on all sanitary products are to be abolished as of 2021.
While the saving is relatively small, adding up to an estimated £40 or less during a lifetime, this is still news to be excited about. Every penny counts right?
Hairdresser FAILS
Arguably some of the greatest pics to come out of isolation will be boys hairdresser fails.
With all barbers forced to close, boys are having to decide whether to grow it like cave men, shave it off, or try and achieve that perfect skin fade.
With mum's and girlfriends having to take over the chop, we've seen some 'great' results so far.
If there ever was a "don't try this at home" moment – this would be now.