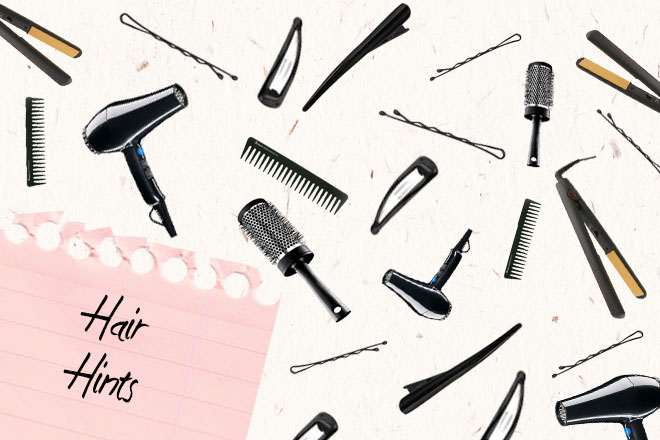 The cornrow is a braid with some serious street cred. Gracing the catwalks of a host of AW'14 shows, it definitely should be added to your beauty arsenal this season. I mean, if it's good enough for Cara, Rita and Queen Bey then it's good enough for us!
Embrace the cornrow with our easy step-by-step guide, because it's definitely here to stay!
Step 1:
Part your hair and separate, this will make it easier to create neat braids in your chosen section! (If your hair is soft, try adding a little product to make braiding easier)
Step 2:
Separate your chosen section into smaller sections depending on the size you want the braids!
Step 3:
Now this is the difficult part! A cornrow is actually an inverted French Braid, so its under instead of over!
(For those needing a little more guidance, take a look at some of this handy tutorial.)
Step 4:
The length of the braid is entirely up to you! Just make sure you finish it off with a small elastic bobble to stop any unwanted unravelling.
Step 5:
Repeat Steps 3 and 4 for the desired amount of cornrows and you are ready to go!