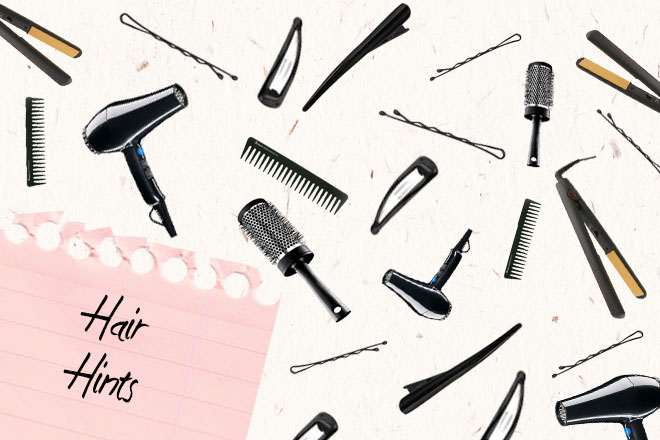 Everyone loves a top knot. It's easy, fuss free and effortlessly stylish. It can be sleek, messy, and whatever you want it to be.
For a not-so-new spin on the top knot, try the halfsie. Simply half-up, half-down hair, with the top tied into a little mini top-knot!
This look is perfect if you wake up late and need a quick but quirky hairstyle, and can easily be styled up for a night out.
The halfsie is a go-to hairstyle here in PrettyLittleThing HQ, and here's some of our half-bun inspiration!